Can't Help But Think He Was Owed More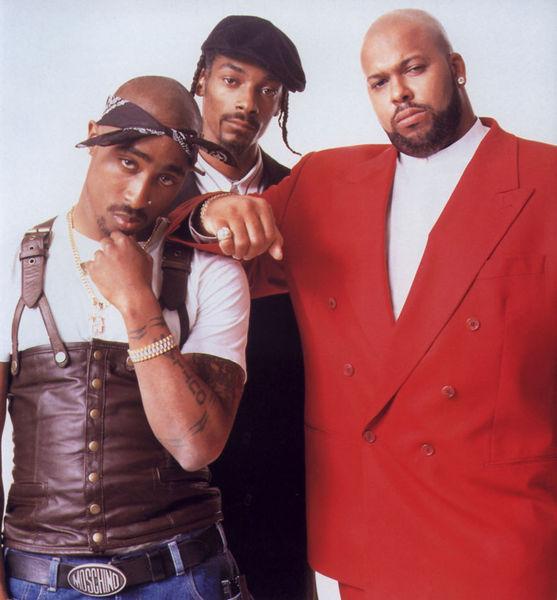 Tupac, Snoop Dogg and Suge Knight
Death Row records has settled with the estate of the late rapper Tupac Shakur for $2,200,000 over back royalties owed to the star. Afeni Shakur, the rapper's mother brought the suit stating the former head of Death Row, Suge Knight, defrauded him in life (and clearly in death as well). Death Row came crashing down due to Knight's wild spending and public bragging, which caught the attention of the U.S. federal government, who successfully sent the IRS after him.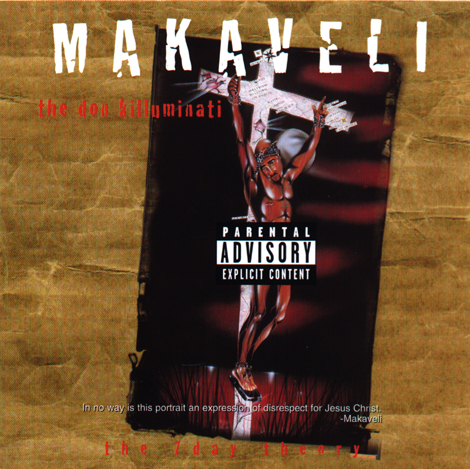 Tupac joined Hollywood's "Illuminati" just like Michael Jackson and Whitney Houston had done
What was left of the label, especially after producer Dr. Dre's empty handed departure, for fear of violent reprisals, is nothing compared to the type of money it had amassed. Tupac's estate is worth far more than what has been remitted in back payments, but the bulk of the label's money and assets were squandered and hidden. Creditors snapped up the remaining share.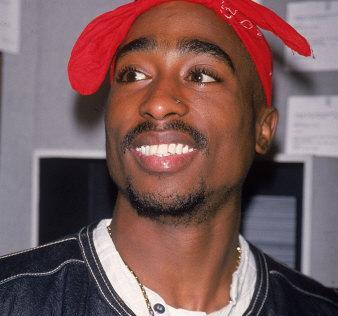 Tupac
Tupac, a former member of Hollywood's Illuminati (he was mixed up in Kabbalah at Madonna's invitation after working with her and began referring to himself as "Killuminati" as an acknowledgement of the cult that also goes by the name the "Illuminati") was brutally gunned down in a pre-planned hit in Las Vegas, Nevada, under strange circumstances.