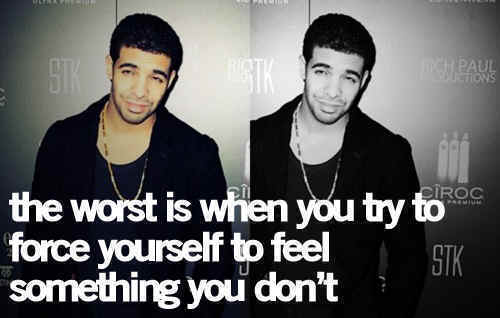 Is rapper Drake talking about Rihanna
Is rapper Drake rapping about former fling and chronic weed smoker Rihanna on the explicit track "The Language." The song is partially about a woman who only smokes weed and has sex with him, but is too clingy and not someone he wants around on a regular basis (and Rihanna is known for being clingy - just ask Chris Brown).
One line of the song states "Come get your girl, she been here for three days/And she way too attached to me." Was that a shot at Rihanna's on and off again boyfriend, singer Chris Brown, who is Drake's rival. For a while Drake was dodging Rihanna, who was behaving in a very thirsty manner online, trying to get his attention to make Brown jealous, after the latter got back with girlfriend Karrueche Tran.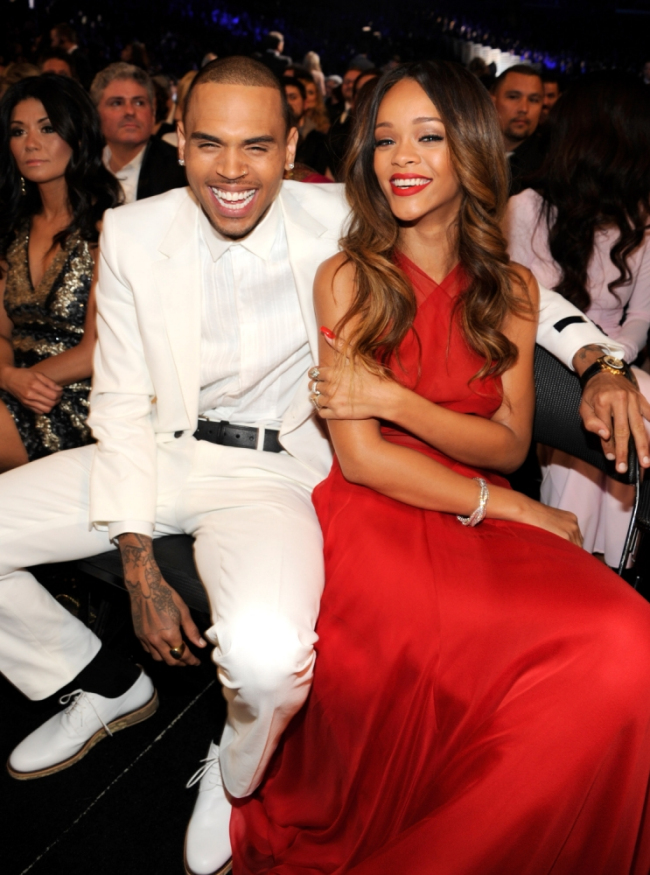 Rihanna and the man she calls the love of her life Chris Brown
Remember months ago the Judiciary Report did an article regarding Drake dropping Rihanna for a stripper in Miami (
Drake Clowns Rihanna Who Offended Chris Brown For Him
). In the song "The Language" he also talks about sending home the aforementioned weed smoking chick he only has sex with, in exchange for hot girls in Miami. Another subtle diss.
Smoking weed and having sex is no relationship. That's just a meaningless "booty call." Men will view you as expendable. You can't keep a man with that, which is why Rihanna keeps missing out when it comes to Drake. There has to be genuine love and compatibility there, a real connection or all he'll see you as is convenient sex (she had a connection with Brown).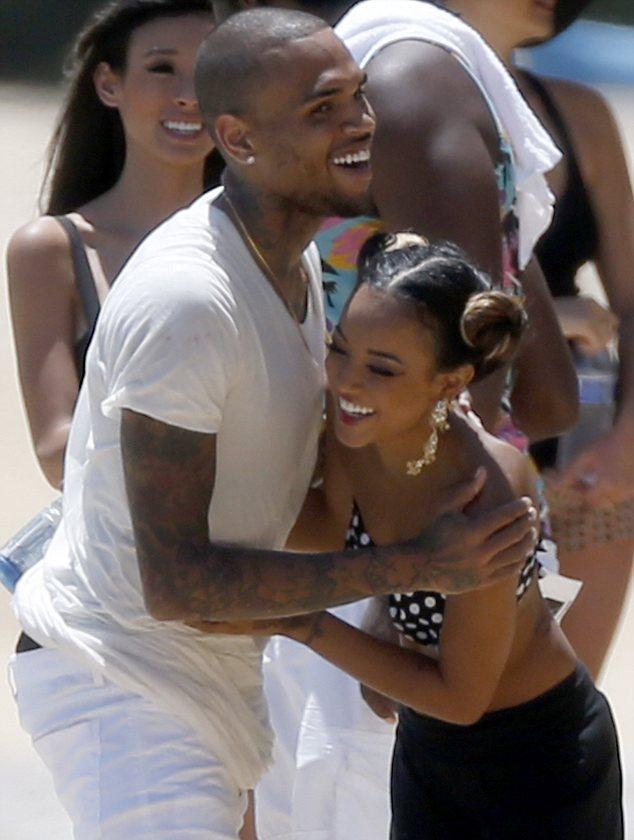 Chris Brown and Karrueche Tran
Drake won't even acknowledge Rihanna publicly in a relationship setting, even though she tries to force the issue. What kind of relationship is that. That's a major red flag. And other women know when it's forced. Some women cling to men they know they don't belong with and end up causing themselves and the men heartbreak.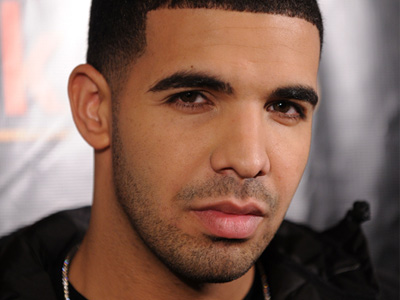 Drake to Rihanna: I know you still love Chris
In other news Drake is being accused of insulting rapper Kendrick Lamar in the same song, via the line, "I don't know why they been lying but your s*** is not that inspiring…f*** any n**** that's talkin' that s*** just to get a reaction." It is said to be a response to Lamar's diss track "Control" where he insulted Drake and other rappers, as well as naming himself the "King of New York." With the way dude was complaining on the song, he was more like the "Queen of New York." And that is all...