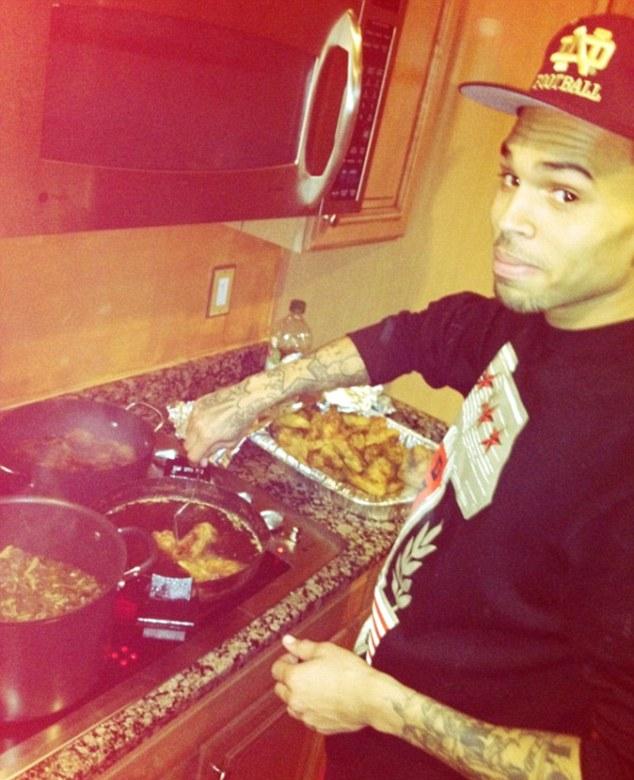 Chris Brown
R&B singer Chris Brown is having trouble unloading his 3 bedroom, 3 and a 1/2 bathroom 3,000 square foot condo in the popular area of West Hollywood, California. Brown first listed the property in 2012 at $1,900,000. Then he cut the price to $1,800,000. When there were no takers, he took it off the market for a few months, then re-listed it again at $1,695,000.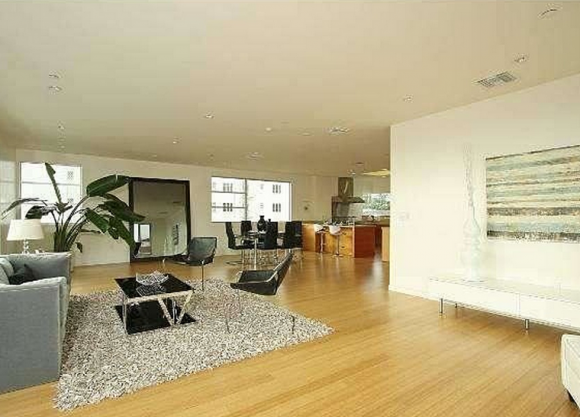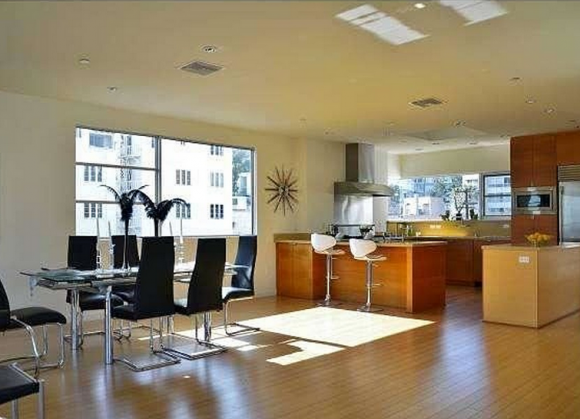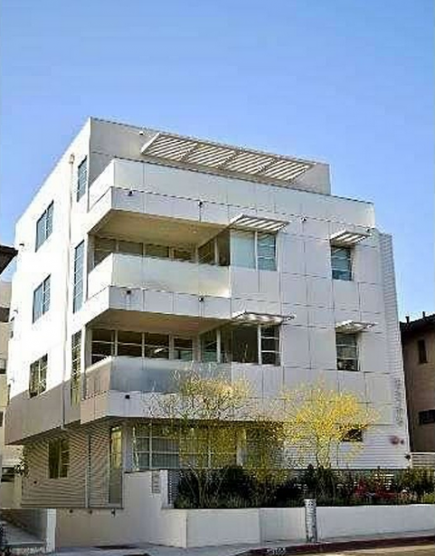 Chris Brown's condo in West Hollywood. The singer currently lives in a Hollywood Hills mansion.
Brown bought the property when the real estate market in America was in better shape. However with the devaluation of real estate due to the financial crisis, he and many other are saddled with properties worth far less than they paid for it. This is not a seller's market. Homeowners having difficulties unloading vacant properties after having paid top dollar for them years ago, should look into renting to recoup some of their losses.
STORY SOURCE
Chris Brown Relists West Hollywood Condo For A Discounted $1.7M
The "Run It" singer ran into some un-neighborly love when he bought the bachelor pad in 2011, only to move out where he continues to drive his new neighbors crazy. And after a year of languishing on the market he still can't unload the penthouse where all his property problems began.
For those of you who haven't followed Brown's road to homeownership, here's a quick realty rundown. His condo was first listed in May 2012 for nearly $1.9M, reduced by $100K two months later, taken off the market in Jan. 2013 and relisted for a new and improved price of $1.695 million in July.