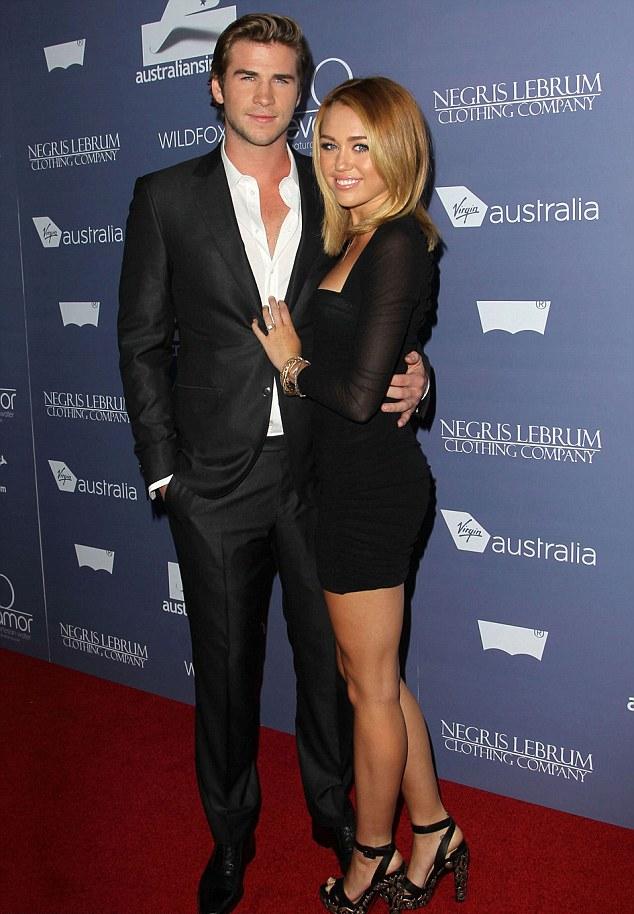 Liam Hemsworth and Miley Cyrus
Singer, former Disney child star and twerker, Miley Cyrus, has been dumped by her fiancé, handsome Australian actor Liam Hemsworth. It is being reported he has moved out of her Los Angeles home, embarrassed by the scandal she caused via her raunchy VMA performance last month, featuring married singer Robin Thicke. Cyrus provocatively gyrated on Thicke in a performance that drew a significant amount of unflattering criticism online and in the press. It was a bad career move that cast Cyrus in a new, negative light.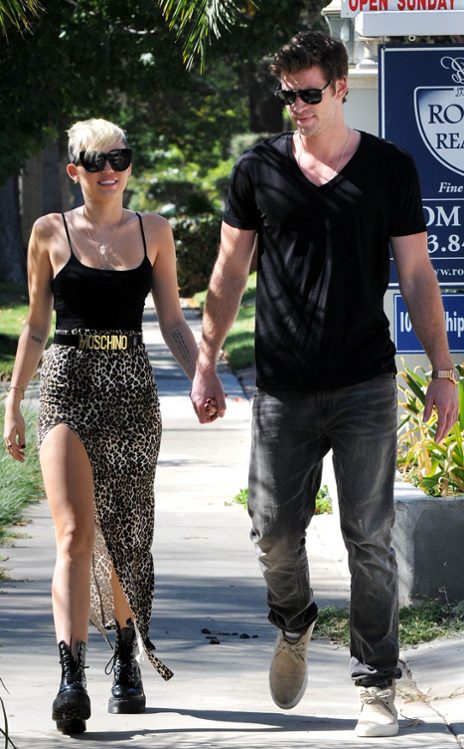 Miley Cyrus and Liam Hemsworth
Hemsworth, who had cheated on her with serial homewrecker, January Jones, rekindled his romance with Cyrus after she took him back. However, it has been said her salacious VMA gig and nude music video for the copyright infringing track "Wrecking Ball" sent him heading for the hills.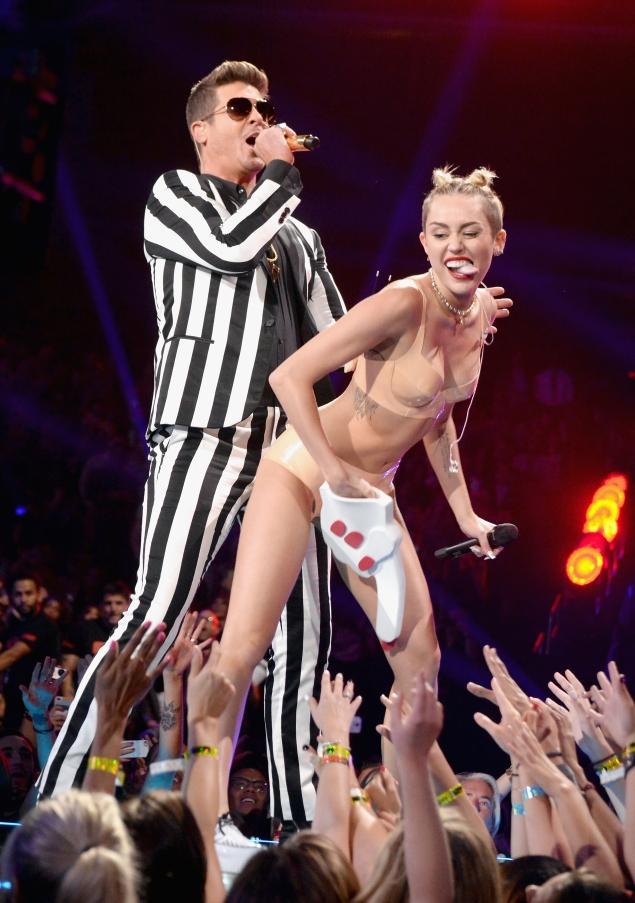 Robin Thicke and Miley Cyrus
Cyrus confirmed the split and the two have unfollowed each other on the social networking website Twitter. It's a shame, as they really seemed to be in love. However, he let meaningless sex flings damage the relationship and she brought public ridicule and controversy to her career he could not deal with. The question is will they be happy without each other, as they seemed quite suited to one another.