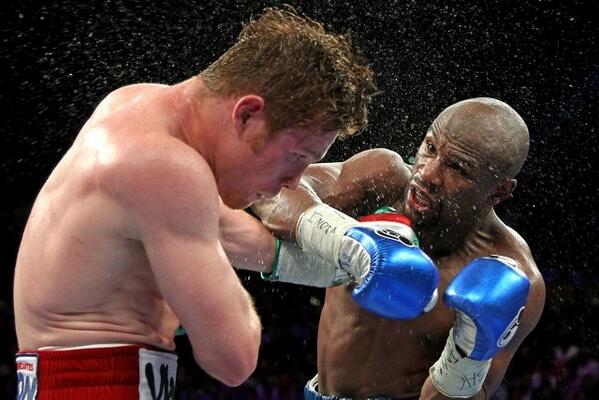 Canelo Alvarez and Floyd Mayweather
This week the angry mother of boxer Floyd Mayweather's children, Josie Harris, came forward slamming one of his girlfriends, Shantel Jackson. Based on accounts, she is his ex-fiancée, but that has stopped her from lingering and trying to get him back. Jackson went to the Mayweather v. Canelo fight wearing a custom made gown that was a knock off of the $800 dress Harris had made for her 10-year-old daughter with Mayweather. That was wrong of Jackson and a provocation.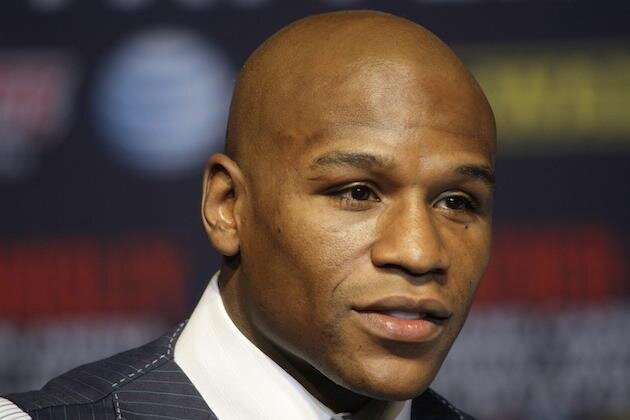 Floyd Mayweather
Harris hit Jackson with the news that Mayweather has 8, count'em, 8 girlfriends. Oh boy! This bit of news is a bit alarming, but not surprising. Number one, it's unethical (what does he need with 8 vaginas when he's got one penis). Secondly, it could chew up chunks of his fortune. Let's be blunt, many women see Mayweather as a meal ticket. It's sad, but true.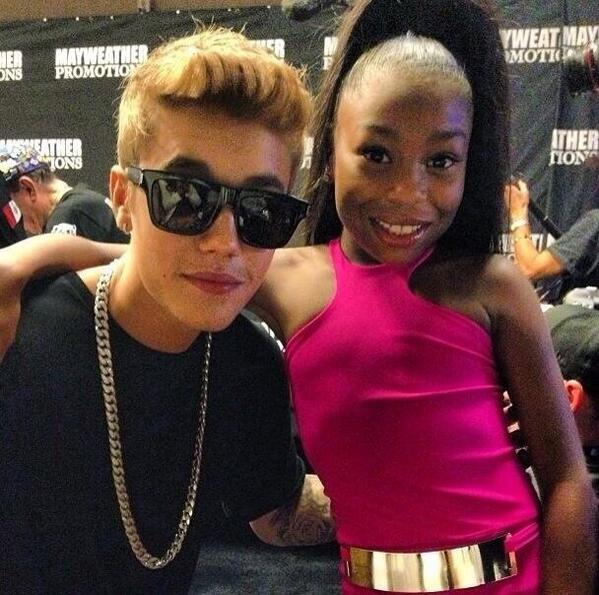 Justin Bieber and Floyd's daughter Jirah
They're just waiting to get knocked up and hit him with massive child support demands. With the way the courts calculate monthly child support payments, they will look at Mayweather's income and fortune, estimated to be between $250,000,000 to $350,000,000 and set the figure based on that, giving them the maximum amount per child.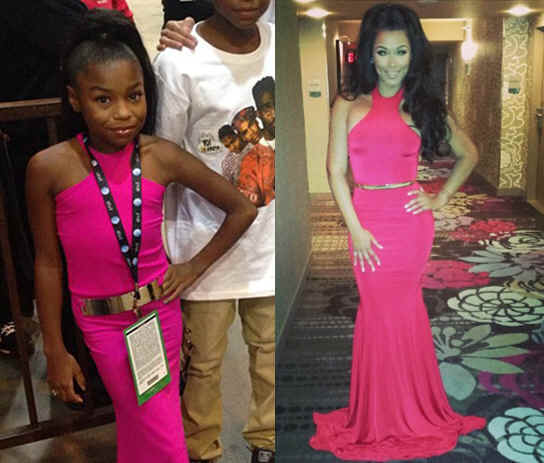 Jirah Mayweather and Shantel Jackson
Multiply that figure by several women and once again per child and Mayweather would be looking at $100,000 - $200,000 per month in payments. They'll all want lavish homes as well, which will cost millions. Additionally, Mayweather could be hit with costly palimony suits, as a couple of his girlfriends have lived in sin with him (without the benefit of marriage).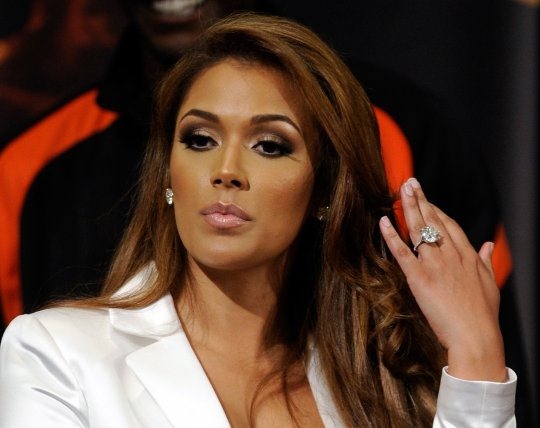 Shantel Jackson with the ring Mayweather gave her before breaking off the engagement. He reportedly caught her cheating with a man in Atlanta. Mayweather then took back the expensive gifts he bought her.
I have a question for Mayweather, how many of these women actually love you for who you are and not what you have and because you're famous. All I see online is you spending hundreds of thousands of dollars on different women, buying them jewels, designer clothes and cars.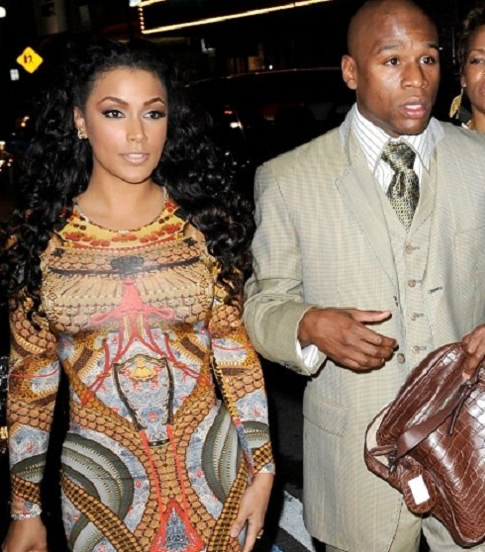 Shantel Jackson and Floyd Mayweather
You're being taken in. I could understand if you were buying your mom these gifts (and to my understanding you have as well) but chicks you've just met trying to get rich off you. Really, Floyd. It's not a good idea. One day you will look back and regret all that wasted money on women who do not love you.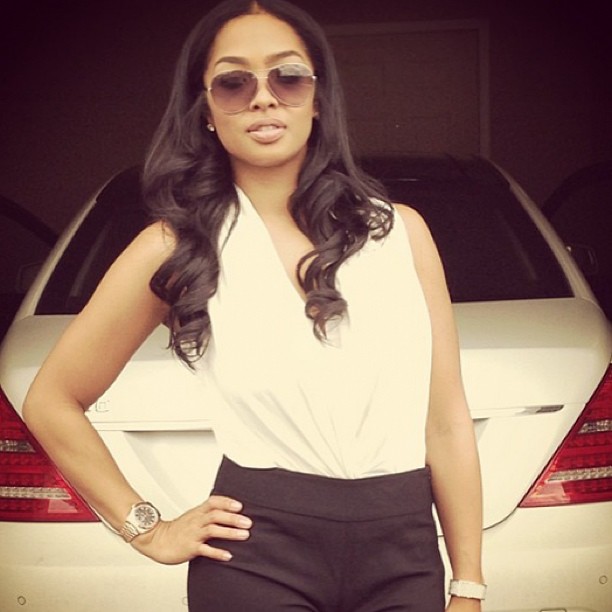 Another of Mayweather's girlfriends
Don't think you're invincible. As humans none of us are invincible. Legendary boxer Mike Tyson used to have $200,000,000 but went bankrupt at one point from being ripped off and having too many financial commitments (some similar to those you currently hold).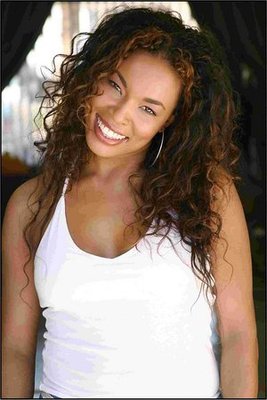 Josie Harris is the mother of Mayweather's children
Another boxing legend, Evander Holyfield, lost huge sums of money, due to inflated child support payments and went into financial distress. Football player Terrell Owens is another example, with a huge chunk of his money gone to child support payments, which helped to bankrupt him. Mayweather needs to learn from the difficulties they went through.