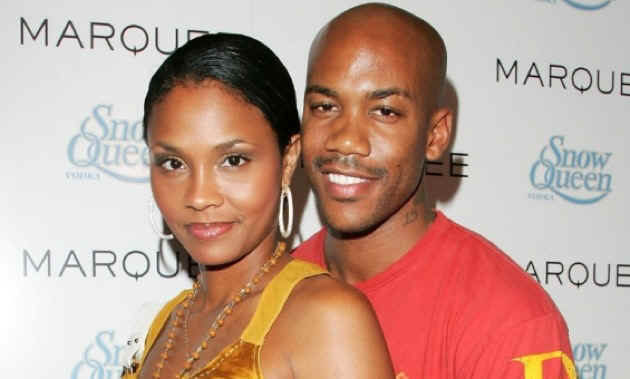 Tasha and Stephon Marbury
In 2012 former NBA basketball player Stephon Marbury, lost his Los Angeles mansion to foreclosure. One year later it is happening again. Marbury is facing foreclosure on his million dollar New York City condo. This is ironic, as he probably now regrets paying off his former private chef, to keep quiet about the details of their extramarital affair. He could have used that money to pay off the mortgage on his condo.
His wife, Tasha Marbury, is featured on this season's "Basketball Wives" reality show, where she briefly answered questions about his hurtful affair. Tasha confirmed it to her fellow reality stars, who looked a bit stunned and saddened. At the end of the day no one deserves a payoff for damaging someone's marriage.
It was a betrayal of his wife's trust for the chef to be in her home, collecting a paycheck and fooling around with her husband. Stephon's wife has stuck by him, yet the chef has abandoned him, even taking him to court for money she was not morally entitled to in any fashion. Now he sees who truly loves him.