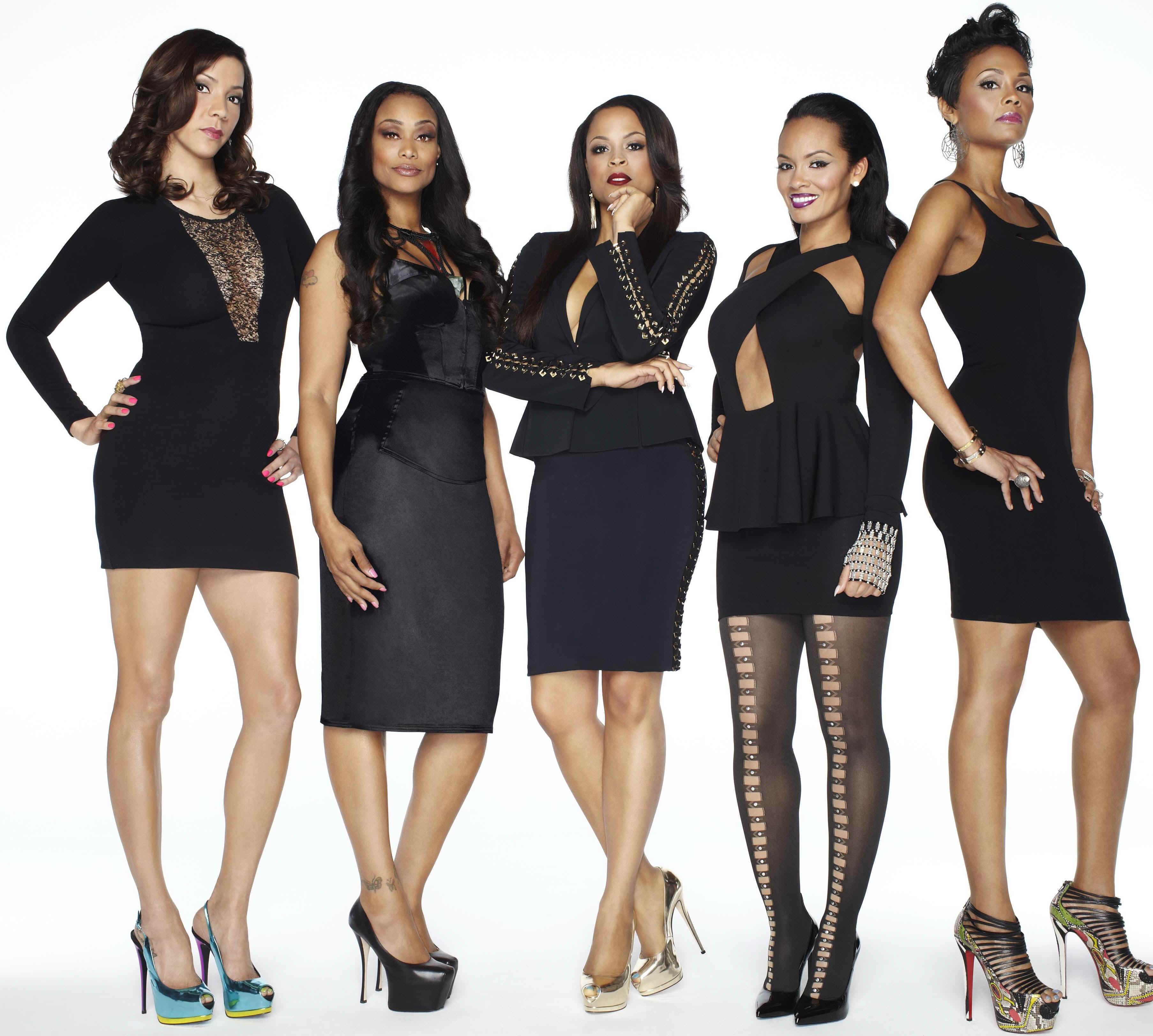 Basketball Wives


"Basketball Wives" reality star Evelyn Lozada spoke to a therapist on the most recent episode of the show, about the domestic violence incident that led to her filing for divorce from former NFL football player and co-star, Chad "Ochocinco" Johnson.
Lozada verbally confronted Johnson one month into their marriage, after finding a receipt for condoms in his car. After all, why would a married man need condoms in such a situation. The two began arguing about his unreasonable and unfaithful conduct, which baffled Lozada as she stated it was the very month they got married.
When the realization of Johnson's infidelity dawned on Lozada, she told him she is leaving him. Johnson snapped when she said "I'm never having a baby with you" as he'd cheated on her with groupies, who certainly weren't worth his marriage and fall from grace. That's when he headbutted her leaving a terrible gash in her forehead, which also created a black eye. Lozada fled the car, running to the safety of a neighbor's property, who then called police and Johnson was arrested. The fairytale was over and it was all due to Johnson's conduct.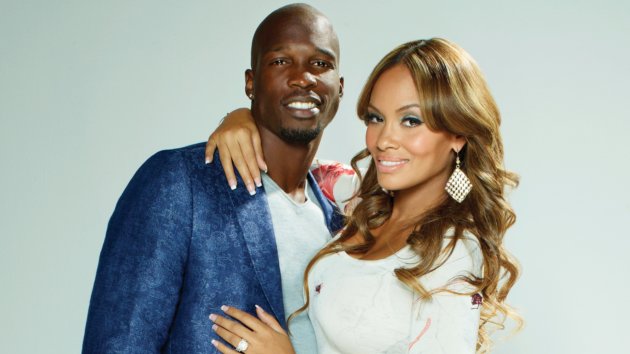 Chad Johnson and Evelyn Lozada
As the Judiciary Report sees it, Johnson was being greedy, as some famous men are, who believe they are to sleep with as many women as possible, a sure road to ruin. So many men have learned the hard way that cheating can cost them the woman they love, their job, money and name. It's not worth it.
Lozada is a beautiful woman and if she is not enough for him, he has serious sexual compulsion problems or is, as stated above, just greedy. Sexual proclivities often seem amusing to men until it cause them to lose everything. They listen to people in their circle giving them terrible advice, encouraging them to sleep with the wrong people, then their lives come crashing down and in the public eye due to their fame that turns to notoriety.
Be careful how you treat people in life, because choices have consequences and some are life altering. Had Johnson not cheated on his wife and honored his marriage vows, he would still be married to her, playing in the NFL with his name in good standing. Now he has to rebuild his life after this terrible blow that is of his own making.