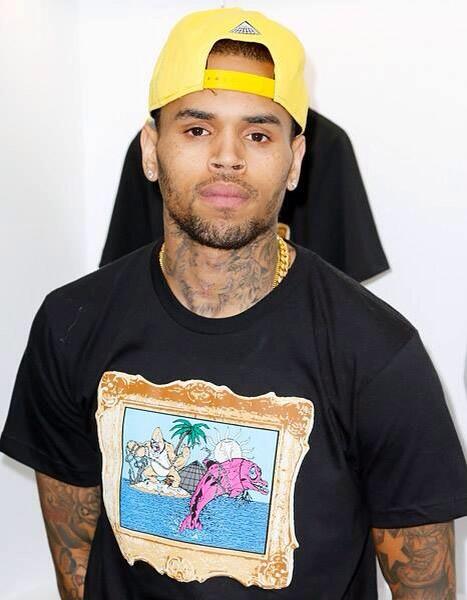 Chris Brown
A few weeks ago, R&B singer Chris Brown announced on the social networking website Twitter that due to the career and social pressures he has been facing, he would be quitting music after his forthcoming album. A few days ago, Brown changed his mind, revealing he will not be quitting music, as he was briefly interviewed on the Today Show.
When asked about quitting the industry, Brown stated, "I'll continue to work for my fans." It remains to be seen how long Brown will be in the industry and how much he will put up with, as some executives and a few artists are conspiring to drive him out of the entertainment industry for good. Brown has at least 6-more months of probation and with people coming at him from all sides, this could mean trouble.
STORY SOURCE
Chris Brown Not Quitting Music Or Addressing Rants
September 2, 2013|12:14 pm - Chris Brown, the 24-year-old singer-songwriter, refused to talk about much more than his music on "The Today Show" recently. While Brown has maintained that he would perform on "The Today Show" for his fans, he was not willing to speak about his recent Twitter rants. "Uh, that's not my music," Brown responded when he was questioned.
Brown recently made headlines for allegedly wanting to give up on music. The singer reportedly tweeted and then deleted the post about his frustration with fame. Don't worry mainstream America," Brown tweeted on Aug. 6. "After this X album, it'll probably be my last album. … Being famous is amazing when it's for ur music and talent. I'm tired of being famous for a mistake I made when i was 18. I'm cool & over it!"
However, Brown did respond to rumors that he was quitting his music career after his album. "It's about the music right now," Brown said on "Today." "I'll continue to work for my fans."...