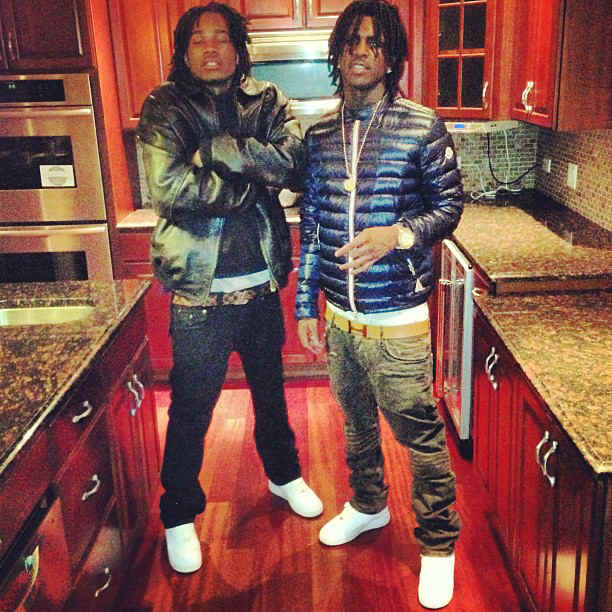 Chief Keef in the rented mansion he is being evicted from (right)
Last week an arrest warrant was issued for 17-year-old rapper Chief Keef, for failure to make child support payments. Keef, real name Keith Cozart, owes the underage mother of his daughter $20,000 in back payments. However, after his attorney contacted the court, the warrant was rescinded and a new court date set.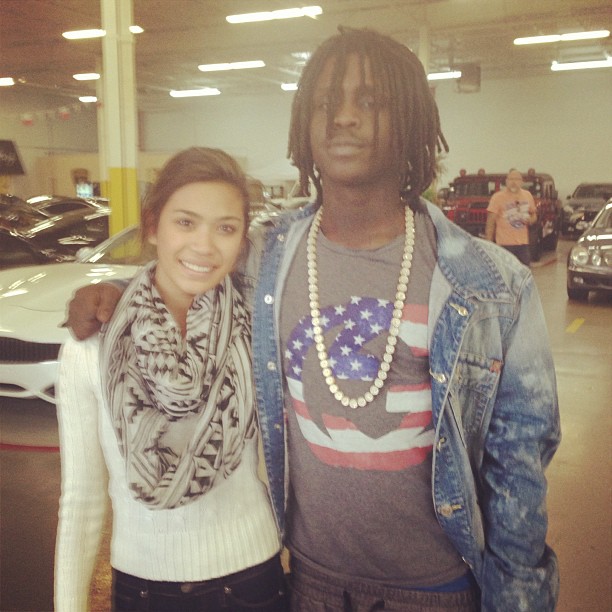 Chief Keef buying another car
Ironically, as Keef's money troubles continue to mount ($250,000 court judgment, $10,000 lawsuit for eviction ) he continues to spend money. A woman on Twitter posted a photo of the rapper at the luxury car dealership she works, purchasing another car to add to his million dollar collection.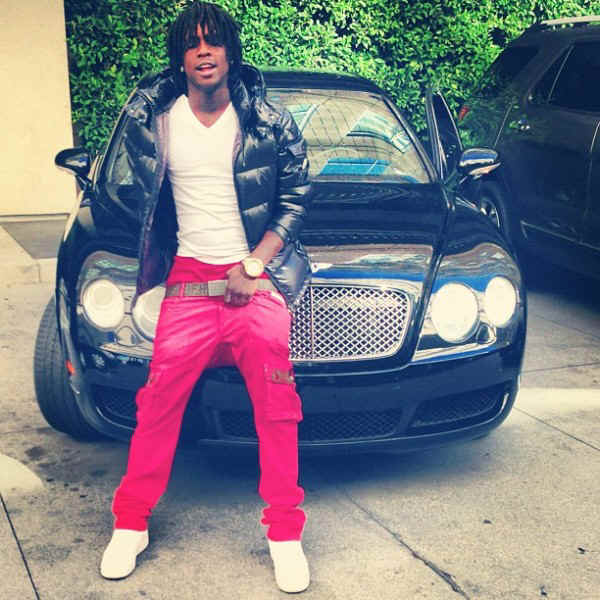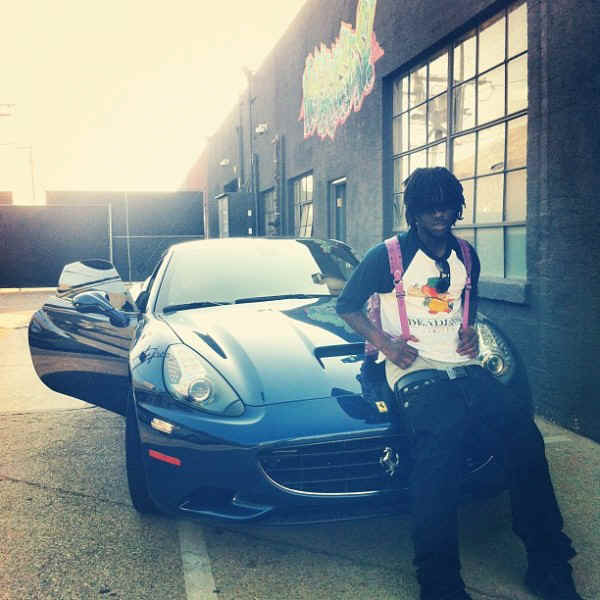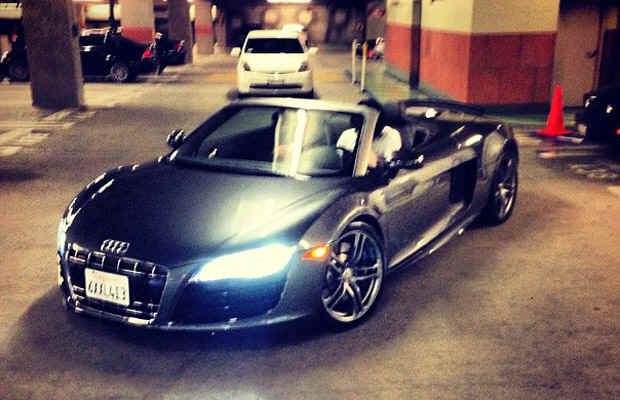 Three of Chief Keef's cars
Keef is making risky financial decisions. Firstly, he should have obtained a loan to purchase a house, rather than renting one for $4,500 per month, which has now led to an eviction case. He is not building up equity and has the means to do so via purchasing his own property. Secondly, he's purchased too many cars that will depreciate rather rapidly. He is also responsible for the insurance payments on the vehicles.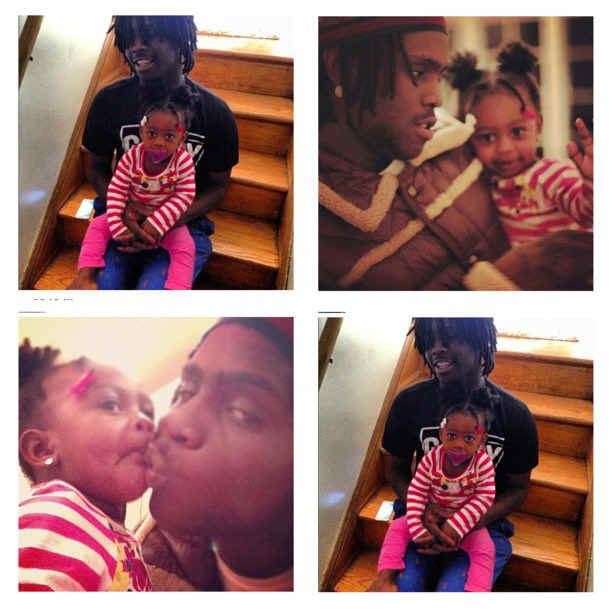 Chief Keef and his daughter
There is no guarantee his career will continue. Keef needs to find a responsible financial advisor and put money away for a rainy day. Many artists come and go and end up with nothing from overspending and the misguided belief the checks will always be coming in.
RELATED ARTICLE