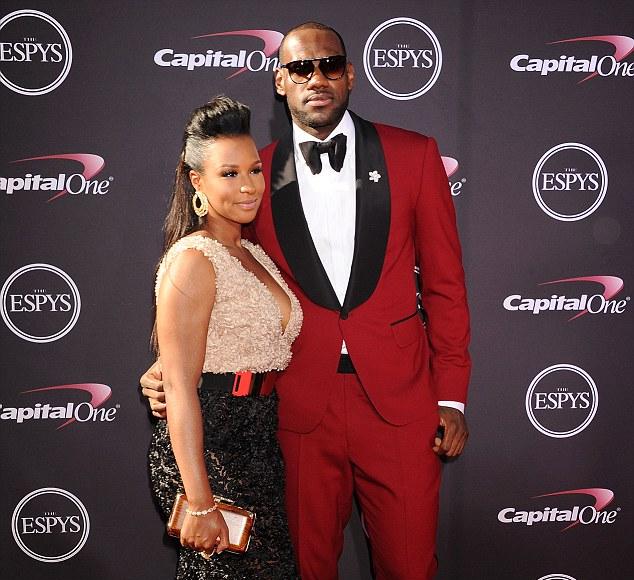 Lebron James and Savannah James
Media Take Out is reporting a Latina model tried to crash the wedding of Miami Heat basketball star, Lebron James, to his high school sweetheart Savannah. The article described the model as Latina not to race bait, but to imply it is video model Carmen Ortega, who is Hispanic.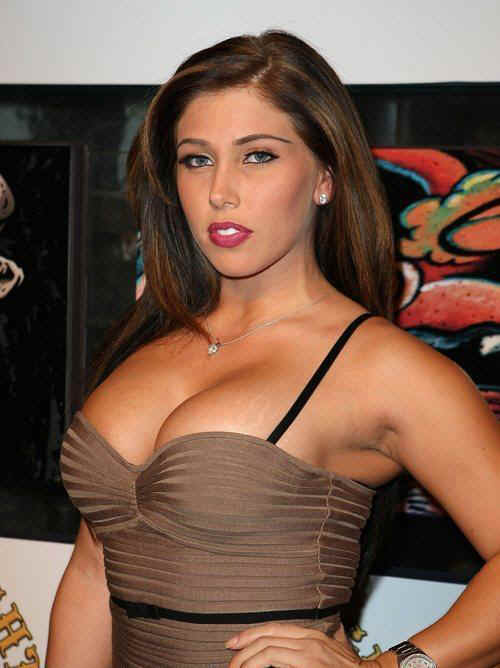 Carmen Ortega
Ortega tried to stop James' wedding with a scandalous tell-all interview, which included text messages, claiming James wanted to have sex with her weeks before the nuptials. Ortega stated she wanted to talk to Savannah to let her know that James got flirty with her at a group dinner and in text messages, but had no way of contacting her.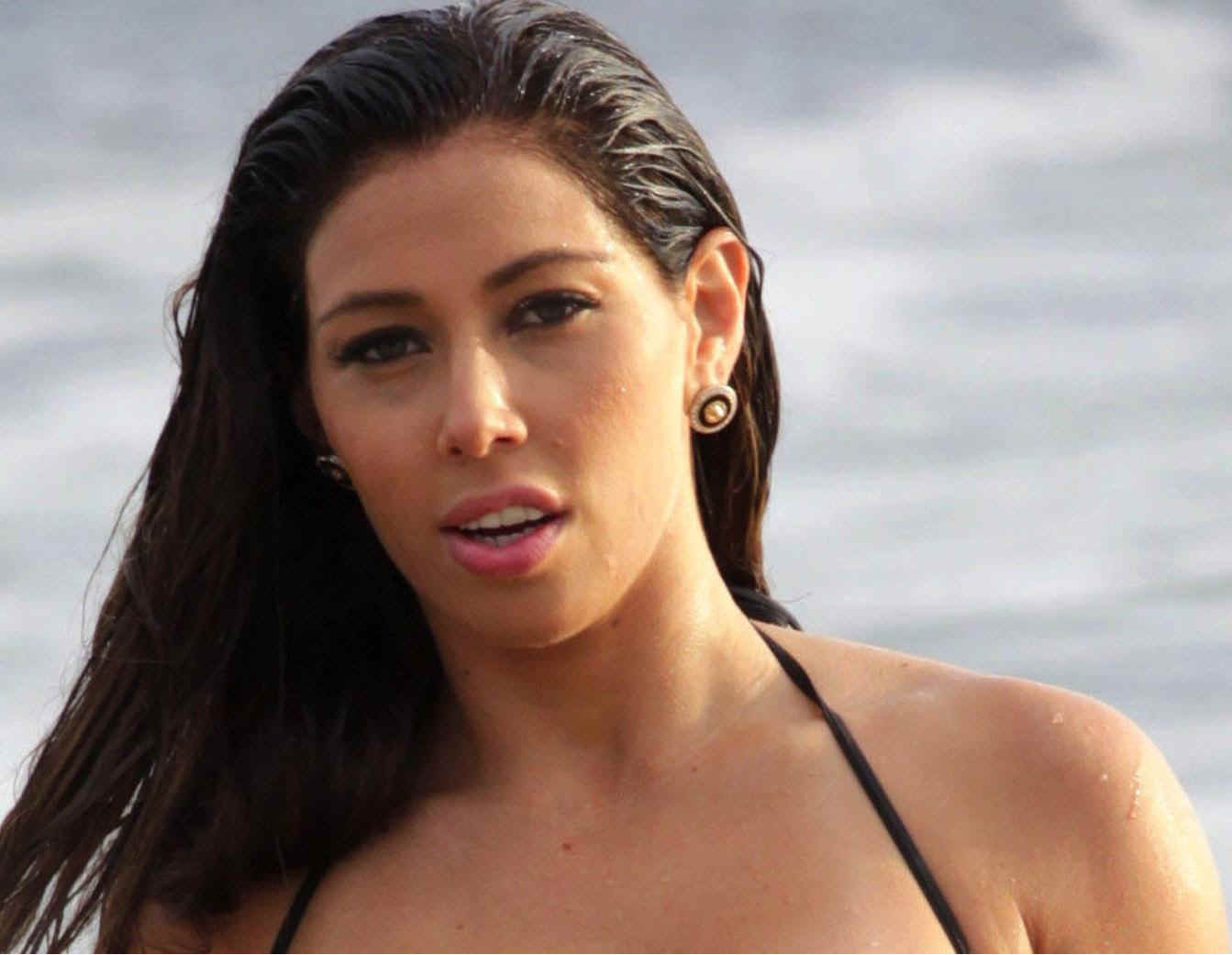 Carmen Ortega
Ortega also broke up the relationship of football player Reggie Bush and reality star Kim Kardashian, by having sex with him in a threesome, then filming the interiors of his home and uploading it to the internet to let Kardashian know she is cheating with him. And she wonders why she can't keep a big catch. They see you ask nothing more than disposable sex, then it's on to the next one or back to the women they actually love. Behaving like that is why you have repeatedly been the side chick (they don't even want to own up to in public) and there is a time limit on that.
STORY SOURCE

MTO WORLD EXCLUSIVE: Party Crasher . . . Latina GROUPIE Had To Be 'PHYSICALLY REMOVED' From LeBron James' Wedding!!!
September 16, 2013: On Saturday LeBron James and his GORGEOUS FIANCE Savannah were married in a lavish ceremony at the Grand Del Mar Hotel in San Diego on Saturday. In attendance was just about EVERY NBA star (with the exception of Kevin Garnett), Jay Z and Beyonce performed CRAZY IN LOVE as the couple entered the reception for the first time as husband and wife, and Oprah Winfrey made a touching speech.
While all that FABULOUSNESS was happening inside, there was a SCENE outside. According to TWO guests, a young latina woman was outside TRYING TO GET PAST THE ARMED SECURITY GUARDS. According to the woman, she "knew" LeBron and wanted to go inside to "say her piece".
Our snitches were not able to take any photographs because LeBron strictly PROHIBITED anyone from bringing phones to the event. We're told that law enforcement was called and the woman was REMOVED from the property without disturbing the wedding ceremony. Groupies are so SAD . . . that's Savannah's man now LEGALLY. Y'all all need to go somewhere with ALL THAT MESSINESS!!!