Brown Needs To Get Treatment And Seizure Medication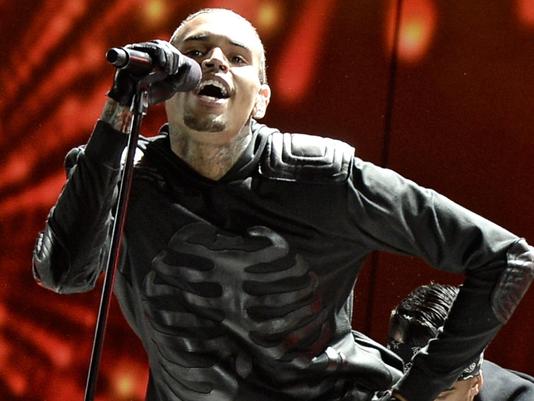 Chris Brown
I've been writing on the Judiciary Report website that R&B singer Chris Brown is in a bad way. I've also stated this on my
Twitter page
, prior to the current problem he has experienced. I was informed by a credible source regarding what's going on with him and posted about it on August 6, 2013 in the article
Chris Brown States He Is Quitting Music Over Rihanna Domestic Violence Case People Won't Forgive Him For
.
In the aforementioned August 6, 2013 article I stated, "A friend of mine informed me that Brown has been very angry and depressed. He is at breaking point." Three days later, on August 9, 2013, it was reported in the mainstream press that Brown had a seizure at a recording studio in Los Angeles and 911 emergency services were summoned. When paramedics arrived, Brown refused treatment. It confirms what I had stated days prior to the seizure regarding him reaching "breaking point" as seizures are often induced by stress (and or drugs, among other things).
I didn't reveal the full extent of what I had learned about what's going on with him, out of respect for his privacy because what I was told is bad and serious, but he can't keep going like this. I've been writing for nearly a year that Brown needs to take a break, most recently a month ago again in the July 17, 2013 article
Is Chris Brown Too High Profile While On Probation
. There's the health aspect and the harassment angle he is experiencing as well and it is overwhelming enough to crush him if he is not careful.
Brown has shut out certain people, while letting in others who are negative influences. Until he properly cleans house regarding the aforementioned toxic friends and business associates, goes into rehab and does detox, taking some time off for himself to let his mind and body heal, he is going to go over the edge. No one can keep going like that without hitting the wall. Hollywood is not worth his or anyone's health or life.