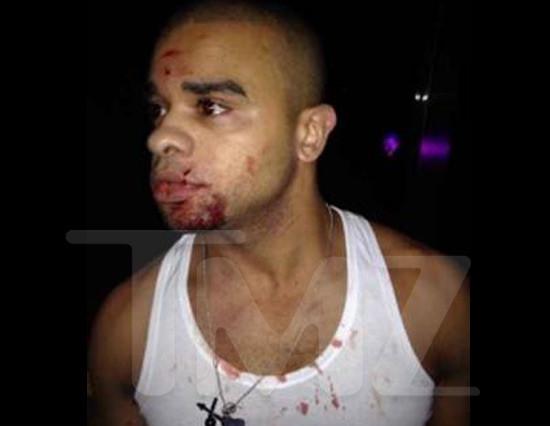 Raz-B after the fight


Former B2K boyband member, Raz B, is on life support in China, slipping in and out of a coma, after a bottle fight in a club. A man smashed Raz B in the face with a bottle, which damaged his lips. Raz-B was operated on to repair the hole in his lip, but fell into a coma the next day.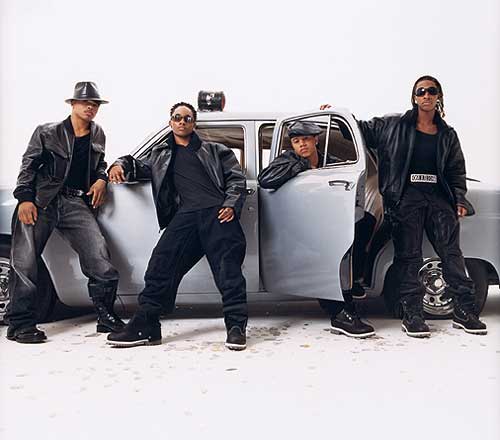 B2K


The singer has experienced a rough few years, after accusing former producer/manager Chris Stokes of molesting him and fellow bandmates when they were in their mid-teens, after they sprang to fame with B2K in 2001. Raz-B secretly recorded a phone conversation with Stokes, where the implication is there he admitted molesting him. Raz-B's story was corroborated by another former child star who also publicly alleged Chris Stokes molested him, Quindon Tarver.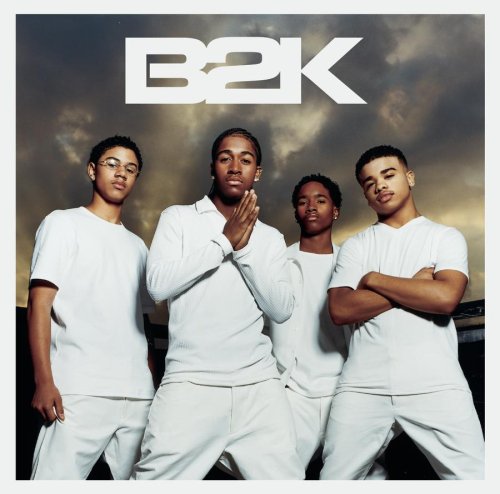 B2K


Shortly after Raz B's revelations, it was alleged online that the singer was threatened by a Los Angeles street gang, on behalf of Stokes, who is displeased with his comments. Raz-B began spending time in China as a music performer, to get away from the chaos his life had become in Hollywood, due to the Stokes allegations.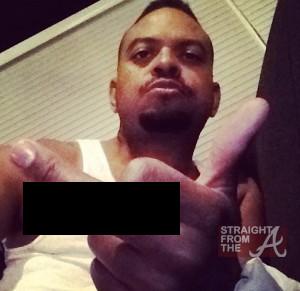 Chris Stokes


He recently stated he planned to return to Los Angeles by the end of the year. Now he is on life support with negative brain activity, indicating serious problems. The Judiciary Report wishes Raz-B well. His online videos reveal a man struggling with terrible emotional trauma and sadness.






RELATED ARTICLES