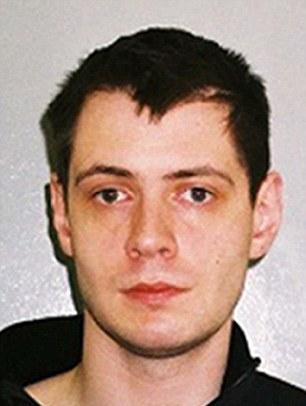 Darren Shearer
26-year-old BBC employee Darren Shearer has been arrested for downloading copious amounts of child pornography and communicating with other pedophiles online. This criminal misconduct was conduct from BBC premises, as investigators discovered Shearer downloaded tens of thousands of child porn images from the network's Birmingham studios.
The BBC has been the subject of a pedophilia scandal, kicked off by revelations television star Jimmy Savile sexually molested many minors. Others BBC stars such as Rolf Harris and Stuart Hall, among others, have been arrested for pedophilia.
It is commendable that the police are arresting pedophiles at the BBC. Pedophilia is an insidious crime that needs to be wiped out. Federal authorities in America need to do a crime sweep of Hollywood as well, as child stars and non-famous kids have been and are being molested by industry executives and stars.
Article Background: this is another in the series of phone hacking articles the Judiciary Report has published, regarding a scandal I broke first in October 2005, via a
police complaint
I filed with the Metropolitan Police in London, England. 90 people have been arrested by the Metropolitan Police since the time I filed the complaint. However, the Murdochs and other key conspirators remain free and
the FBI
has not arrested anyone, though the crimes began and continue in News Corp's New York headquarters]