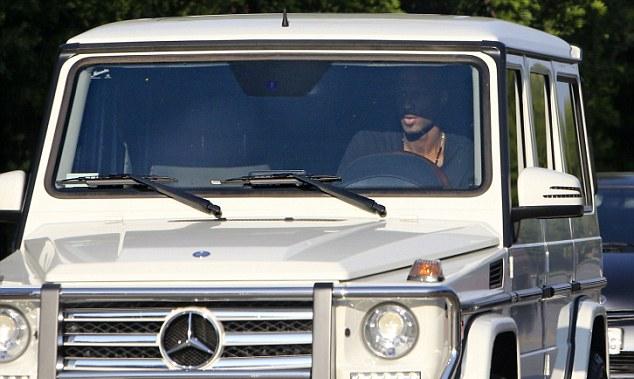 Lamar Odom
After embarking on an unwise drug and cheating binge, leaving wife Khloe Kardashian depressed and devastated, basketball player Lamar Odom returned home, looking emaciated and dead behind the eyes. Reports of his drug use and cheating hit the press full throttle over the past few days, causing him to go further into hiding.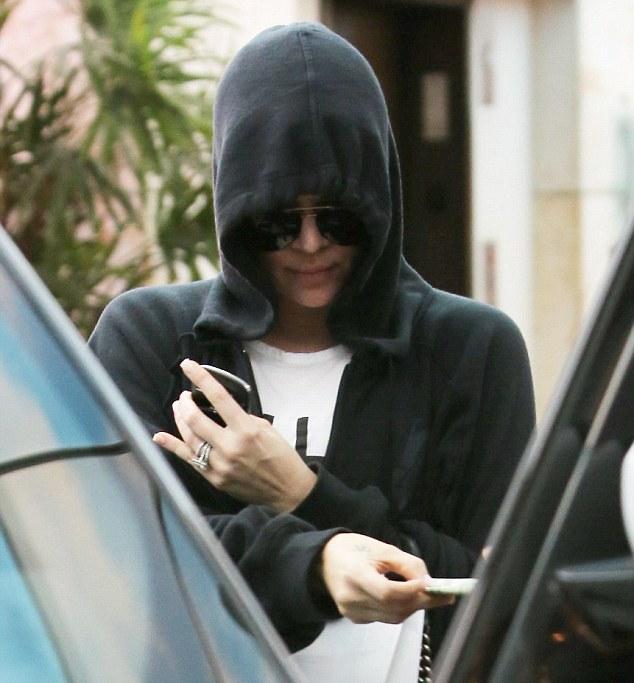 Khloe Kardashian
It is being stated Kardashian is going to work on her marriage to Odom, who has really let her down with his behavior. It's time for him to honor his marriage vows and stop cheating, as he is endangering his health and that of his wife, with promiscuous women who also use cocaine. He also needs intensive rehab as soon as possible.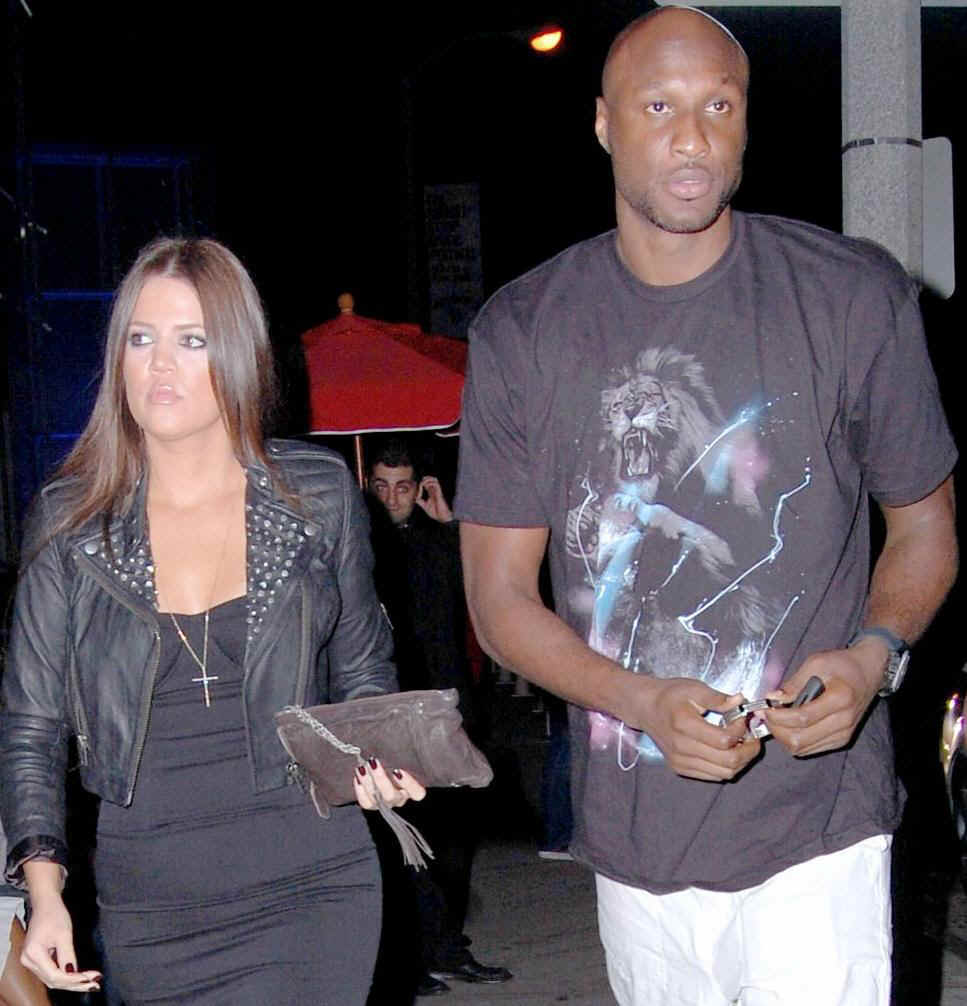 Khloe Kardashian and Lamar Odom
Adultery always messes people up. Look what it did to former football player, Chad "Ochocinco" Johnson, creating a domino effect in his life, that cost him his spot on the Dolphins, endorsements, his name and wife Evelyn Lozada. Now Odom has lost his name, spot on the Clippers, will lose endorsements and potentially his wife.