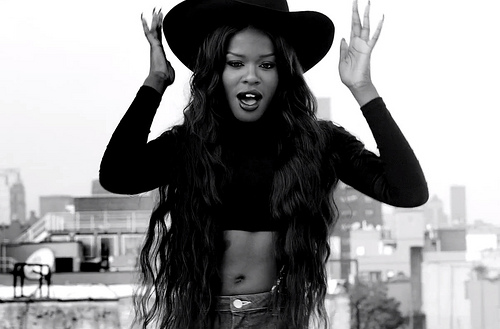 Lily Allen thinks Azealia Banks acting like a witch
Up and coming rapper Azealia Banks went after popular singer Lily Allen online, over an innocuous, albeit a profane comment she made on Twitter, while joking around with her audience. The insults grew worse, making one wonder if there exists a back story to all of this for it to become so personal.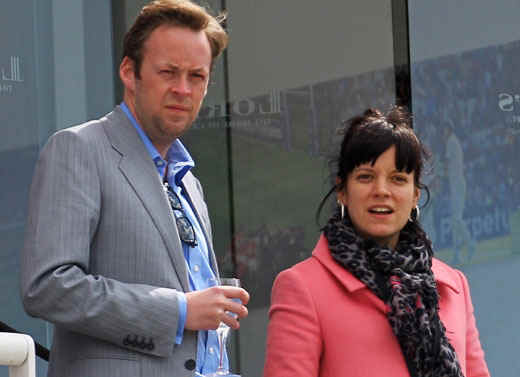 Sam Cooper and Lily Allen
Allen stated on Twitter: "You're all just jealous cause I'm so sooooooooooooo f****** beautiful and have such a pretty face."
Banks slammed Allen stating: "Weak... she can't talk though. Not when I met her coked up at yoyo... And NOT with that ugly husband she has."
Allen retorted: better not be, meh.
Banks shot back: your husband looks like a thumb.
Allen slammed Banks' career by stating: Not even gonna @ her but if she wants to talk about weak ,
I'm sure her record sales to date should suffice. One hit wonder. And my husband ? Don't go there b---- Or your totally unnecessary security detail may actually have something to worry about. Ps we all need thumbs
Banks then went for the jugular: LOL ill be a one hit wonder but you have ugly children and a coke habit..... Shhhhhhh.
STORY SOURCE