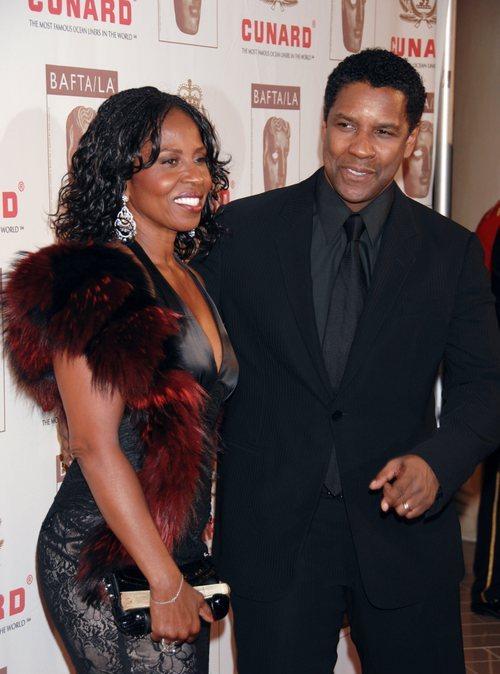 Pauletta and Denzel Washington
Radar Online went public with claims someone is shopping photos of award winning actor Denzel Washington, kissing a woman other than his wife, Pauletta, on a sofa. The Washingtons have been married for 30-years in one of Hollywood's most enduring unions. The couple are well liked by many.
Years ago, there were rumors of Washington cheating with actress, Sanaa Latham, on the set of the 2003 film "Out Of Time." Latham fell out of favor with the public when said rumors began and her career has not been the same since. Now comes another set of rumors, with photos to go with them.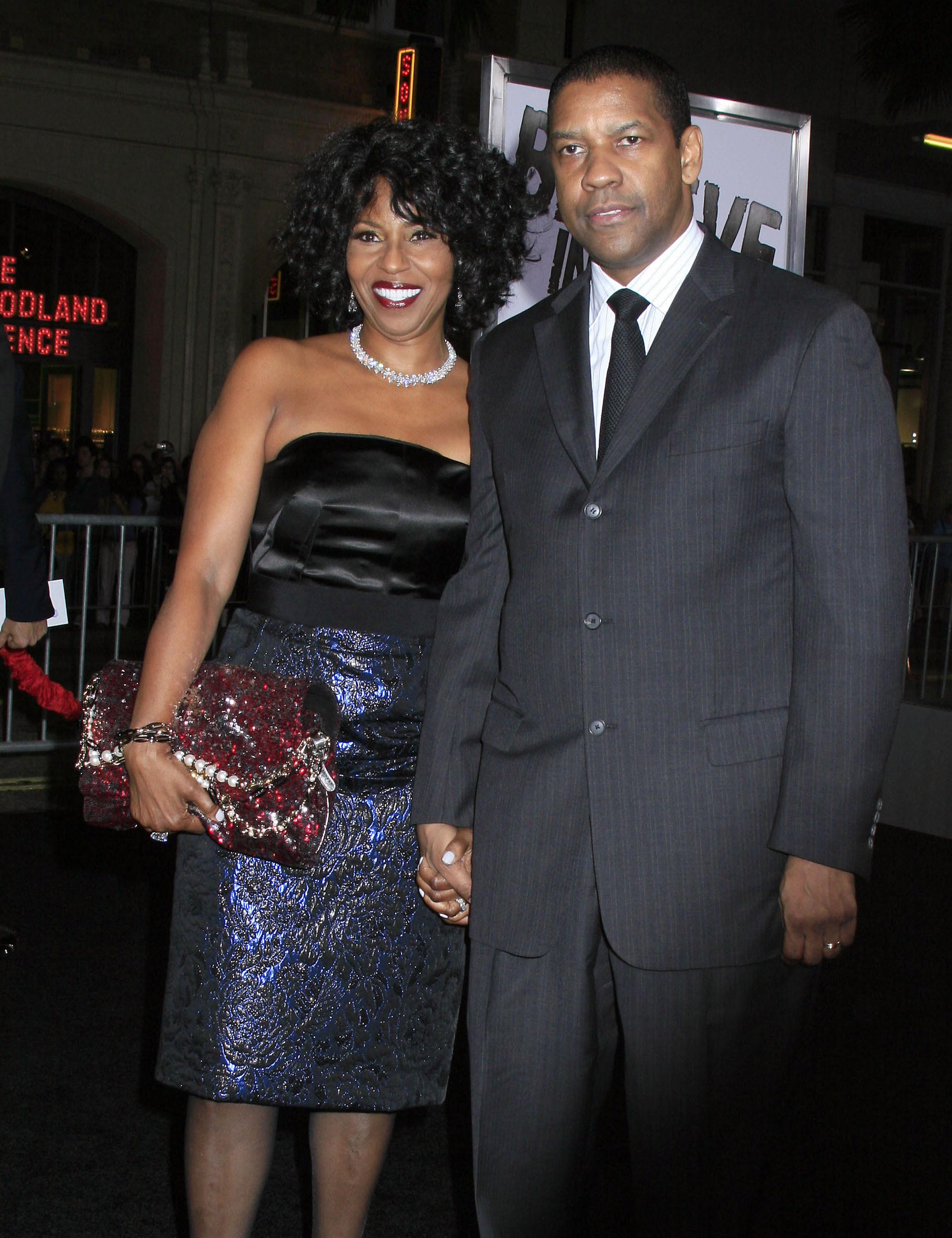 All I can state is, "Say it ain't so." I'm rooting for Denzel and Pauletta to stay together. Marriage is special, but it can also be fragile, especially when there is outside interference that should not be there. I love it when marriage works for people. I dislike it when people try to break up other people's marriages.
So to the person shopping the photos, bloggers such as me will give you some of the worst coverage possible of any alleged mistress, if you decide to come out of the shadows and wreck that marriage. Bloggers will be waiting for you. Leave that marriage alone.
STORY SOURCE
Denzel Washington 'Not Divorcing Wife Of 30 Years Pauletta Following Affair Rumours'
Denzel Washington has hotly denied rumours of an impending divorce from Pauletta Washington, his wife of 30-years. Alleged photos of the the Oscar-winning actor kissing the same mystery woman with whom he reportedly flirted with at a recent house part in Malibu are said to be doing the rounds at various media outlets, prompting stories of an imminent split.
A representative acting on behalf of the 58-year-old has since denied the rumours and insists the couple – who have two children from their three decades of marriage – are not filing for divorce. "They are not divorcing, not separating."...