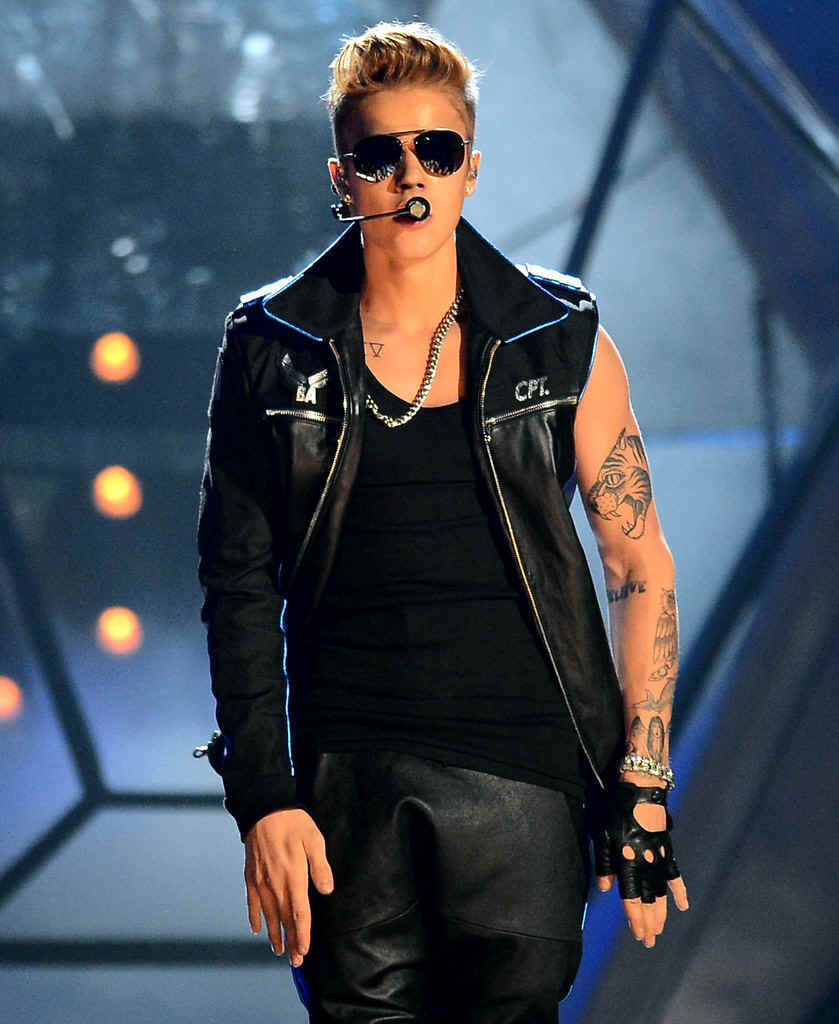 Justin Bieber
Teen pop star Justin Bieber, went on a bit of a tirade this week, adding to his mounting woes. Bieber was filmed urinating into a bucket, as he exited a New York restaurant. The young star also exclaimed on camera "F*** Bill Clinton" while defacing a photograph of the former American President.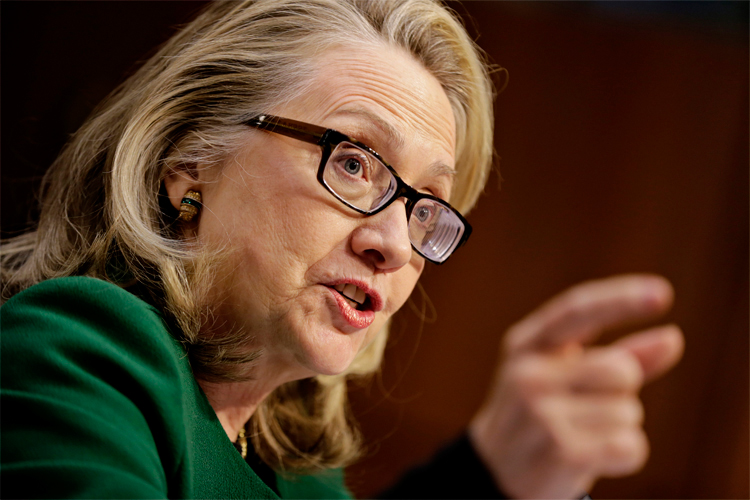 Hillary Clinton: I will beat your narrow little backside
Bieber has now issued an apology for his behavior in insulting Clinton. What happened? Bill threatened to send the Secret Service over to spank that butt, Bieber…or worse, he threatened to send Hillary to beat that butt. Don't worry Bieber. I've got your back (way back). But call me if you need help getting home from the hospital.
STORY SOURCE
Why Justin Bieber Apologized to Bill Clinton
Jul 11, 2013 2:50pm - Justin Bieber has made amends with former President Bill Clinton. TMZ released a video Wednesday that showed the 19-year-old singer urinating into a mop bucket before inexplicably lashing out at the former president. After picking up a spray bottle and squirting liquid on a portrait of Clinton, he screamed, "F*** Bill Clinton!" before running away. But now, he's making it clear that he's sorry.
"@billclinton thanks for taking the time to talk Mr. President," he tweeted last night. "Your words mean alot. #greatguy." Bieber's rep has not responded to a request for comment but a Clinton spokesman confirmed that Bieber "did call President Clinton to apologize."...