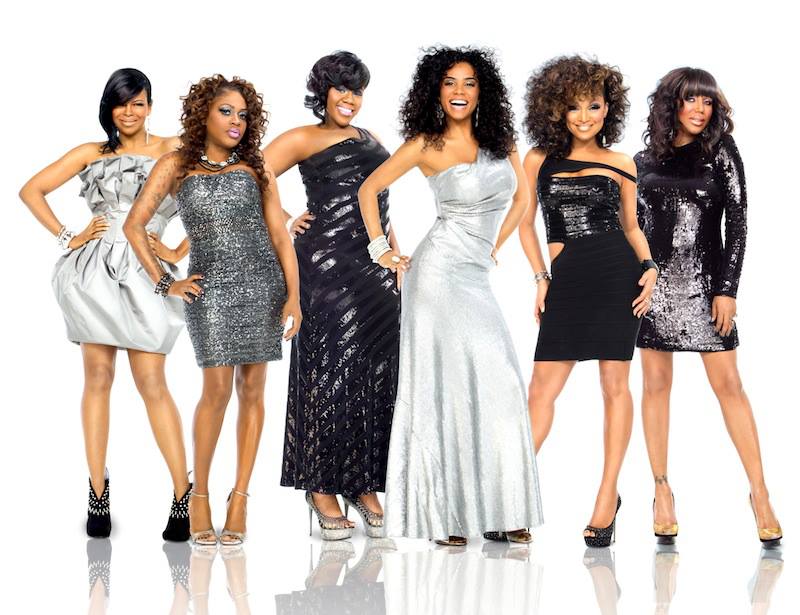 'R&B Divas L.A.' (Left to right: Dawn Robinson, Lil Mo, Kelly Price, Claudette Ortiz, Chante Moore and Michel'le)
Despite having two big R&B hits with the group City High, touring and working with various artists such as Prince and Wyclef Jean, beautiful singer Claudette Ortiz became homeless, unable to properly provide for her three children. Years prior she had married fellow group member, Ryan Toby, but after 10-years of marriage it ended in divorce, for reasons she did not specify. Ortiz, who sought help from the state, spoke of the embarrassment of her case workers knowing her as a famous singer and wondering what she is doing on government assistance.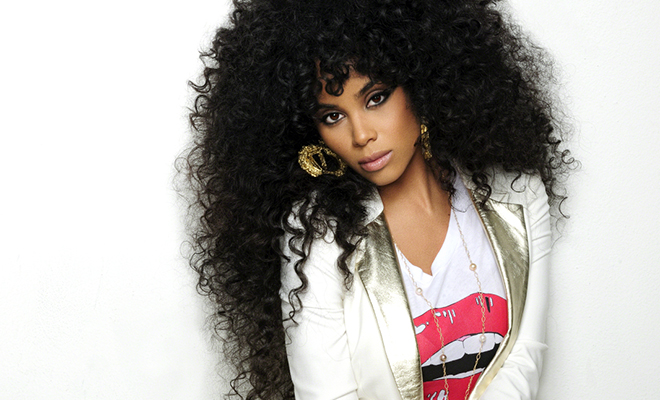 Claudette Ortiz
Ortiz told the website Bossip, ""When I [moved to LA] I had to move my children out of their school. It was a big move from East to West Coast and I had just left my four years of being at rock bottom. Four years of being ridiculed and scrutinized on the internet and four years of having to decide between one bill and the other and having to go to the social services building and you're case worker recognizes you and says, "Why are you here?" It breaks you down so I was just coming out of that break down and rebuilding myself and trying to get back into the groove of being in spotlight and being in entertainment. That's a sadness that I believe women do feel and it does show on your face, but you keep it moving, you don't cry. You keep your head up and you keep going, even though you do have that consistent worry and heartbreak."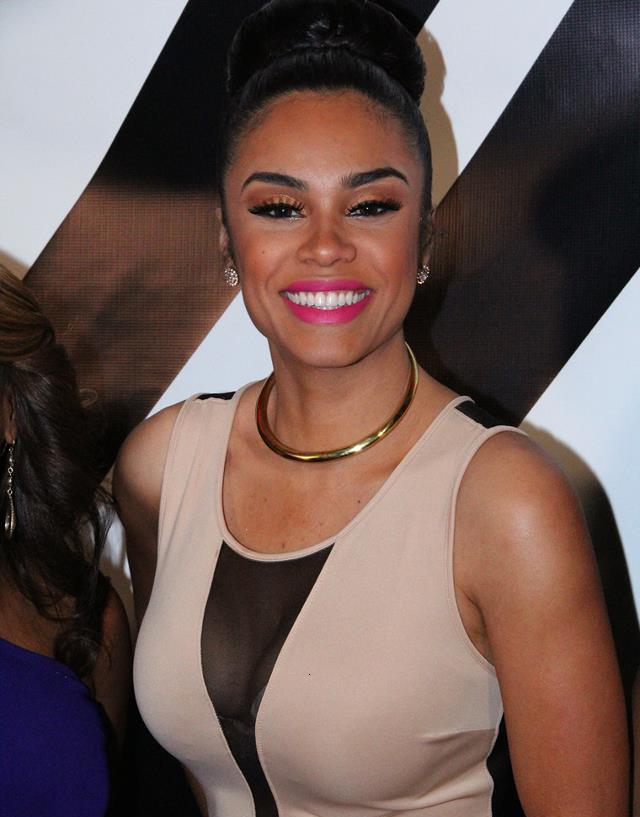 She further stated, "Prior to the show, I had really hit rock bottom and I was at a crossroads where I just had to [do the show]. All the little odd jobs that I was doing; I was a chef in the kitchen, I tried to open my own businesses, I had my catering businesses and I had a cleaning business but those things were not enough to raise my children. So, I had to make a choice of am I going to continue going this way? Where is this going? I was like man, I guess I'll just go to the air force reserves. […] I felt like it would pay for school. I didn't have any degree or anything so….I was having a rough night. I had to leave the place I was at, and I was driving with the things in my trunk and my kids were asleep and I had nowhere to go. And that night Phil Thorton from the show texted me but that night I was upset and I was crying. I was like "God, I know there are people out there that have it way worse than I have it but don't forget about me. This is still difficult. That's was when I got the text of like, do I go with the show or …. I never wanted to be apart of reality shows because I never wanted to expose my children on anything like that."