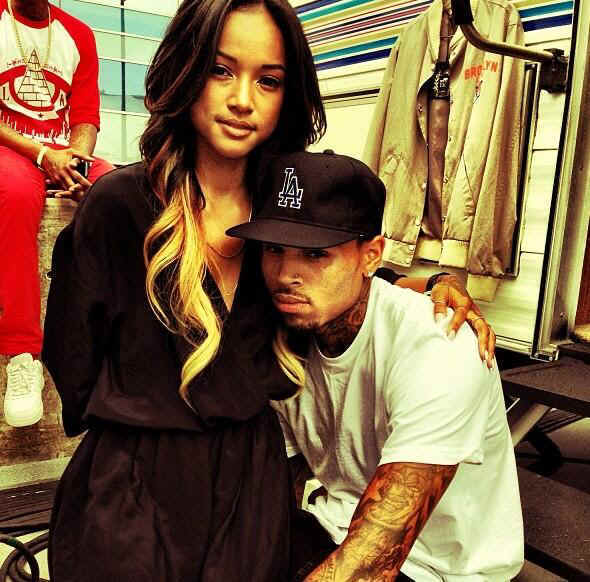 Karrueche Tran and Chris Brown
Rihanna has been replaced in singer Chris Brown's life. Just months ago music model Rihanna accompanied Brown to the Grammys, the scene of their infamous fist fight. This past weekend, Brown replaced Rihanna with girlfriend Karrueche Tran at the BET Awards.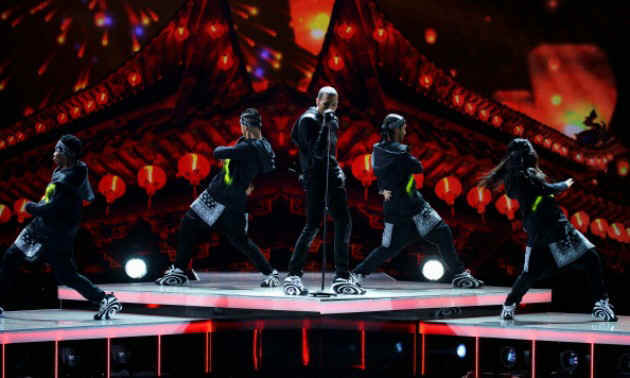 Chris Brown performing the Karrueche Tran inspired song "Fine China" at the 2013 BET Awards
The two have been making appearances all over America, showing everyone they are indeed back together, despite Rihanna's efforts to derail their relationship. Rihanna continues to engage in social networking stunts in trying to make Brown jealous. However, one can't make someone jealous who doesn't seem to care.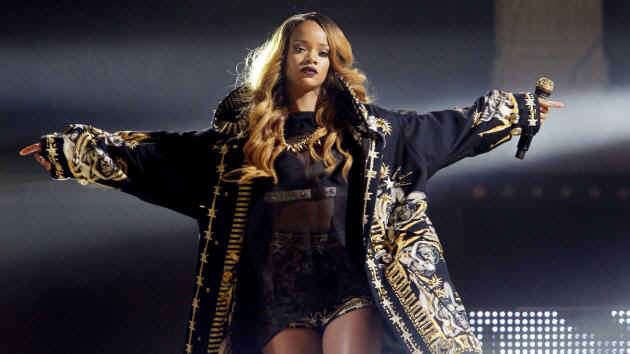 Rihanna
Rihanna is in quite a predicament, as the one man she truly wants is the one she can't keep and people do not want to her to have, due to their rocky past. But give it time, she is going to go back to sneaking around trying to get back with Brown.