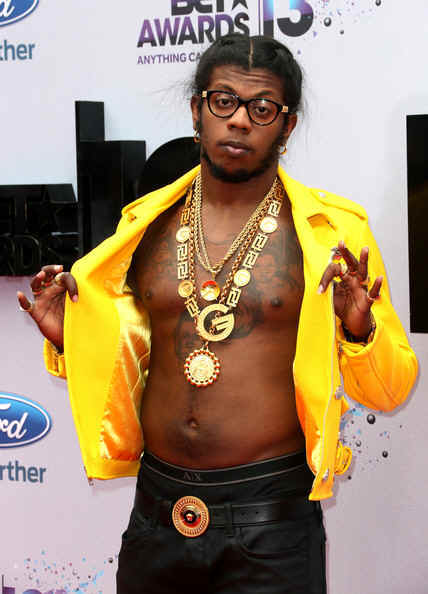 Rapper "Trinidad James"
The BET Awards yesterday, had its good moments and a few bad ones. Some great gospel music was played. Songs by talented R&B singers was featured on the show as well. However, some of the songs by select rap artists and a few R&B stars, really should not be classified as music. Soulless songs with nothing behind them. Future generations will not get anything out of such music. Truthfully, I struggled to understand some of the words.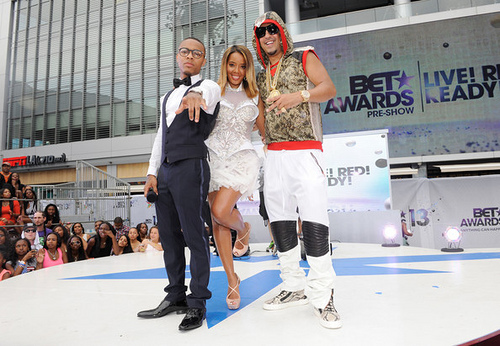 Hosts Bow Wow and Angela Simmons, interviewed rapper French Montana
One rapper, who is often criticized for his music is Chief Keef - the 17-year-old felon whose rap sheet with the police is longer than his actual lyrical rap sheet. BET did not invite the rapper to the show, which led to him launching into a tirade on Instagram, filled with expletives. He threatened that if he had been at the awards he would have snatched chains and impregnated women.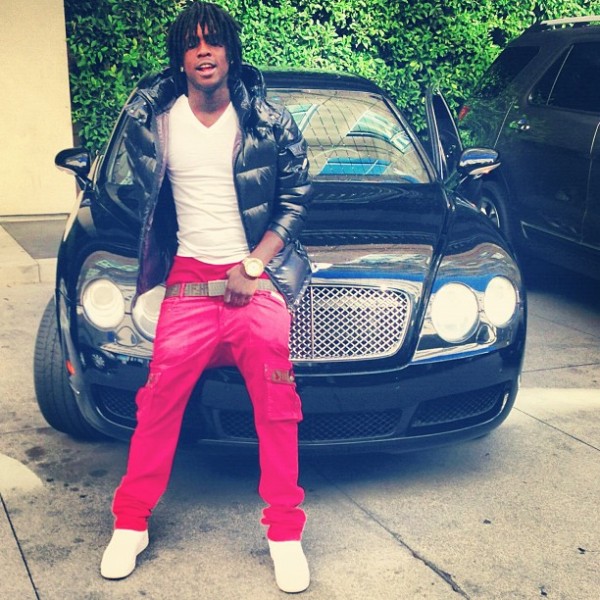 Chief Keef
Keef is making things harder for himself. He is making himself a target for the police and the Feds with his flamboyance and testing social boundaries. He needs to rein that in or mark my words, someone in the government is going to get him. Calm down. You are on their radar and when you hit 18, arrests will be in a whole new category.