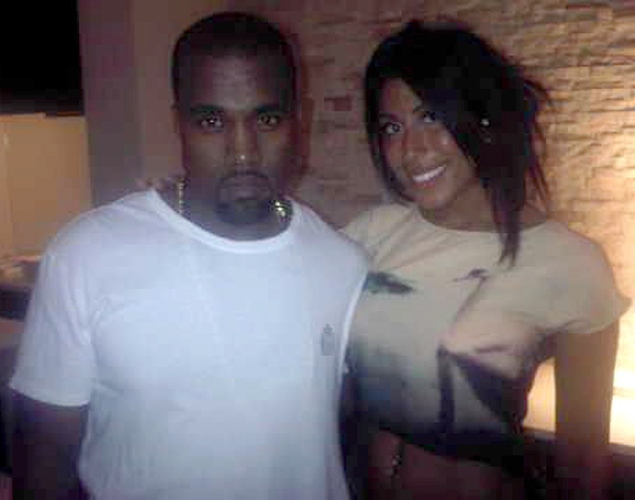 Kanye West and Leyla Ghobadi
Rapper and daddy to be, Kanye West, has been largely absent for a significant portion of the pregnancy of reality star girlfriend, Kim Kardhasian. An aspiring model, Leyla Ghobadi, has now come forward claiming she had sex with West while Kardashian was three months pregnant. Somewhere Kardashian's ex-husband, Kris Humphries is laughing at this.
The two met in Atlantic City in July 2012, where they took a picture. Kanye was looking like a grumpy brat in the photo. Things were not looking very amorous. To be frank, smiling or not smiling in a photo is not proof or lack thereof of a sexual relationship between two people, as many members of the public take photos with entertainers they meet, displaying various expressions and sometimes with nothing romantic behind it.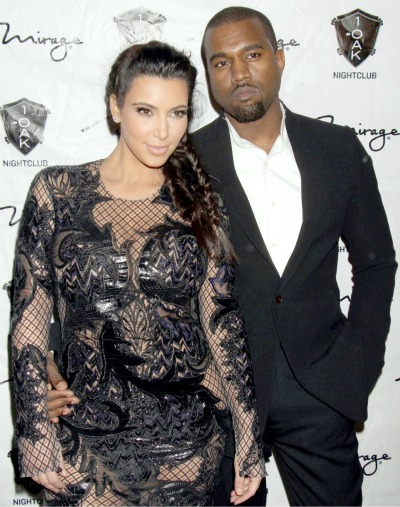 Kim Kardashian and Kanye West
If Ghobadi is to claim this relationship occurred, she will need more proof. Not to mention, West has been linked with rapper Iggy Azalea during Kardashian's pregnancy. Coincidentally, Azalea has also been linked to married rapper TI and recently divorced Nas (she's getting quite the reputation and her career hasn't even properly launched yet). West has also been romantically linked to singer and colleague Frank Ocean, as well as a designer named Ricardo. West reportedly spent months with him in Paris this year.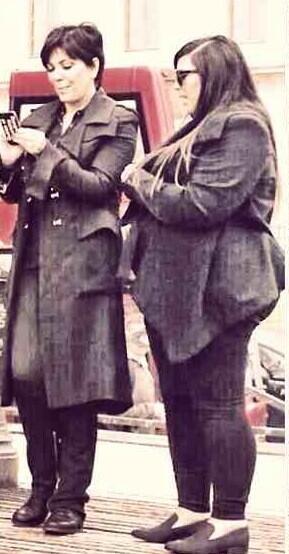 Kris Jenner and daughter Kim Kardashian
Right about now, Kanye is about as exclusive as Rihanna's vagina - everybody's having a go (Rihanna even hooked up with Kanye). But as such is Hollywood, they sleep with each other and propagate STDS. Per capita Hollywood (the industry) has more STDs than any city should. And that is all.