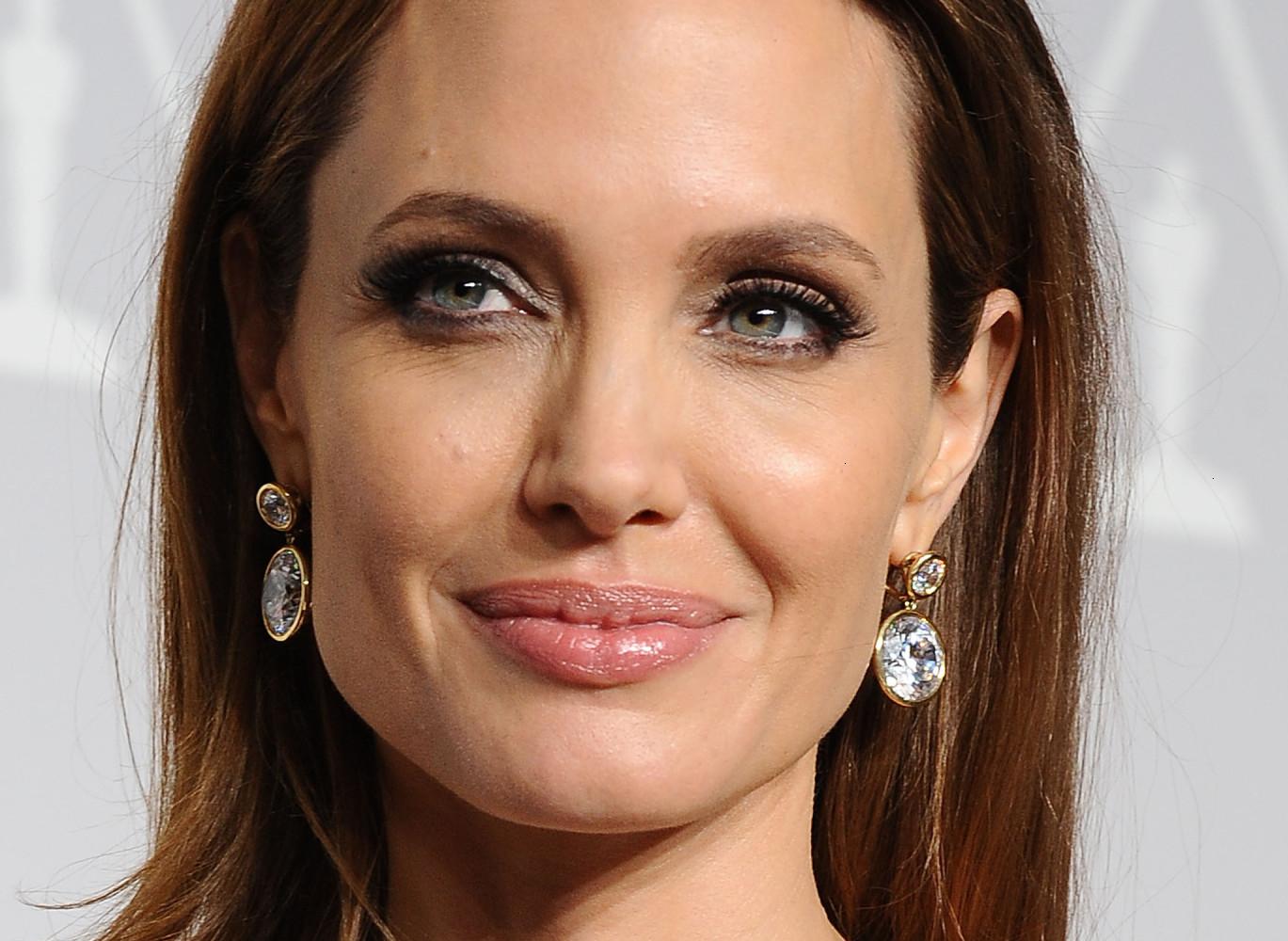 Angelina Jolie
Hollywood actress Angelina Jolie has come under scrutiny this week, regarding child abuse claims she made against husband, Brad Pitt. Jolie alleged to authorities that Pitt engaged in violence against their eldest child, Maddox Jolie-Pitt, lunging at him during a flight. As the alleged incident occurred on an airplane, the Federal Bureau of Investigation, has legal jurisdiction over the matter.
The FBI has stated on record that they are investigating the case, via gathering information and interviewing members of the Jolie-Pitt family. However, no official statement has been made regarding their investigative findings. Website TMZ is stating the FBI found no evidence of abuse and has cleared Pitt. Aviation records and audio recordings of the flight reveal no incident was reported or recorded. The case hinges on Jolie and her son's word against that of Pitt.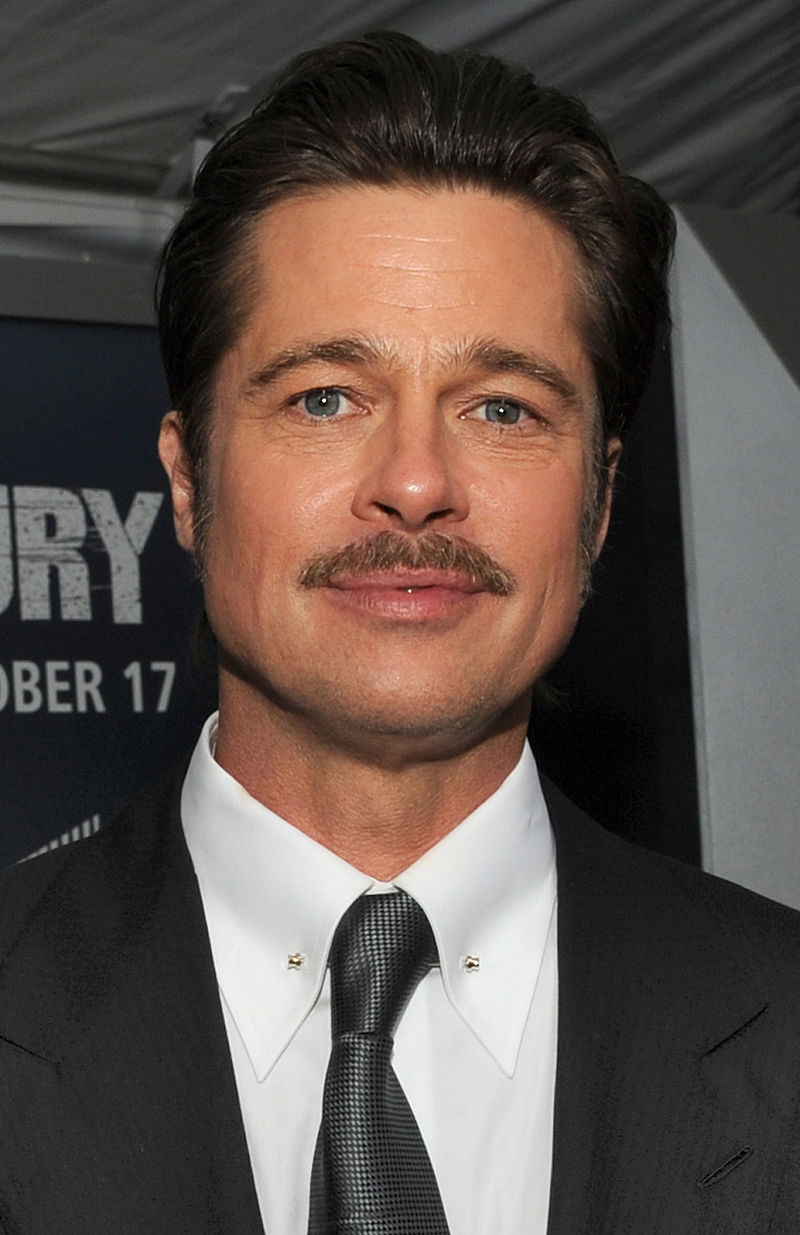 Brad Pitt
This begs the question, what really happened on the flight. Pitt and Jolie were having an argument about martial problems. Maddox allegedly tried to stop the argument, by getting up and stating something confrontational to Pitt. The actor is accused of lunging at and striking Maddox. Some are implying Jolie made up the abuse allegations against Pitt over him cheating on her. The Judiciary Report did state years ago that Pitt has been cheating on Jolie.
Pitt and Jolie need to do interviews to discuss what transpired. That is the only way to help set the record straight. The FBI's report on the incident could also help settle the matter. As it stands, some believe Pitt hit Maddox and or in a drunken rage, while others believe Jolie made it up out of revenge for his cheating.
STORY SOURCE
So what really happened onboard Flight Brangelina? FAA audio reveals NO fight was reported - despite claims Brad 'lunged' at son Maddox
Published: 01:02 EST, 16 November 2016 | Updated: 04:20 EST, 16 November 2016 - There is no record of any mid-air fight being reported on the private jet Brad Pitt supposedly lunged at his son Maddox just days before Angelina Jolie filed for divorce. FFA records from the Minneapolis Air Route Traffic Control Center failed to show any incident on-board the plane on September 14, Radar Online reports.
There is no record of a mid-air fight being reported on the jet Brad Pitt (pictured in 2014) reportedly lunged at son Maddox in September before Angelina Jolie filed for divorce. Reports at the time suggested Pitt had 'lunged' at his son Maddox when the 15-year-old tried to verbally defend his mother Angelina Jolie during an argument as the family flew home from Paris. Airport workers also claimed they could hear them arguing before the plane doors opened. The incident was rumored to have been a contributing factor in Jolie's decision to file for divorce...
RELATED ARTICLES