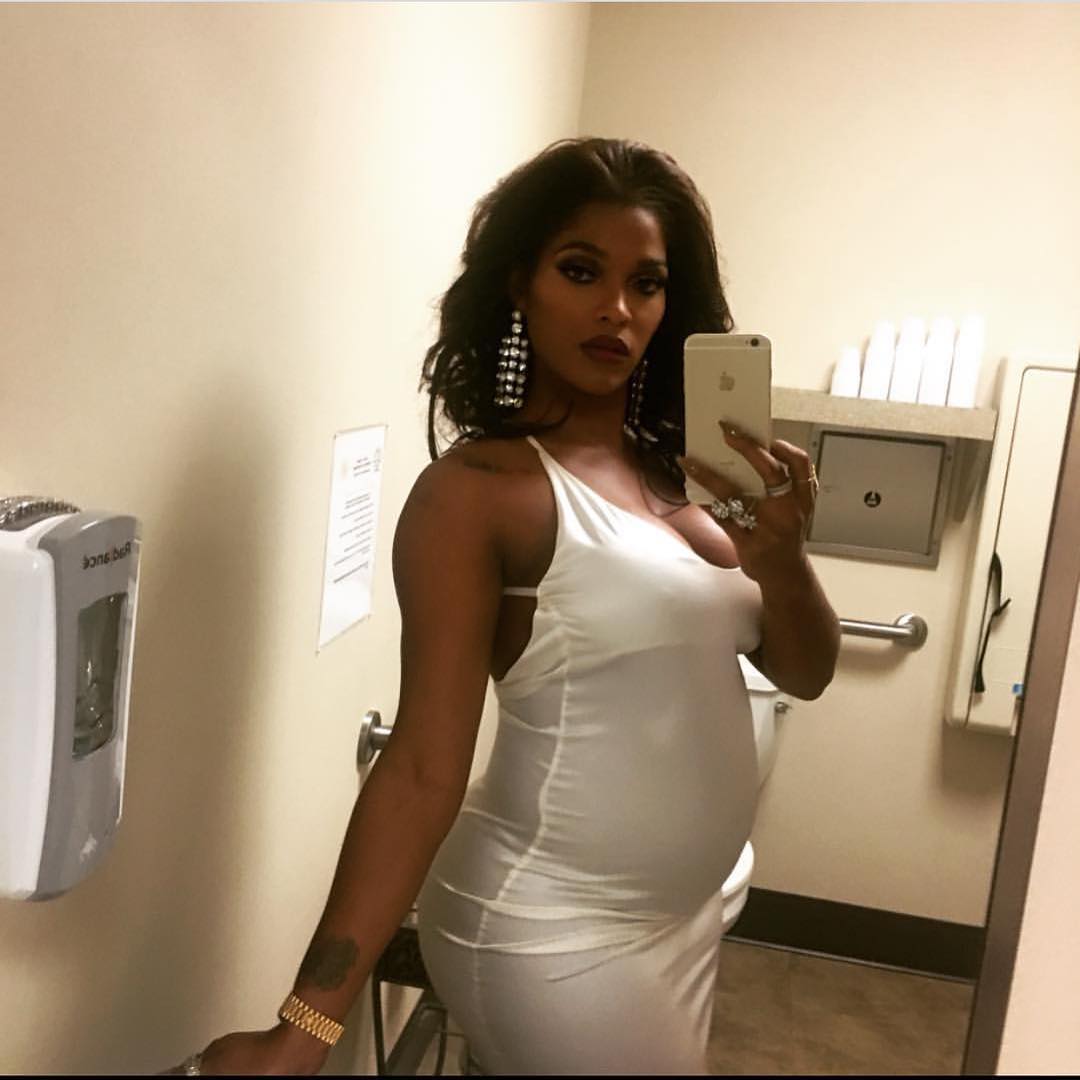 Promiscuous reality star and rapper Joseline Hernandez of "Love And Hip Hop Atlanta" is well and truly pregnant. Fernandez is months along in her pregnancy. Though Hernandez claims to be married to promiscuous producer, Stevie J, who has 6 kids by 6 women and is missing child support payments like Joseline is missing the beat on her songs (yea I said it), social networking does not believe he is the father of Hernandez's child.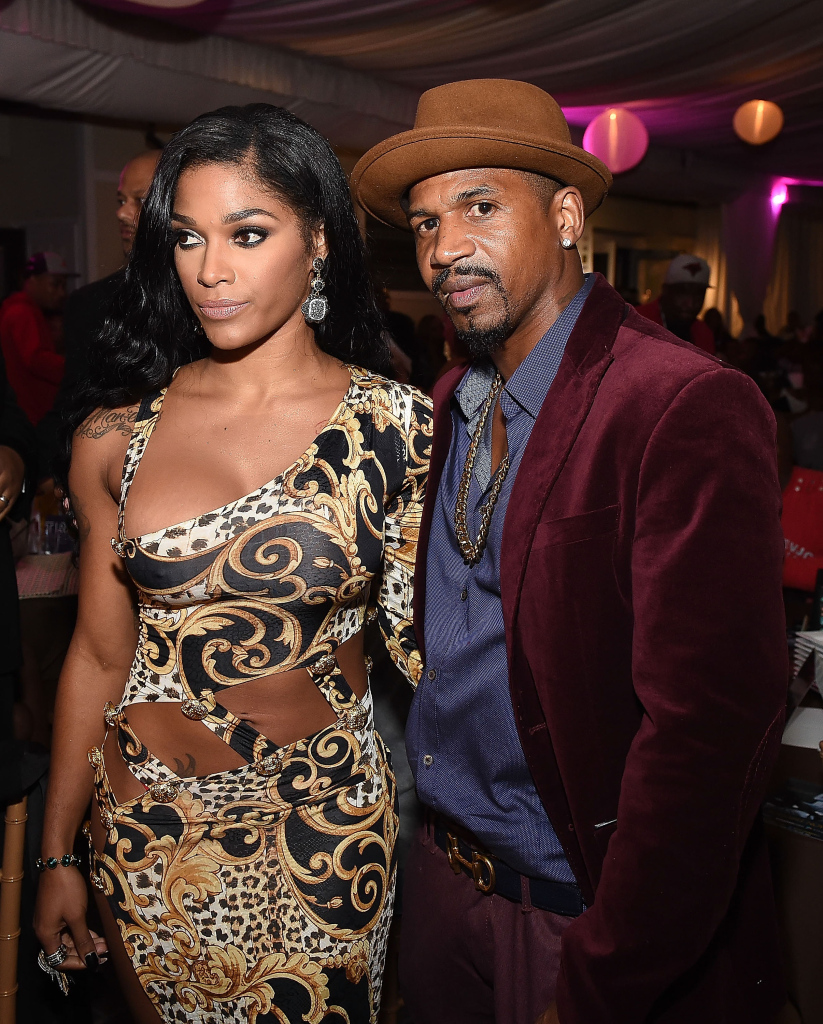 Joseline Hernandez and Stevie J
Joseline used Stevie to become famous. However, his production skills have failed to produce a hit for Hernandez, who is wanting in the talent department as a rapper. During their so-called marriage many believe to be fake, as no documentation has been registered or produced to support their alleged union, Joseline cheated on Stevie with a chauffeur, two curious gay men at the same time and disgraceful rapper Rick Ross. So, the internet is not sure which man is the father of her child...then again, with the way she sleeps around, Joseline probably doesn't know either.
RELATED ARTICLE