Bill Clinton and Danny Williams don't share a big resemblance, but have similar noses (Photo from Williams' Facebook page).
30-year-old Danney Williams has resurfaced alleging former U.S. President, Bill Clinton, is his dad. Former prostitute, Bobbie Ann Williams, alleges then Arkansas governor, Clinton, who is married to presidential candidate, Hillary Clinton jogged by the ghetto she lived in and began staring at her. She alleges Clinton did the same again days later, but asked her to have sex with him for $200 behind bushes and she obliged.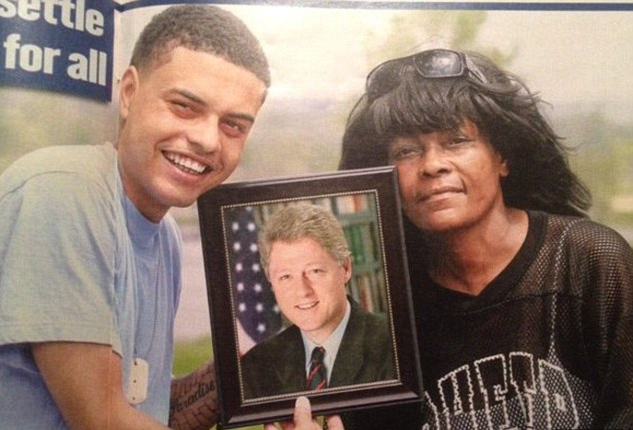 Danney Williams and his mother Bobbie Ann Williams
Williams alleges she began a sexual relationship with Clinton, who was her only white client at the time. Williams states she participated in threesomes with Clinton and other women. Months later Williams turned up pregnant and informed Clinton, who allegedly laughed, rubbed her belly and stated, "Girl, that can't be my baby." Clinton is known for being a philanderer and has admitted to affairs. Clinton was also reported to authorities for sexual assault and rape.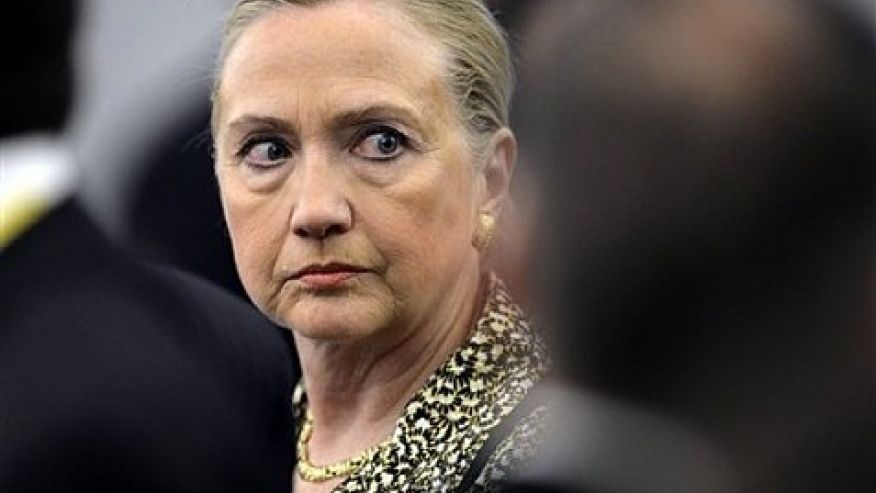 Hillary Clinton
Williams states he wants to meet Clinton and say, "Hi dad." He also wants to meet the Clinton's daughter, Chelsea. However, Williams and his mother stated Hillary Clinton has shut them out of Bill's life for the past 30-years. Clinton should agree to a DNA test to settle this matter once and for all. The mere fact Clinton keeps dodging these claims does not look good. Just take the DNA test.
RELATED ARTICLES