Champ Gives Up Title Rather Than Being Stripped Of Them Due To Positive Cocaine Test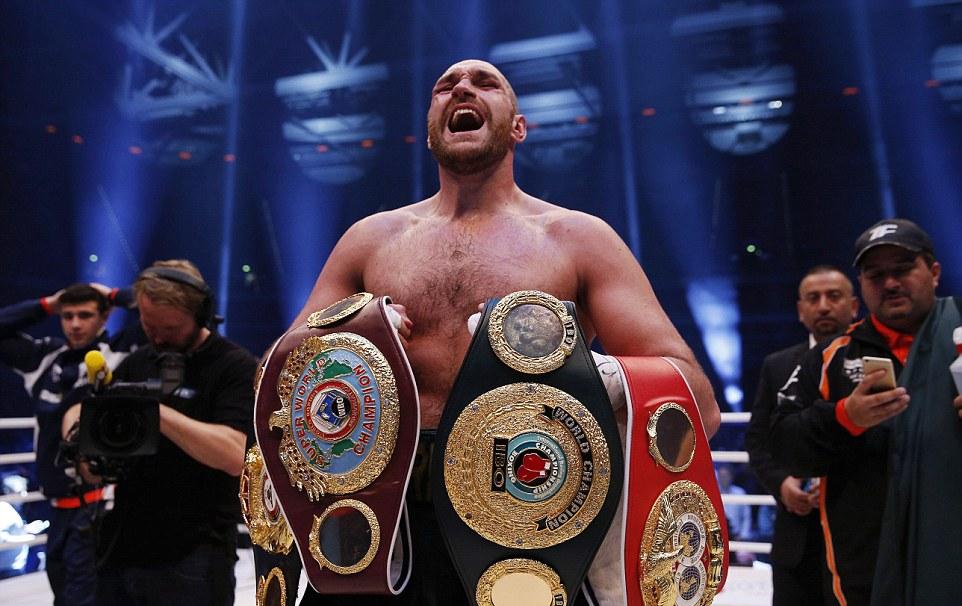 Tyson Fury
British boxing champ, Tyson Fury, has relinquished his WBO and WBA boxing titles, after testing positive for cocaine. Months prior, Fury lost his IBF title, due to a rematch clause with boxer Wladimir Klitschko, the former world champion he defeated in a rousing November 2015 match. The fight was amazing. However, Fury has fallen into the cocaine trap other champions have such as his namesake, Mike Tyson and fellow Brit, Ricky Hatton.
Boxers take punishment in the ring and it can result in depression. In failed attempts at escaping the pain, boxers have turned to cocaine. However, cocaine only makes their problems worse. While I do not encourage boxers to take cocaine, I am not going to judge them either, as they are clearly in pain and suffering from concussive issues that can lead to depression. I covered this subject almost three years ago on January 22, 2014 in
How To Reap The Benefits Of Boxing While Avoiding The Pitfalls
and again on February 27, 2016 in
Boxers And Brain Injuries
.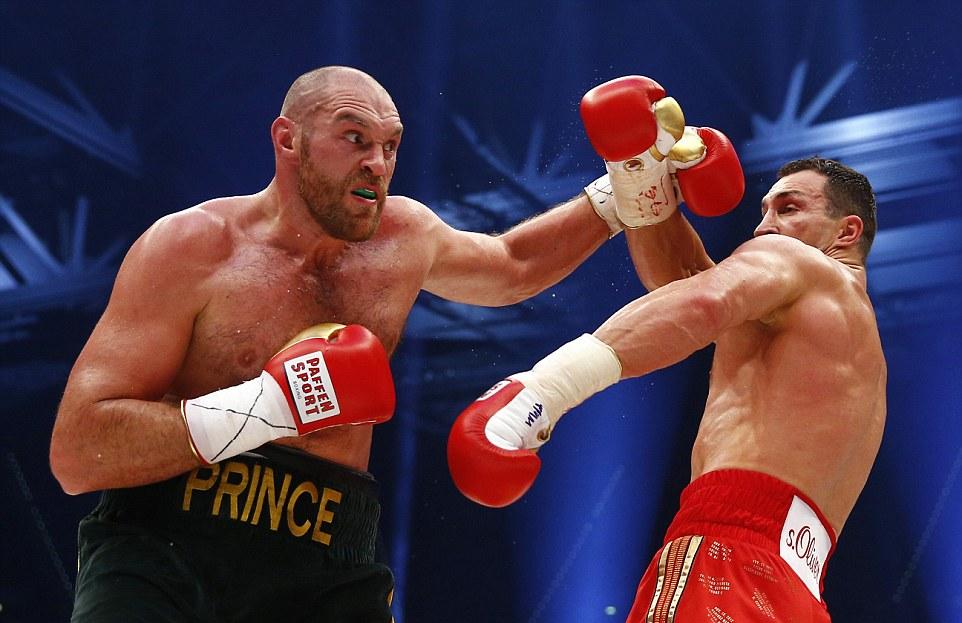 Tyson Fury (left) and Wladimir Klitschko (right)
I've often wondered about the pain boxers endure in the ring. Boxers don't publicly cry when they are hurt, but they must be in pain. Punches to the face and body shots are humanly painful. However, more has to be done regarding creating awareness for boxers on the dangerous of drugs, how to properly address health problems from the ring and pain management, as due to the strength and stamina they possess, boxers often think they are invincible.
It is a part of their job title to think, train and fight like they are invincible. It helps them win. However, at the end of the day, boxers must remember they are human and need proper care. Don't shrug off health concerns, believing you are too tough to be wounded. At some point or another, everyone is hurt in life. It's called being human. Take care of yourselves, both mentally and physically. I wish you good mental and physical health.