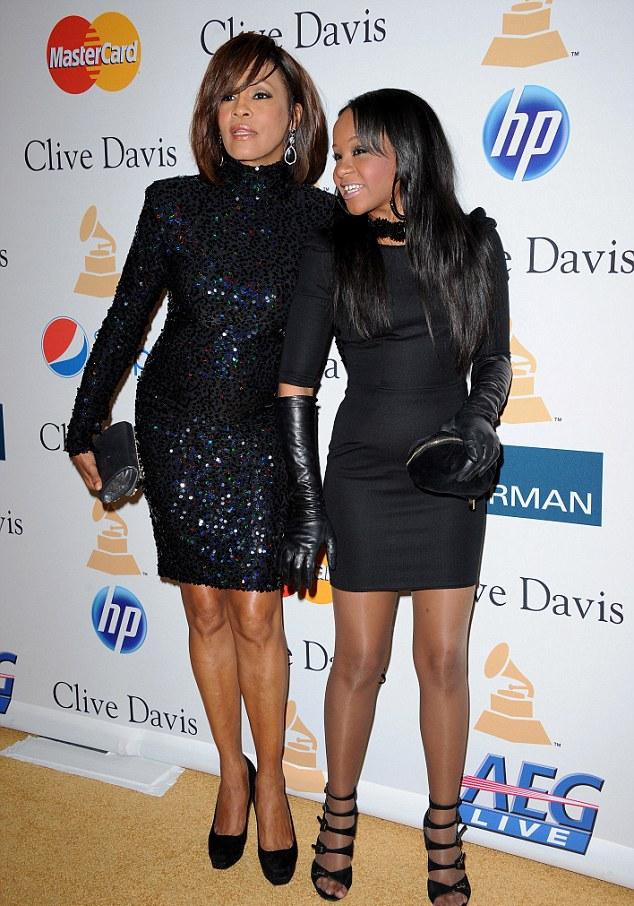 Whitney Houston and Bobbi Kristina Brown
Nick Gordon, the former boyfriend of the late Bobbi Kristina Brown, who was singer Whitney Houston's only child, has been found liable in her suspicious death. Gordon was hit with a $10,000,000 lawsuit last year, filed in Atlanta, Georgia by Brown's conservator. The lawsuit stated Gordon physically and mentally abused Brown on a regular basis and is also directly responsible for her drowning death.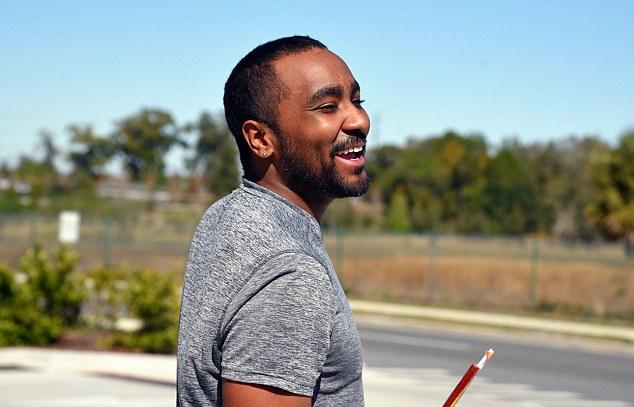 Nick Gordon smiling and talking about the autopsy of his late girlfriend Bobbi Kristina Brown to the Daily Mail newspaper
Gordon has missed two court dates in the case and it resulted in a default judgment against him. Gordon's absence resulted in the allegations by Brown's conservator being "admitted through omission." Brown, like her mother, Houston, was found face down in a bathtub, which is highly unusual. The Judiciary Report has repeatedly questioned how Houston's body was face down in the water. Then, when Brown was found face down in her tub, the Judiciary Report asked the same question again, alleging foul play. It should be noted, Gordon, who is a psychopath, was present when both women died years apart in the same, strange manner.
STORY SOURCE

Nick Gordon Held Responsible in Bobbi Kristina Brown's Death, Judge Rules
Nick Gordon was found legally responsible in the 2015 death of girlfriend Bobbi Kristina Brown, a judge ruled Friday after he failed to show up again for a civil hearing in superior court. Gordon has been a no-show twice, and therefore anything alleged by Brown's conservator in their wrongful death civil lawsuit against him is admitted through omission, said Fulton County Superior Court Judge T. Jackson Bedford, according to NBC affiliate WXIA.
Brown, the only child of late pop superstar Whitney Houston and R&B singer Bobby Brown, died after being found unresponsive in a bathtub of the suburban Atlanta townhouse she shared with Gordon. A medical examiner in March determined the 22-year-old died as a result of being immersed in water and a drug intoxication. The suit, first filed in June 2015, made several allegations, including that Gordon abused Brown, wanted to steal her inheritance, drugged her with a "toxic cocktail" and then drowned her in a tub of cold water...