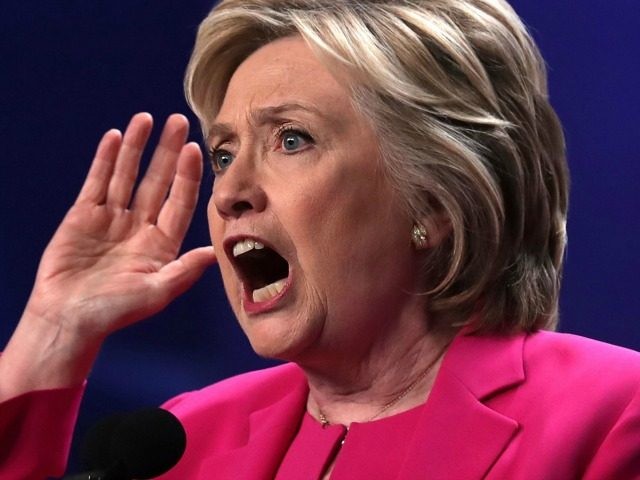 Hillary Clinton
Hillary Clinton is one of the most famous women in America right now. She is on the campaign trail in her bid to become President of the United States. Clinton turned her campaign slogan into a book entitled "Stronger Together." Despite the massive amount of exposure Clinton has been receiving, to man millions domestically and worldwide, the book has flopped.

During its first week of release "Stronger Together" sold 2,912. Clinton's previous book "Hard Choices" sold 85,000 copies in its first week of release. That's a massive sales decline and pundits will ponder what it means. It's clear Clinton's popularity has declined.
STORY SOURCE
Nobody wants Hillary Clinton's new book
September 14, 2016 - Hillary Clinton's newest book is a certifiable flop by the publishing industry's standards, The New York Times reports. Stronger Together sold only 2,912 copies in its first week of sales according to Nielsen BookScan, which charts about 80 percent of nationwide physical book sales. By comparison, Clinton's 2014 memoir Hard Choices, which also didn't meet expectations, sold over 85,000 copies in its first week, and Clinton's 2003 memoir, Living History, sold six times as many copies as Hard Choices...