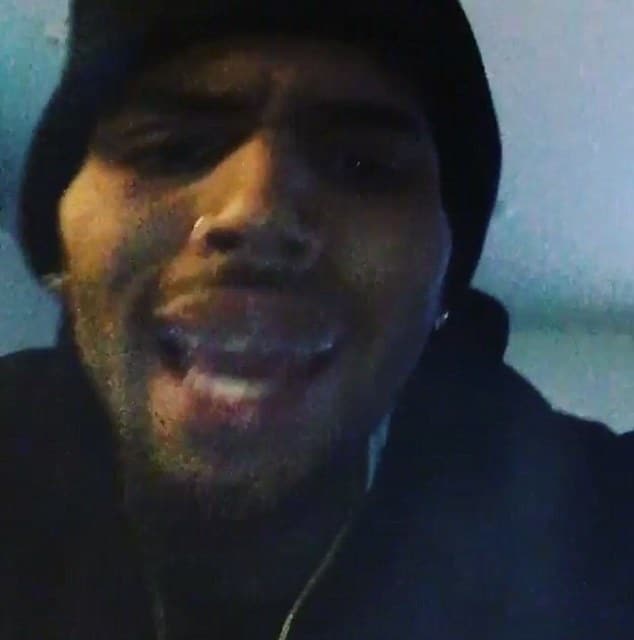 Chris Brown is distressed in Instagram video over Baylee Curran's claims, as they are not truthful and jeopardizing his freedom

Baylee Curran, 25, the woman accusing Chris Brown, 27, of pulling a gun on her and kicking the fame seeker out of his home for showing up uninvited, is being labeled a thief again. The TMZ website revealed a friend of Curran stated she stole his Rolex. The story gets worse. Curran's former roommate, , accused her of stealing and told her to get out. Curran became vindictive, called police and accused her roommate of threatening her life…the same thing she has now done to Chris Brown for putting her out of his home as an uninvited, thieving guest.
Curran's former roommate also stated she is obsessed with Chris Brown. Curran made two posts ob Twitter indicating she was trying to meet him and a second revealing she met him for a second. However, entertainers and sports stars meet many people for a few seconds. It does not denote knowing them. The scandal has cost Brown money. He was up for a role on the cable television show "Power" but the network has now cancelled the idea due to Brown's "anger issues." Brown also had to put up $250,000 bail money.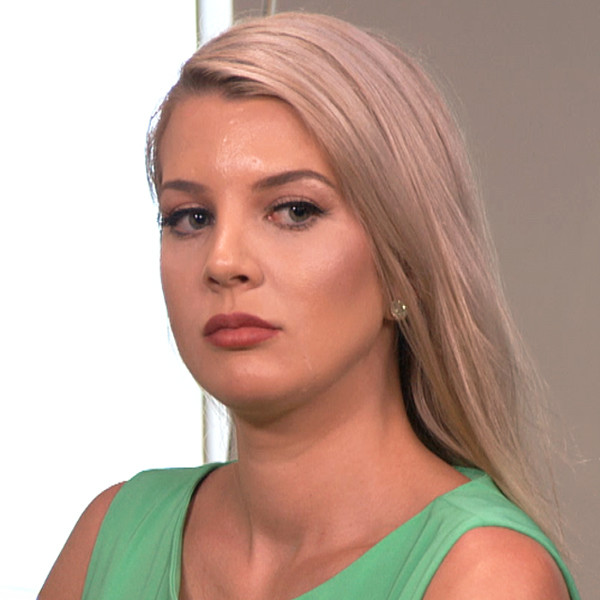 A matter I find strange in this incident is Brown's alleged friend Ray J bringing a woman of questionable moral character into his home, knowing the kind of problems that has plagued the R&B singer. Brown is a constant target. Why would you bring a known thief into his home. I also found it questionable the manner in which Ray J gave interviews on the subject and had the gall to be laughing on "Entertainment Tonight" when asked to verify if Curran was telling the truth. None of this is funny.
This story is just another terrible reminder of how far some will go to target and exploit others - even if it means outright lying and setting someone up, in order to unscrupulously get what they want. People sometimes do not want to believe there are people in this world capable of harming others in this way, but not everyone in life will act from a pure motive.