The U.S. Drug Enforcement Agency (DEA) has again branded marijuana as dangerous as heroin. This comes in the wake of footage being released of President Barack Obama's daughter, Malia Obama, smoking marijuana last week at the Lollapalooza festival in Chicago, Illinois. Marijuana use is illegal in Illinois.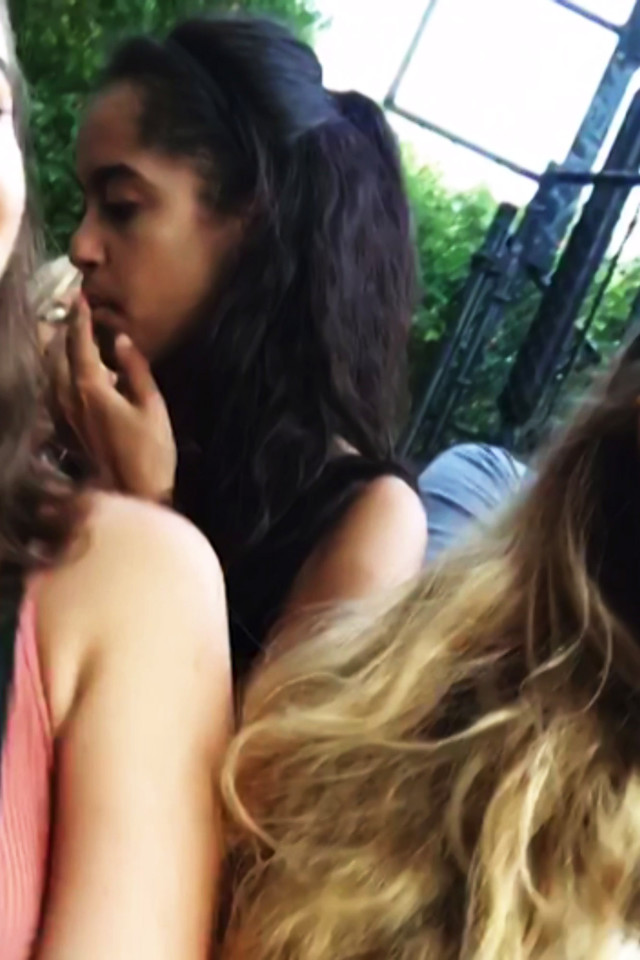 Malia Obama smoking marijuana at Lollapalooza music festival

The U.S. Secret Service, responsible for protecting the American head of state and the incumbent's family, has branded Malia Obama, the daughter of President Barack Obama, stubborn and defiant, because she has repeatedly defied them, determined to do things her way. She has been throwing temper tantrums and is determined to get her own way and it has created issues. This led to the twerking and drug scandal at the Lollapalooza music festival that has damaged Malia's name.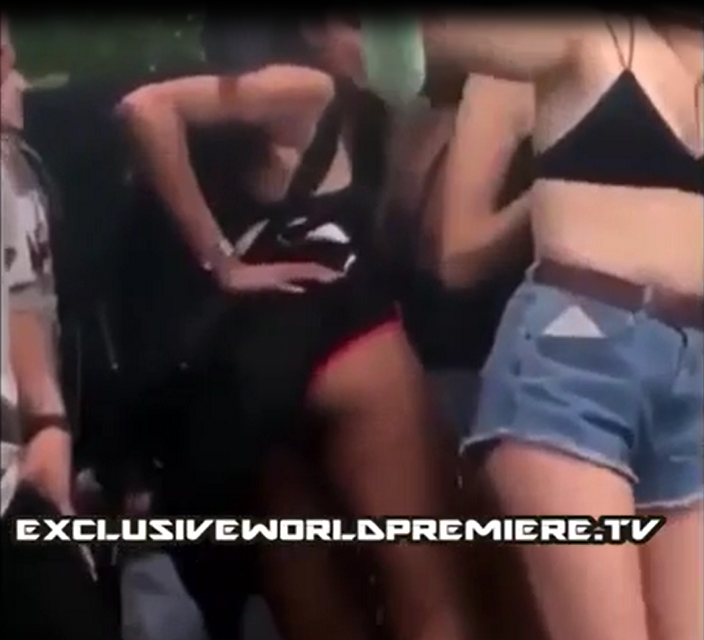 Malia exposing her behind and twerking at Lollapalooza

The U.S. Secret Service has basically given up on trying to tell Malia what to do, as it has been years of defiance and now that she has turned 18, it has gotten even worse. Malia needs to cooperate with the Secret Service. Malia's dad, President Obama, is hated by many. There are sick and dangerous people out there who would love to harm her because of him and some who just insanely like physically attacking public figures. Malia needs to stop defying and exasperating the Secret Service, because after a while they will wash their hands of her and let her run amok...like at Lollapalooza.
STORY SOURCE
US government will NOT loosen marijuana laws after lengthy review: DEA declares drug has 'no accepted medical use'
Published: 09:28 EST, 11 August 2016 | Updated: 13:12 EST, 11 August 2016

Lengthy review by the DEA found 'marijuana is as dangerous as heroin'

More than half the US has legalized the drug medically or recreationally

But government says no evidence shows it should be reclassified

The decision has sparked outrage in the cannabis community

Obama has yet to comment - a day after footage emerged that allegedly showed his daughter Malia smoking marijuana at a festival



Marijuana has been ruled one of the most dangerous drugs and has no medical use, the government has announced. The decision marks the end of a lengthy government review, which found the drug 'has a high potential for abuse' and 'no accepted medical use'. The weed will remain a Schedule 1 drug alongside heroin, despite growing support for legalization, the Drug Enforcement Administration announced on Thursday.




The DEA will allow more research into its possible medical benefits. The decision comes a day after President Obama's daughter Malia was accused of smoking marijuana after a video of her puffing on a suspicious cigarette at a festival was released. Malia Obama has been accused of smoking marijuana after a video of her puffing on a suspicious cigarette at Lollapalooza in Chicago was released by Radar...