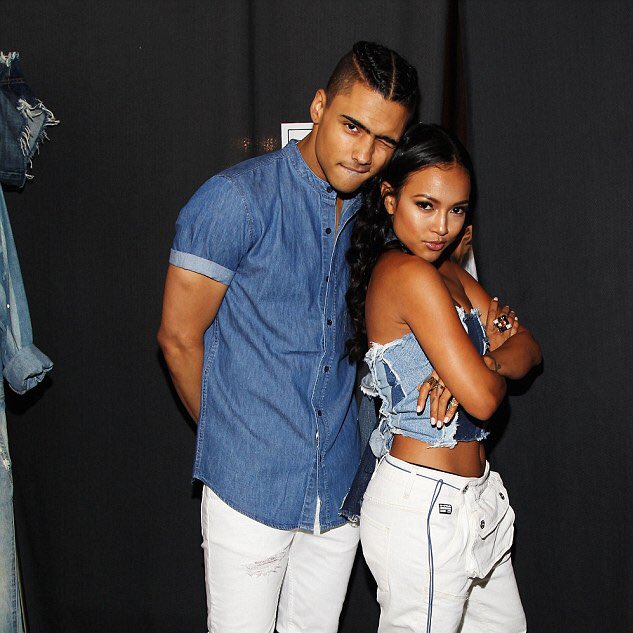 Quincy and Karrueche Tran

There are a series of pictures on the internet, taken on different days, of aspiring model and actress, Karrueche Tran and singer, Quincy, featuring the two looking cozy and happy. Tran is the ex-girlfriend of singer Chris Brown. Quincy is the son of R&B singer/songwriter and disc jockey, Al B. Sure. The son and the daddy are fine. There are some handsome genes in that family, but make no mistake, I'd kick Quincy out the way to get to his daddy (I'm just kidding sweetie, I wouldn't kick you).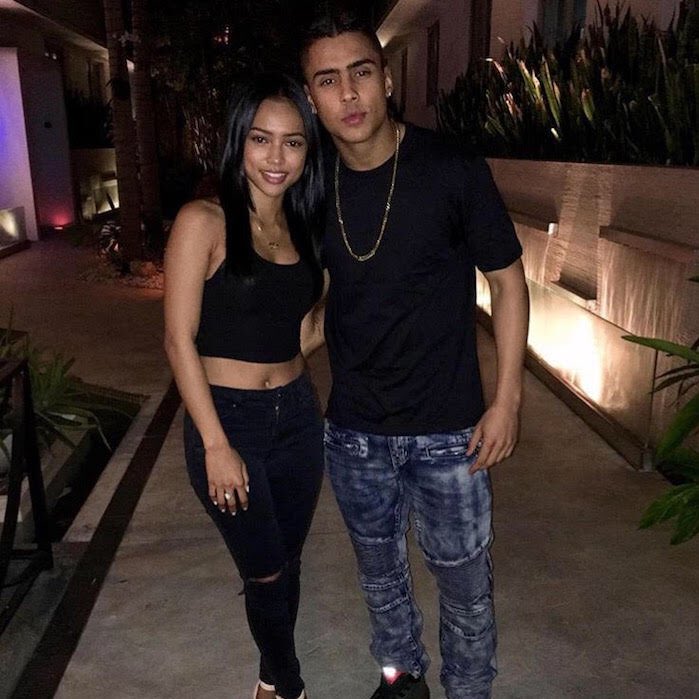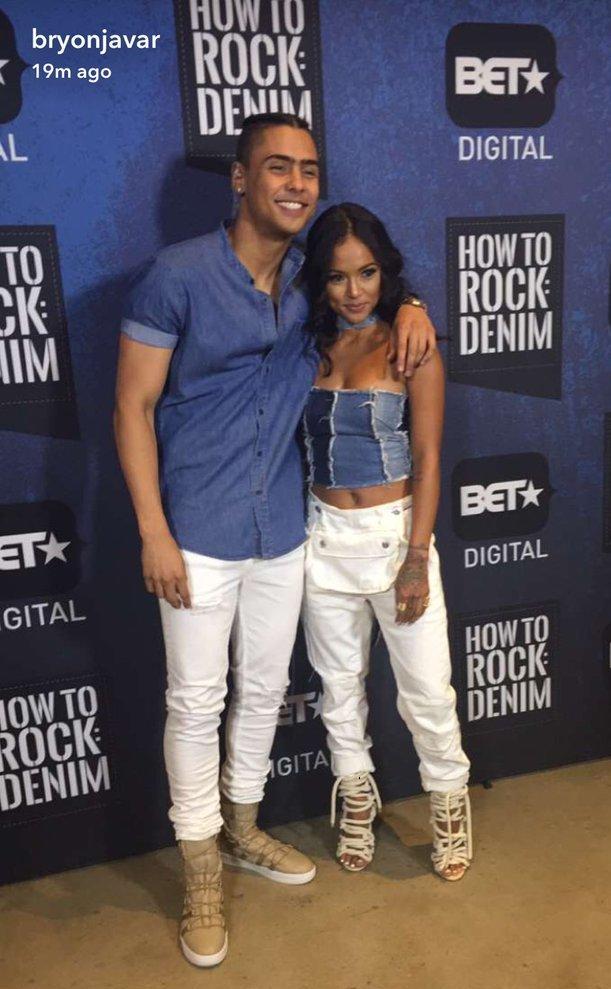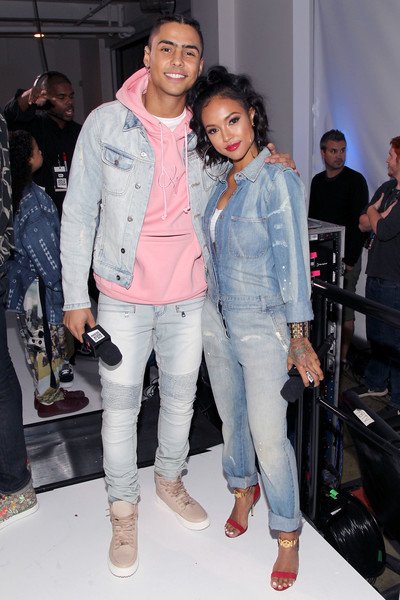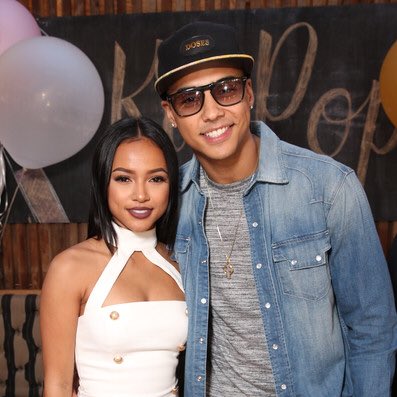 Quincy and Karrueche Tran looking pretty cozy

Quincy is a friend of Chris Brown and the latter is sometimes seen wearing the same hairstyle as the former, which is something friends do at times. The two are cool with each. It's clear Brown thinks well of Quincy. However, Brown has shown himself to be quite possessive of Tran. So, Chris will probably wonder about the cozy poses in the photos. At the end of the day, Tran is single though...