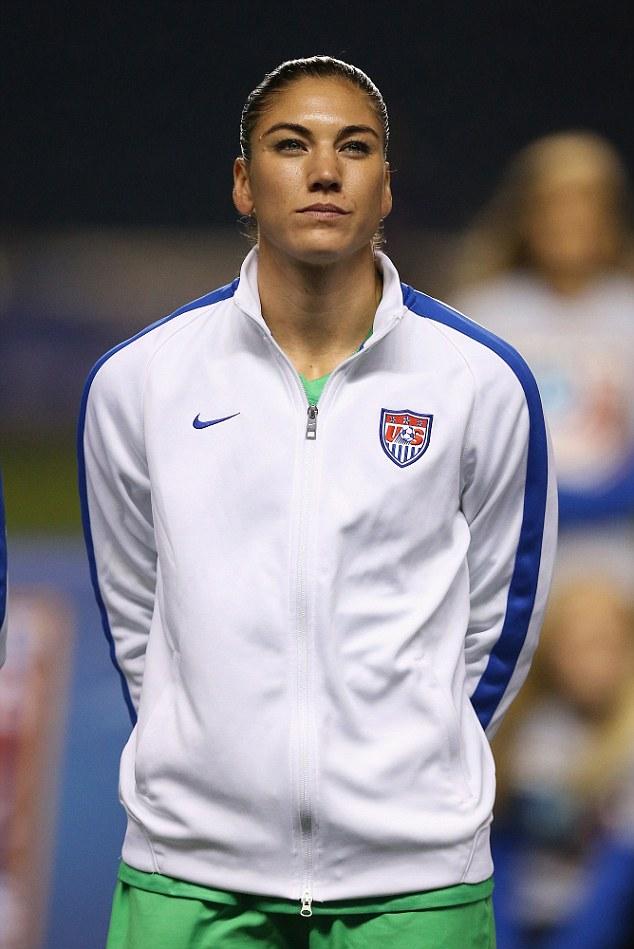 Hope Solo

Female soccer player, Hope Solo, has been given a 6-month ban from the U.S. national soccer team, after branding the Swedish side "cowards." The U.S. team lost to Sweden at the 2016 Olympics, leading Solo to publicly remark during an interview, "I think we played a bunch of cowards" and "the best team didn't win" which was universally branded poor sportsmanship.
The interview caught the attention of the press and U.S. Soccer president, Sunil Gulati, who stated of Solo's comments during the 2016 Rio Olympics, "The comments by Hope Solo after the match against Sweden during the 2016 Olympics were unacceptable and do not meet the standard of conduct we require from our National Team players."
This is not the firs time Solo has gotten herself into trouble. Solo was arrested for domestic violence because she...wait for it...beat her boyfriend turned husband (LOL, but seriously, you shouldn't do that to him and vice versa).


RELATED ARTICLE