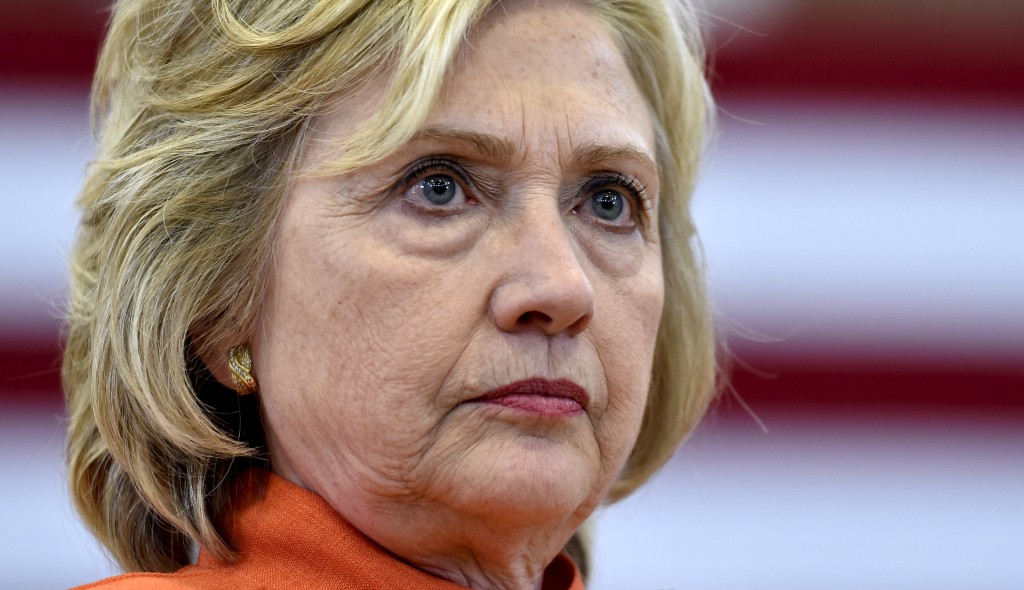 One of the traits of good leader is taking responsibility for one's actions. Another trait is following the law in making good, responsible, lawful choices. U.S. presidential candidate, Hillary Clinton, has taken the cowardly approach during her ongoing email scandal, where she illegally maintained a private server and wantonly mishandled classified documents, while U.S. Secretary of State, under President Barack Obama.

Clinton is now blaming distinguished, former U.S. Secretary of State and four star Army general, Colin Powell, stating he told her to use a private email server. Clinton is a lawyer. She was brief on the procedures and protocols of the U.S. government, while a Senator in Congress and later as Secretary of State. Clinton knew she was not supposed to maintain a private server, as it is a violation of U.S. government rules and laws. Clinton has no excuse and should not try to pin the blame for her crimes on Powell.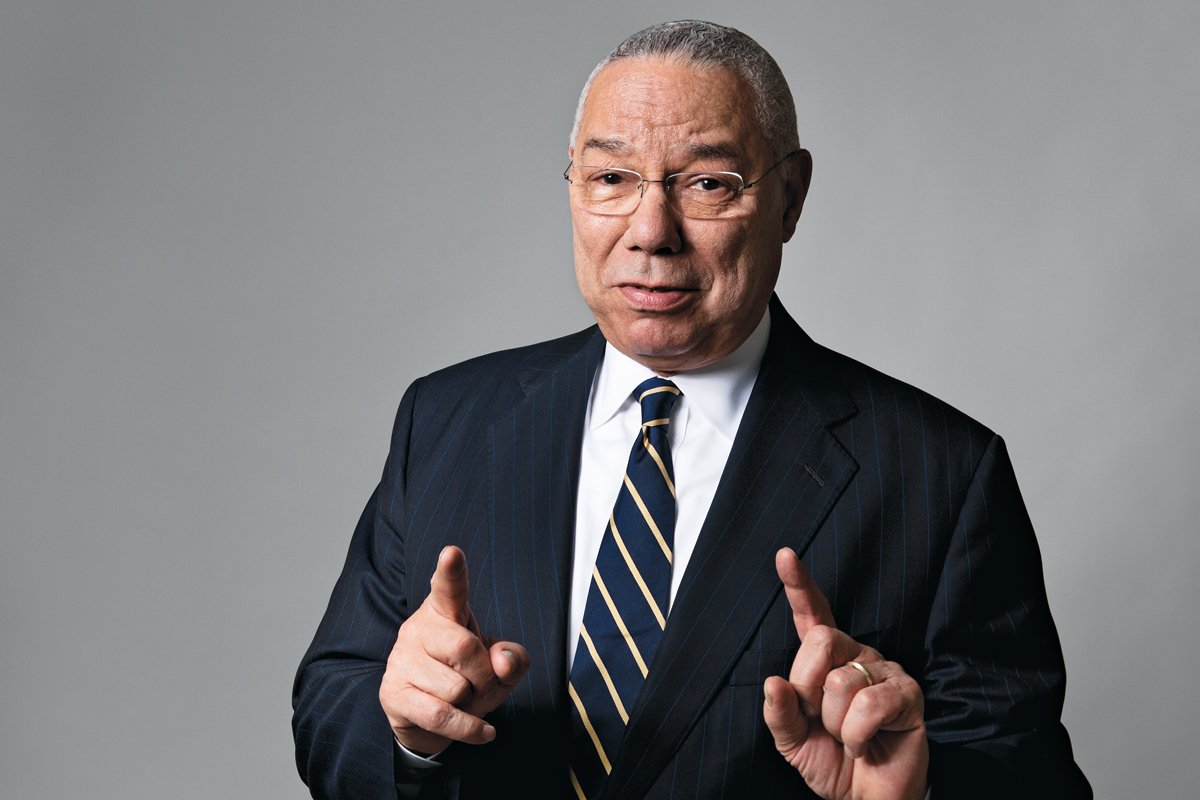 Colin Powell: don't try to pin this mess on me
Powell blasted Clinton's deceitful claims, "The truth is, she was using [the private email server] for a year before I sent her a memo telling her what I did." That did not stop Clinton from criminally breaking the law again in telling the FBI that Powell was the one who told her to use a private server. Lying to the FBI is a serious federal crime, punishable by fines and imprisonment (and the Judiciary Report has consistently maintained Clinton lied to the FBI and Congress).
The American people firmly believe the FBI have been bribed, leading them to rig the criminal investigation to let lawbreaking Clinton off the hook. Therefore, don't hold your breath that anything will come of Clinton's criminal conduct that led to American classified documents ending up in the hands of hackers working for the Communist Bloc.
STORY SOURCE

Colin Powell Says Hillary Clinton's 'People Have Been Trying to Pin' Email Scandal on Him

08/21/2016 AT 09:00 PM EDT - Hillary Clinton's email scandal continues. On Friday, the New York Times reported that Clinton told FBI officials former Secretary of State Colin Powell had advised her to use a personal email account while she held the Secretary of State office herself. "Her people have been trying to pin it on me," Powell, 79, told PEOPLE Saturday night at the Apollo in the Hamptons 2016 Night of Legends fête in East Hampton, New York.
"The truth is, she was using [the private email server] for a year before I sent her a memo telling her what I did," Powell added. Why does the former diplomat believe this to be the case? "Why do you think?" he said. "It doesn't bother me. But it's okay; I'm free."...