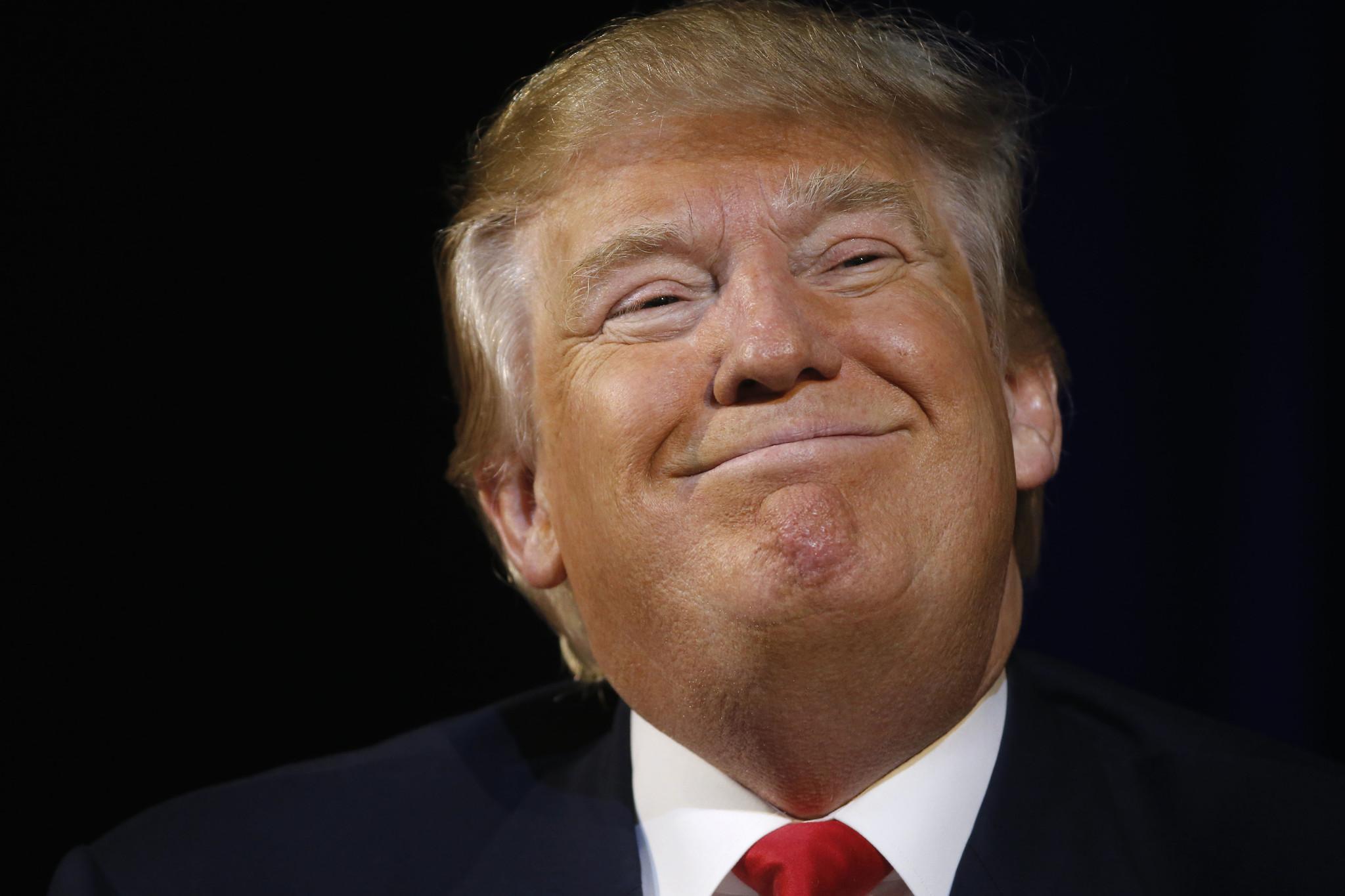 Donald Trump

The press has been demanding Republican presidential candidate, Donald Trump, release his tax returns. The press has also been demanding Democrat, Hillary Clinton, release her tax returns and information on the billions of dollars in the Clinton Foundation, during her bid for the U.S. presidency. Neither candidate has complied.
Donald Trump has been referred to as a billionaire. Some doubt his wealth. However, he legitimately owns many valuable properties around the world, mainly luxury hotels that occupy prime lots. The land and building value of Trump's vast property empire does make him a billionaire. He also owns entertainment holdings, such as "The Apprentice" and various televised beauty pageants.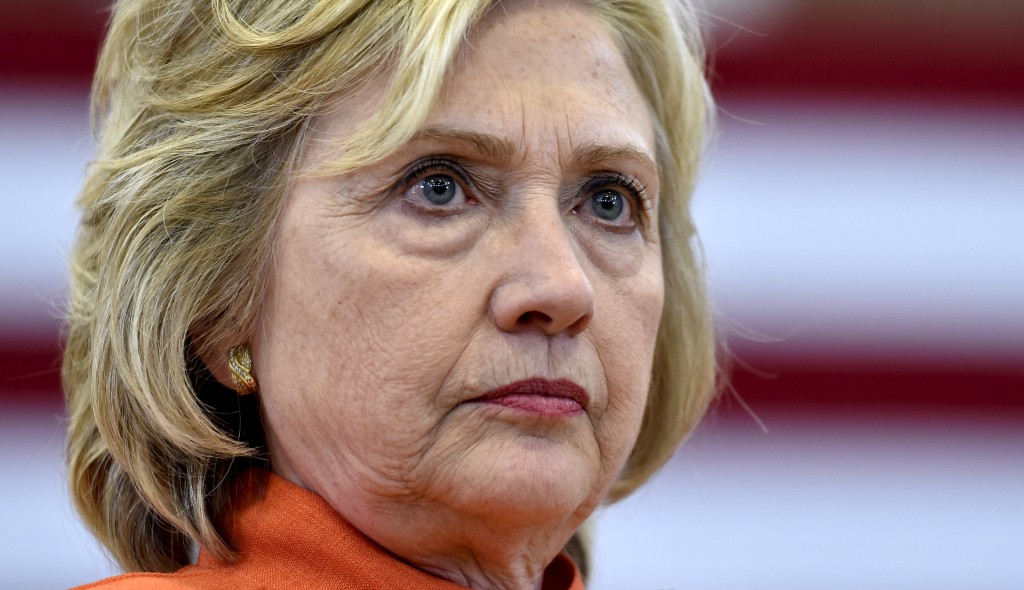 Hillary Clinton
Trump's "cash on hand" as the legal term goes is up for debate. Trump does have millions of dollars in the bank, but not likely billions. However, how net worth works is the value of one's tangible and intangible assets, whether liquid or illiquid, is used to tabulate the total value. Once again, with Trump's valuable real estate portfolio, he is a billionaire (if he liquidated it all, he would have billions of dollars in the bank).
Hillary Clinton and her husband, former president Bill Clinton, left the White House broke, heavily in debt from legal fees, due to unethical behavior. The documentary "
Clinton Cash
" outlines that through a series of bribes, in exchange for favors using their government connections, the Clintons amassed $2 billion dollars in dirty, illegal money in the Clinton Foundation, which is supposed to be a charity, but has given little to charitable causes.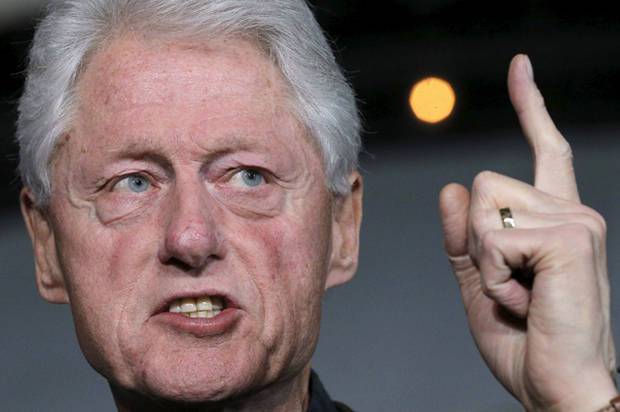 Bill Clinton
If the government truly sourced the origins of the money in the Clinton Foundation, both Clintons would be eligible for life in prison for engaging in vast bribery, widespread corruption, charity fraud, tax fraud, bank fraud, wire fraud and violations of U.S. trade laws and the Foreign Corrupt Practices Act (FCPA).