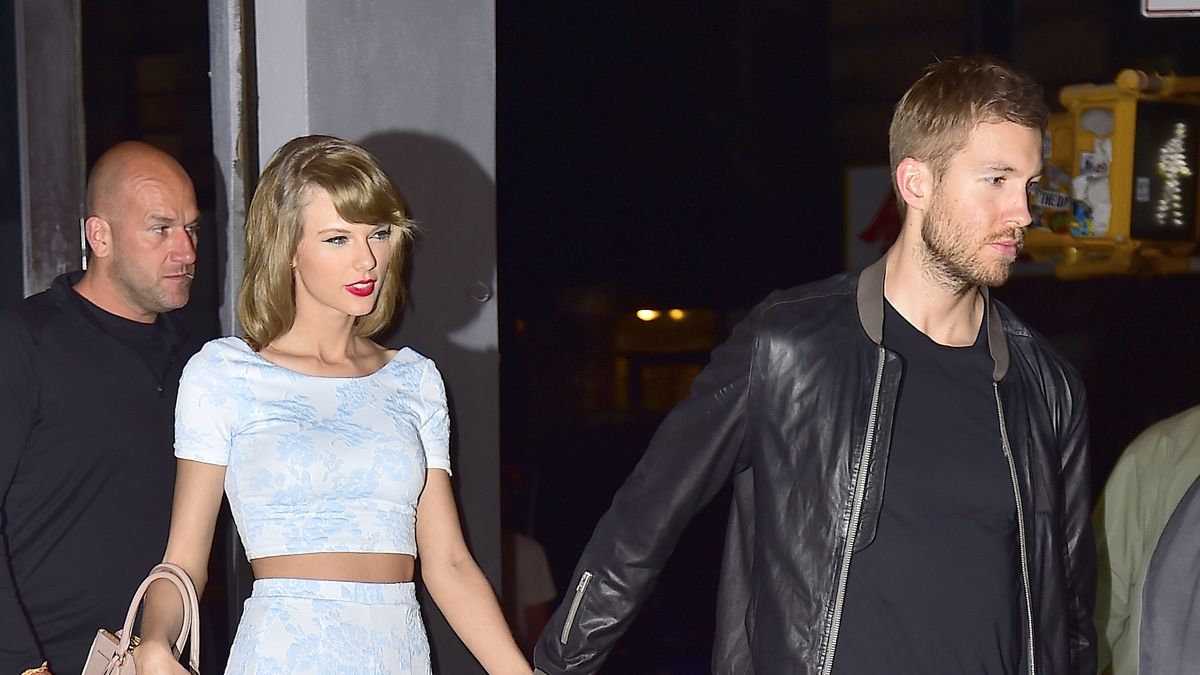 Taylor Swift and Calvin Harris

People have been slamming Taylor Swift on social networking labeling her promiscuous. Swift has dated and had sex with roughly two dozen men over the past few years. Swift's vagina is in rotation more than her songs on the radio. Swift's most recent ex-boyfriend, DJ and producer Calvin Harris, slammed her on Twitter and it wasn't pretty.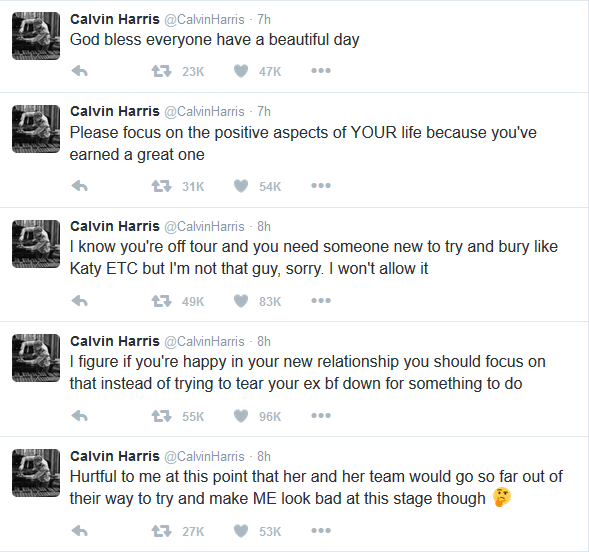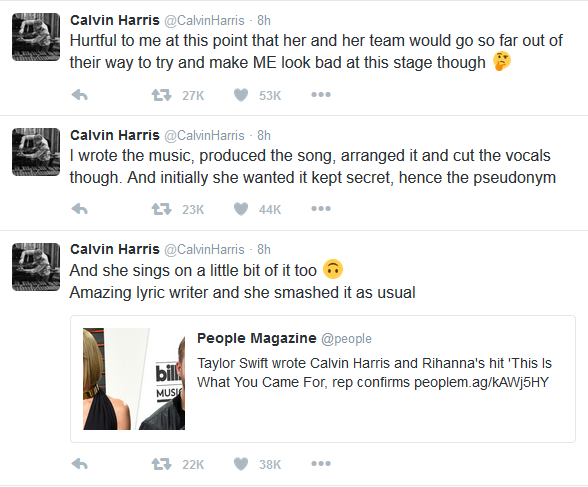 Calvin Harris' tweets slamming Taylor Swift

S

wift ordered her publicist to announce she is the one who wrote the song "This Is What You Came For" but allowed it to be credited to Harris. The song was recorded by Rihanna. Harris shot back at Swift's claims, calling her a liar out to ruin him. Harris warned Swift he will not allow her to bury him.