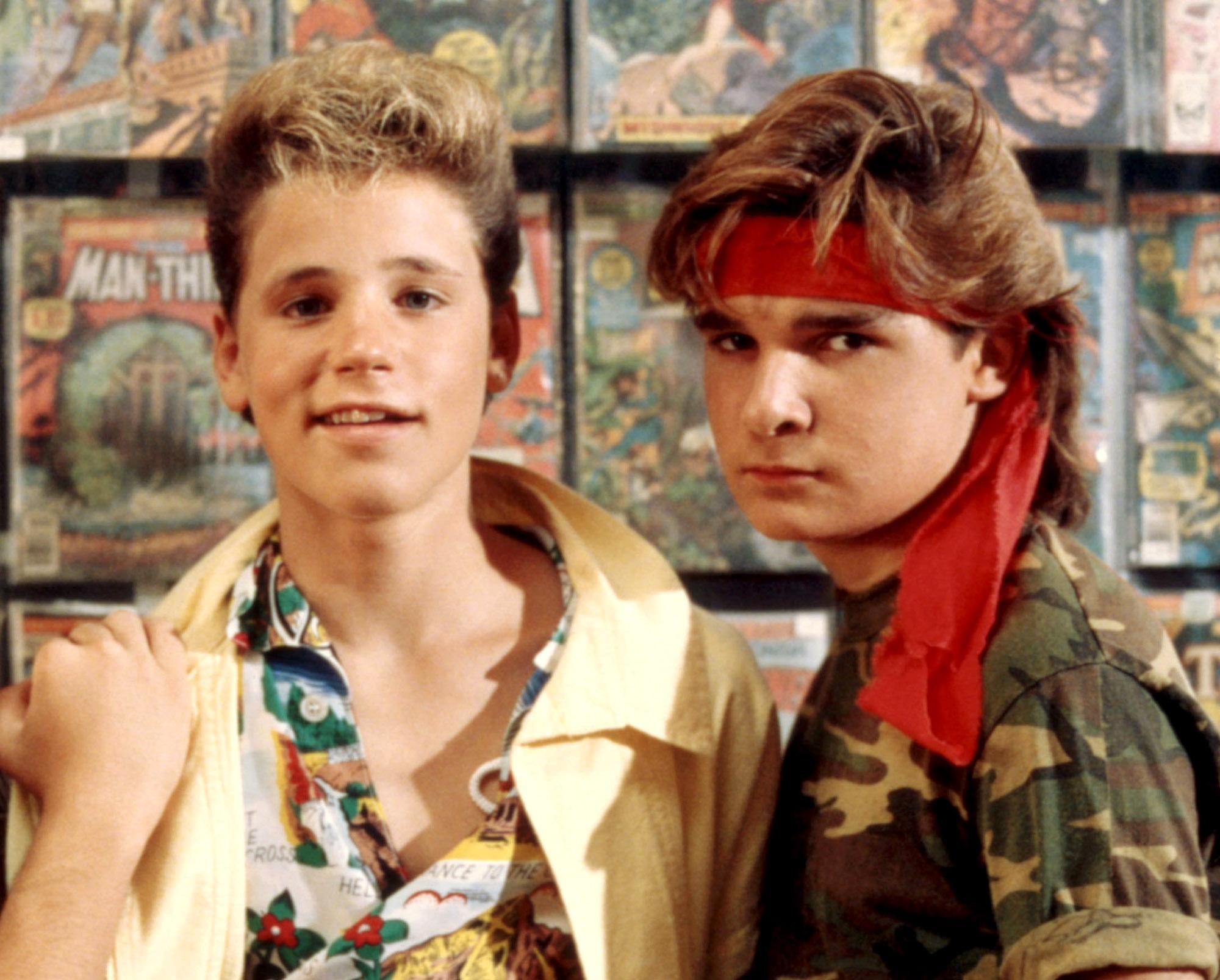 The Two Coreys - Corey Haim and Corey Feldman as kids in Hollywood
In June 2016, the television show "Access Hollywood" featured a segment with former child star, Corey Feldman. During the interview, Feldman revealed he filed a formal complaint with the Los Angeles Police Department, regarding he and fellow former child star, Corey Haim, being sexually molested by rich men in Hollywood, beginning at age 11.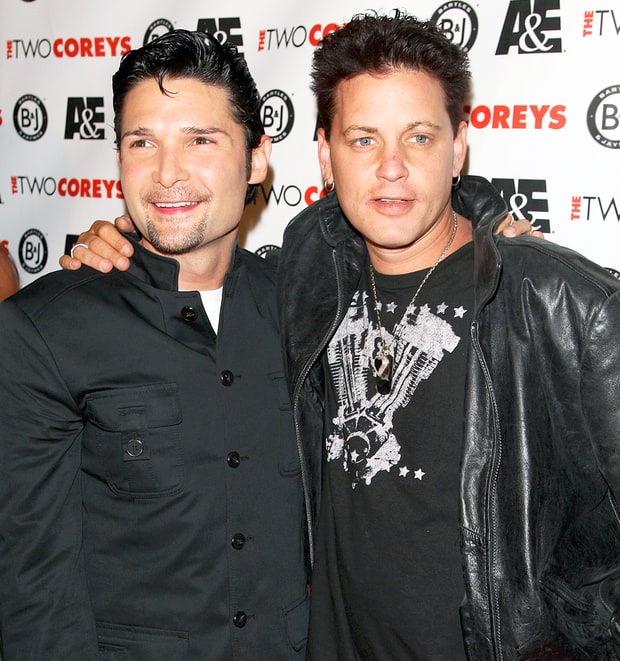 Corey Feldman and Corey Haim, shortly before the latter's death in 2010 from a drug overdose
In fact, Feldman stated Haim was molested by a Hollywood mogul, which led to him taking illegal drugs while a minor. In 2010, Haim overdosed and died at 38-years-old. Police and the Federal Bureau of Investigation (FBI) have a habit of not arresting famous people in Hollywood for insidious crimes against children. It is absolutely corrupt.