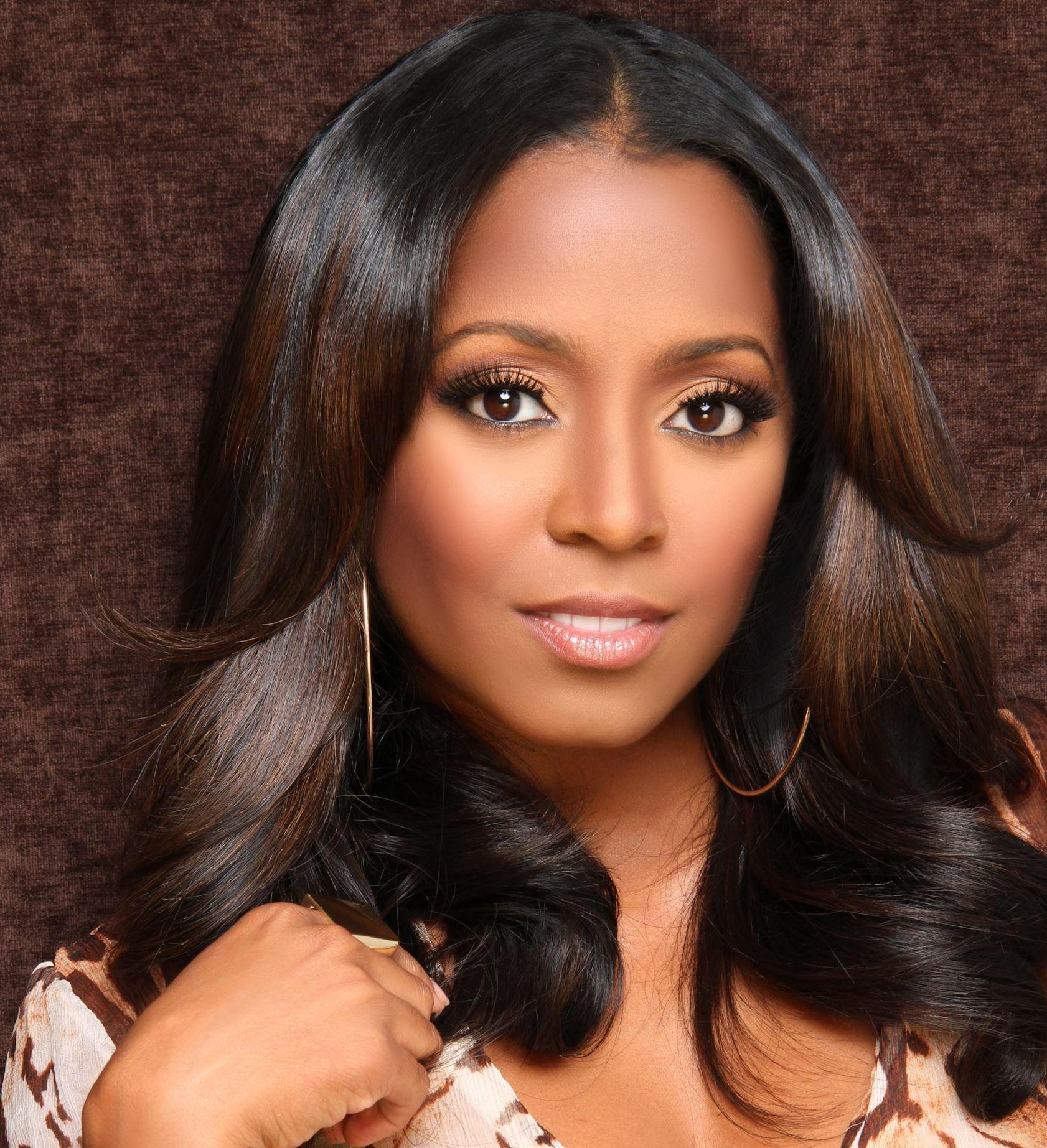 Keshia Knight Pulliam
Beautiful actress Keshia Knight Pulliam, 37, wed former NFL football player Ed Hartwell 7-months ago in a surprise union. Hartwell is the ex-husband of "Real Housewives of Atlanta" reality star Lisa Wu Hartwell. Pulliam was dating radio disc jockey Tigger. Hartwell moved into Pulliam's house in Atlanta, Georgia, having lost his $2,900,000 property to foreclosure in 2007, then moving to a smaller home. People assumed the couple were settled in their new life together and everything was fine. However, that's not the case. Hartwell has now filed for divorce claiming Pulliam cheated on him. Pulliam does not want the divorce, has legally contested it and insists she was faithful to Hartwell.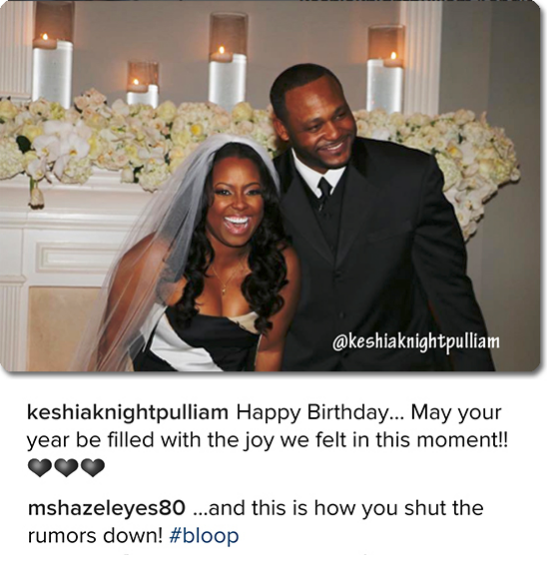 Keshia Knight Pulliam and Ed Hartwell
Hartwell filed for divorce one week after Pulliam announced her pregnancy online. Hartwell is demanding a paternity test regarding the baby Pulliam is carrying. Pulliam is 4-months pregnant carrying a baby girl. She is offended at Hartwell's claims and is insisting he is the father of her unborn child. Hartwell is angry at rumors he has been cheating on Pulliam with his ex-fiancée Tonya Carroll, which he denies.
RELATED ARTICLE