Criminally insane John Hinckley Jr., has been freed 35-years after the 1981 attempted murder of former U.S. President, Ronald Reagan, who had only been in office 69 days. Hinckley shot Reagan in the chest, after a bullet ricocheted off the presidential limo. Reagan suffered a punctured lung and internal bleeding.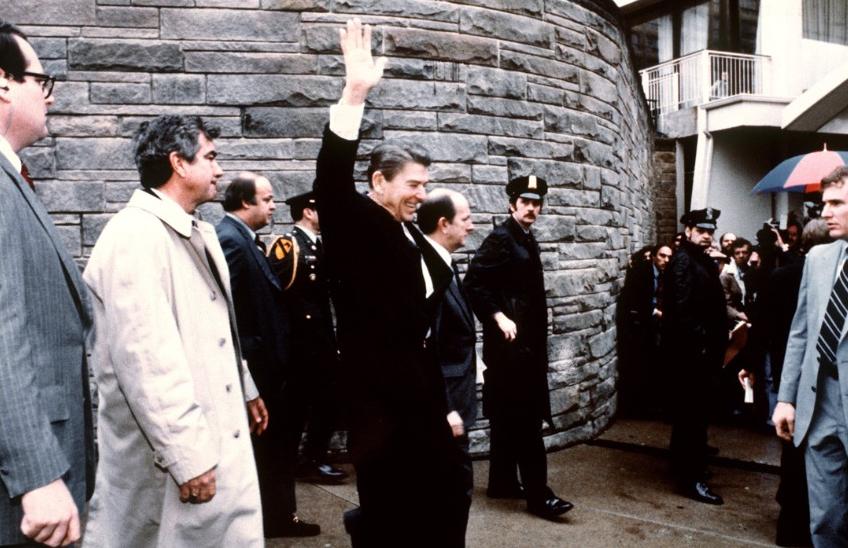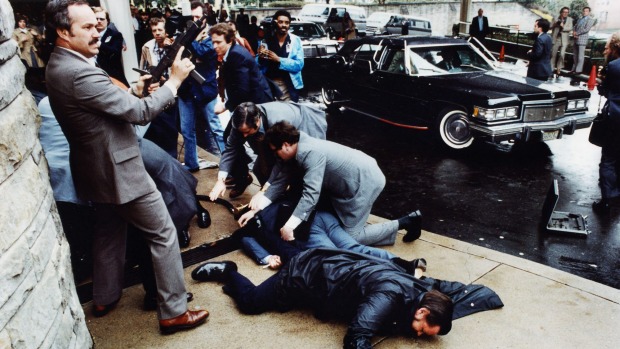 Ronald Reagan assassination attempt by crazed John Hinckley Jr.
A bullet struck White House Press Secretary, James Brady, on the right side of his head. Brady was left paralyzed on the left side of his body. Brady died in 2014, with the coroner listing homicide from the assassination attempt as the cause of death. During the assassination attempt, Hinckley also shot Secret Service agent Tim McCarthy in the stomach and police officer Thomas Delahantry in the neck as they tried to protect the president. Reagan recovered from the shooting and carried on with his duties as head of state.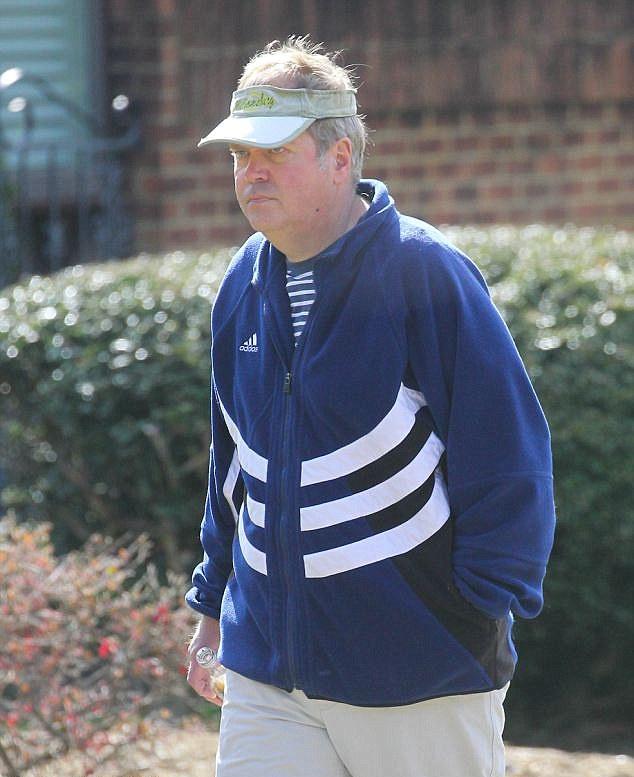 John Hinckley in 2015
Hinckley pled not guilty by reason of insanity and was sent to a mental hospital for three and a half decades. Brady was not charged with the death of Brady, though responsible for his early passing. The Judiciary Report is of the belief schizophrenic Hinckley should have spent the rest of his life in confinement. There is no known cure for schizophrenia and if he forgets to take his medicine, no longer being watched and ordered to by medical staff, something bad could happen again.
STORY SOURCE

Would-be Reagan assassin John Hinckley Jr. to be freed after 35 years
July 27 at 7:52 PM - Thirty-five years after he shot President Ronald Reagan and three others outside a D.C. hotel, John W. Hinckley Jr. will be released from a government psychiatric hospital, a federal judge ordered Wednesday. The ruling ends the institutionalization of the one of the nation's most notorious mental health patients.
Outrage over Hinckley's acquittal in the 1981 shooting reshaped the insanity defense in courts across the country. The revelation that he had pulled the trigger to impress a movie star added obsession and celebrity to the case. And extraordinary television footage of the attack on the 40th U.S. president brought the event to millions of American homes.
In Wednesday's court order, U.S. District Judge Paul L. Friedman wrote that Hinckley, 61, no longer poses a danger to himself or others and will be freed to live full time with his mother in Williamsburg, Va. His release could come as early as Aug. 5 and is subject to dozens of conditions, some of which could be phased out after a year if Hinckley adheres to them.