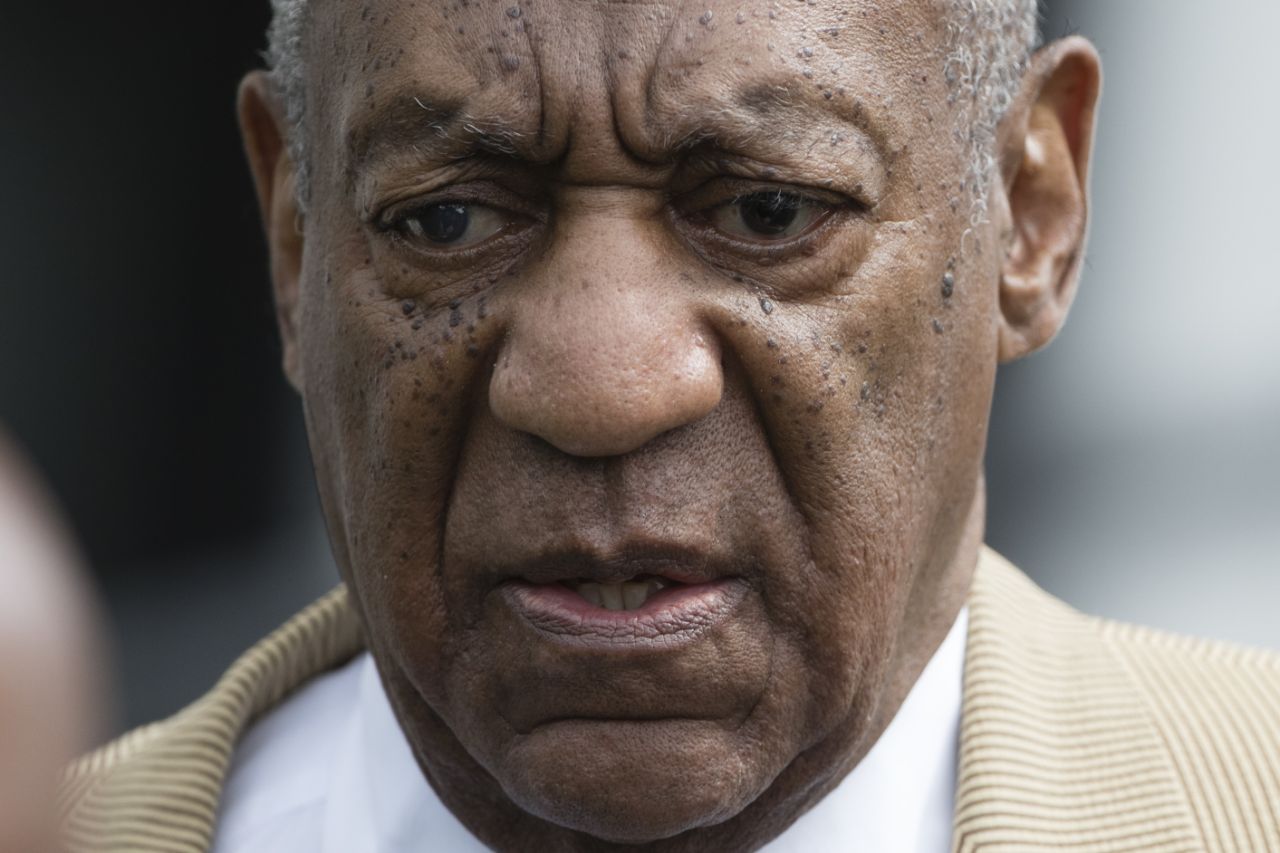 California attorneys Christopher Tayback and Joseph Sarles have dropped Hollywood actor Bill Cosby as a client, withdrawing from his sexual assault criminal case. Cosby's legal team filed a last ditch attempt to have the criminal case for drugging and sexually assaulting then university student, Andrea Constand, tossed from court. However, Judge Steven O'Neill refused to grant Cosby's motion to dismiss in Pennsylvania. In October 2015, Hollywood lawyer Martin Singer also withdrew from representing Cosby in civil cases regarding sexual assault.
The fallen icon has been publicly accused of sexually assaulting 50 women, many of whom also stated Cosby drugged them. A number of famous women are among the victims who have come forward regarding Cosby sexually assaulting and or drugging them. Cosby has been accused of this criminal misconduct for decades, but it was kept quiet and police in Hollywood refused to do anything about it. However, the scandal exploded when comedian Hannibal Buress commented on the topic during a live show in Los Angeles (
"But you raped women, Bill Cosby, so that kind of brings you down a couple notches"
). Buress' comments were carried on the Huffington Post website creating a firestorm against Cosby, which eventually led to criminal charges.
Cosby's fall from grace is an absolute shame. As someone who grew up watching "The Cosby Show" which is a great program, as well as other sitcoms the star produced, such as the groundbreaking "It's A Different World" I'm sorry Cosby did not conduct himself in a dignified and lawful manner in his personal life. Cosby did do some good for charity. However, his criminal mistreatment of women is completely overshadowing all his work and understandably so.
I would like to implore people to conduct their personal and professional lives within the confines of the law. Exploiting and hurting others is not the way. Use the podium and opportunities you have been given in life to do good things. To do the opposite in harming others is unethical and will catch up with you.
STORY SOURCE
California Lawyers Split From Cosby in Latest Legal Shakeup
July 12, 2016 - NORRISTOWN, Pa. (AP) — Two powerhouse California lawyers have stepped down from Bill Cosby's criminal sex-assault case in the latest shake-up of his legal team. Christopher Tayback and Joseph Sarles have represented Cosby for the past year, since the TV star split from longtime lawyer Martin Singer. The pair has been crossing the country to represent Cosby before withdrawing from his cases this week. Neither the lawyers nor Cosby's spokesman are commenting on the reason for the change...