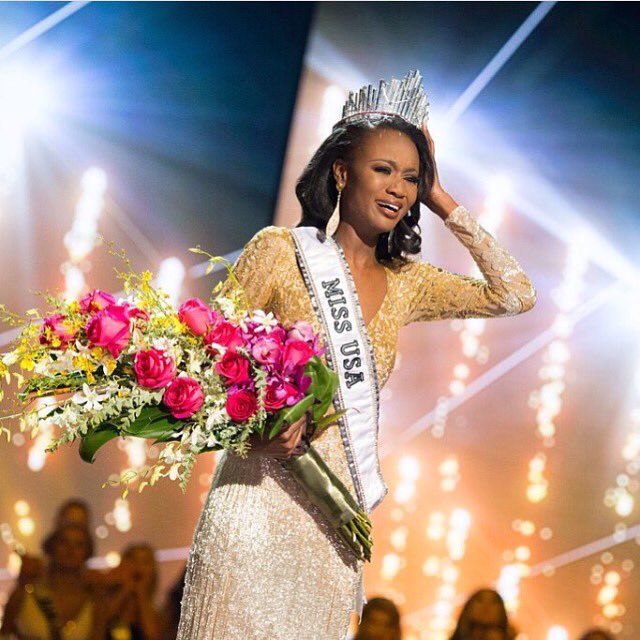 Deshauna Barber crowned Miss USA 2016

Beautiful 26-year-old, Deshauna Barber, was crowned Miss USA this past Sunday. Barber, who is Miss District of Columbia, is an intelligent university graduate and computer expert. Barber works for the U.S. Department of Commerce. She is also a military lieutenant, who is the commander of her unit. Barber sported a perfect, radiant smile as she participated in each segment of the show, exuding a natural confidence that is impressive. Barber is the first military woman to win Miss USA. She came across very well and deserved to win the competition.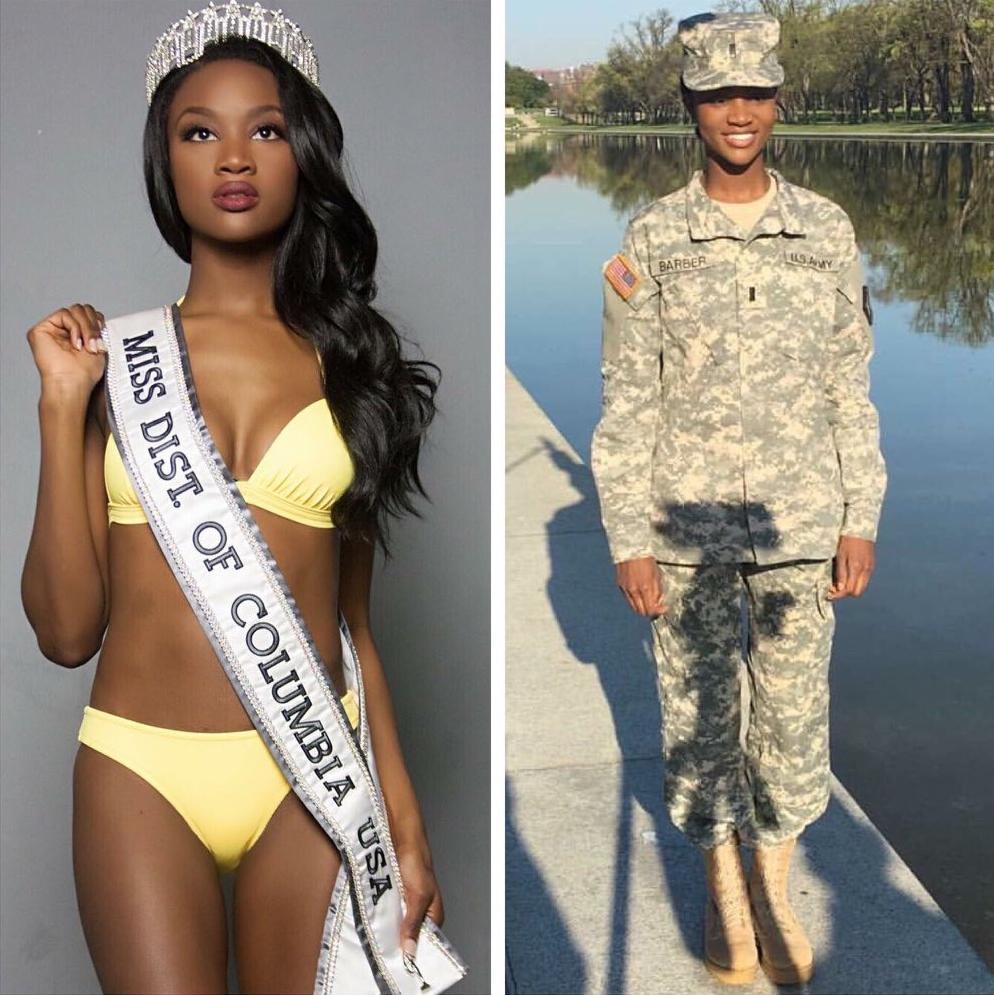 Deshauna Barber




However, not everyone held that view. There were a few racist comments made on social networking by people who did not want a black Miss USA. I will not post the toxic comments they made and give them any direct attention. They issued offensive comments about Barber's win, with some stating black people are taking over the country. However, based on population estimates, America is still predominantly white. Many beautiful white women have won Miss USA. Diversity in a beautiful black woman winning Miss USA should be applauded just as much.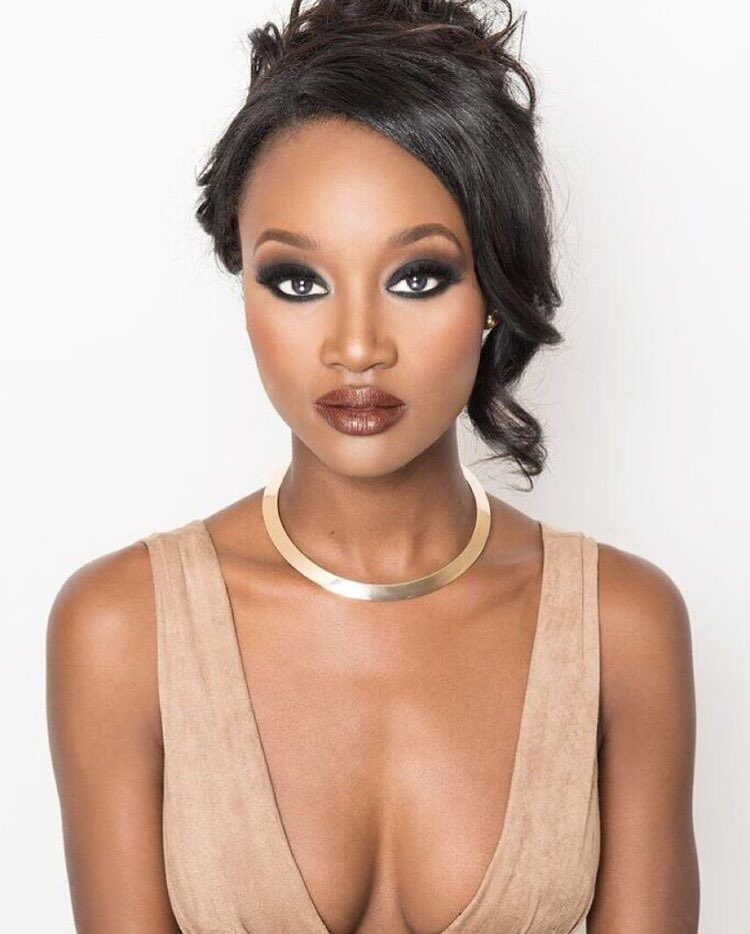 Deshauna Barber looks like a model




Some people complain too much. Why not just be happy that a beautiful, intelligent, well spoken woman, who is strong and feminine, won the competition. Even with no makeup, her hair pulled back in a bun and a cap on her head, while wearing her military clothing, she looked beautiful. She is a natural beauty with intelligence.





RELATED ARTICLE