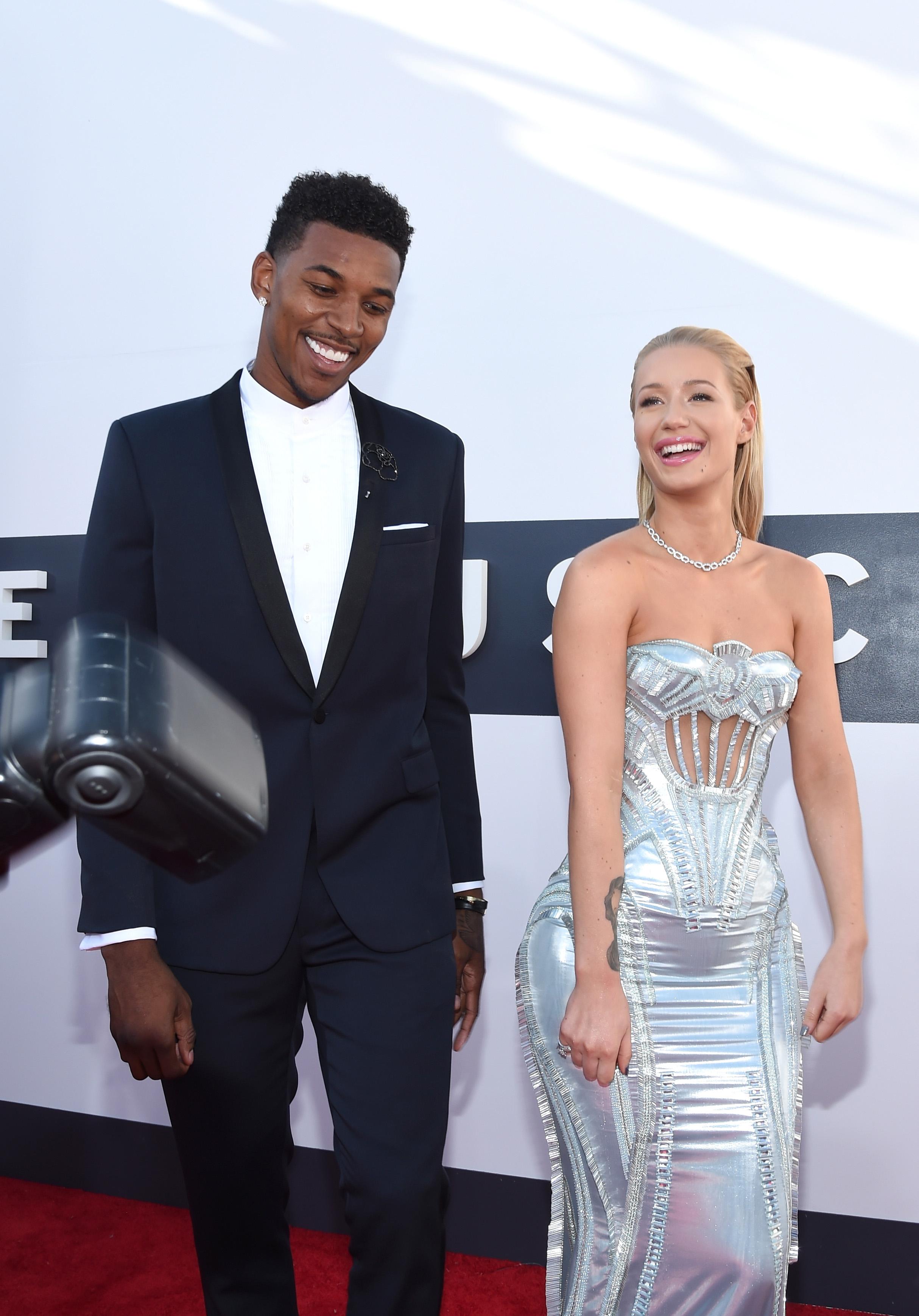 Nick Young and Iggy Azalea

Rapper Iggy Azalea has called off her engagement to NBA basketball player, Nick Young, due to him having cheated on her. Azalea was made aware of the cheating when Young's teammate, D'Angelo Russell, secretly recorded him in a hotel room talking about messing with a 19-year-old girl. Russell has been heavily criticized by their team, the Los Angeles Lakers. His conduct has been slammed by the public as well due to its intrusive nature that violated Young's rights.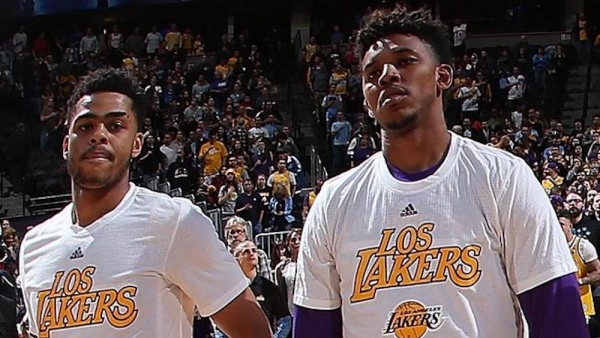 D'Angelo Russell (left) and Lakers teammate Nick Young (right)




Azalea originally stayed with Young for a while after the scandal broke. However, after a few months she changed her mind. Azalea has moved out of Young's Los Angeles mansion. When a man cheats it is difficult for most women to trust them. Azalea expressed she has not been able to rebuild the trust she had in Young. Hence, the break-up.