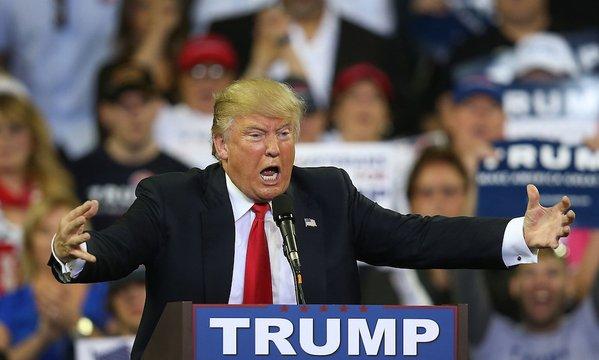 Donald Trump

Republican presidential candidate, Donald Trump, scored a record 13,000,000 votes in the primaries. This surpassed the record set in 2000 by former President, George W. Bush. Trump's top rival, Democrat, Hillary Clinton, took a much longer time to achieve the required amount of delegates to become the presumptive nominee, via votes in the primaries and did not score as many votes as Trump. Clinton also experienced a slump in primary votes, down 25% from her 2008 campaign bid. What will this spell for Clinton in the general election.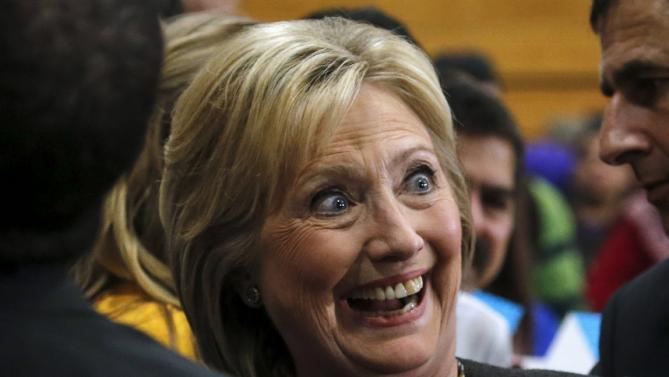 Hillary Clinton
Trump has been making incendiary comments in the press, but is now trying to repair ties with Hispanics and blacks, whom he offended (some still aren't buying it). The mere fact Trump received that many primary votes reveals he has a sizeable audience. The question is will they be enough to get him in office. Clinton hopes not. However, Trump is using the criminal investigation into Clinton's behavior at the State Department, which saw her break the law and endanger national security, via maintaining a private, unprotected email server, in conducting national business, to tell the nation she is unfit to be president. The server contained top secret information and was quickly hacked by the communist block, among others. Trump has been painting Clinton as "weak" and incompetent ever since.
STORY SOURCE

Trump Scores Historic 13 Million GOP Primary Vote Blowout with California Win
8 Jun 2016 - Presumptive GOP nominee Donald Trump secured the last of the Republican primary states on Tuesday in California and a historic count of over 13 million primary election votes. Trump closed out the primary election season with wins in South Dakota, New Mexico, New Jersey, Montana, and California. While Sen. Bernie Sanders remains actively campaigning for the Democratic nomination against former Secretary of State Hillary Clinton, Trump became the GOP's presumptive nominee shortly after winning Indiana's May 3 primary election.
The American businessman surpassed 2012 nominee Mitt Romney's and 2008 nominee John McCain's primary election vote totals by late in April according to Politico calculations. Previous record holder George W. Bush received just 10.8 million votes in 2000, a number far surpassed by Trump's over 13 million votes with the five June 7 primaries...
Clinton logged a significant 25.6 percent drop in California primary votes compared to her 2008 performance. In her 2008 battle against then- Sen. Barack Obama, she received 2,608,184 California Democratic primary votes compared to a 2016 total of 1,940,580 against Sen. Sanders with 100 percent of precincts reporting...