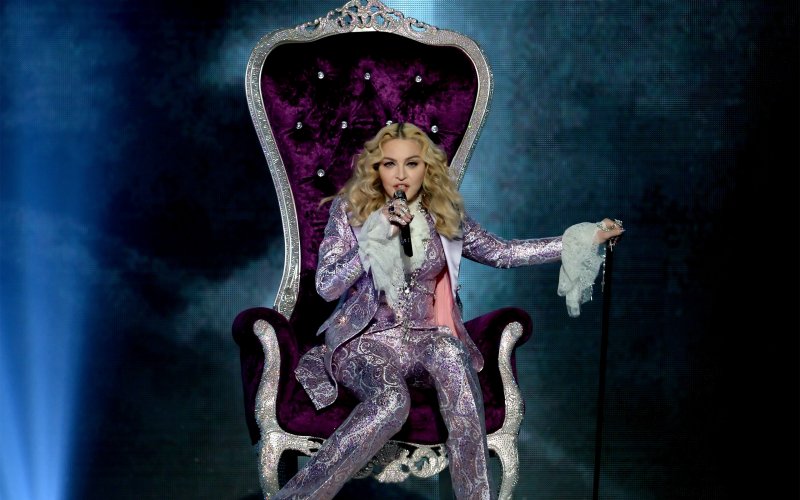 Madonna

Greedy, crazy, attention seeking pop singer, Madonna, did a tribute to the late singer, Prince, at yesterday's Billboard Music Awards that is being widely panned by critics and social networking as "pitchy" and "terrible" and "karaoke." Madonna can't sing. Therefore, attempting to sing a somewhat vocally challenging song like "Nothing Compares 2 U" was foolish and embarrassing.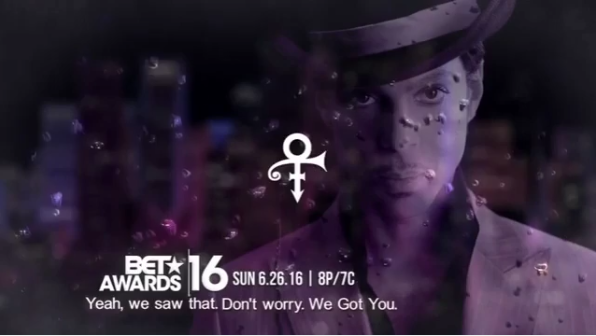 BET slamming Madonna's poor Prince tribute is the talk of social networking with people laughing at her (LOL)

The whole thing is ironic, as the music industry knows Prince did not like Madonna, due to her nasty conduct towards him at different times in his life. However, selfishly attempting to tap into public sympathy in the wake of his death, Madonna contacted Billboard and demanded to do the tribute, when Sinead O'Connor (among others) was a better choice.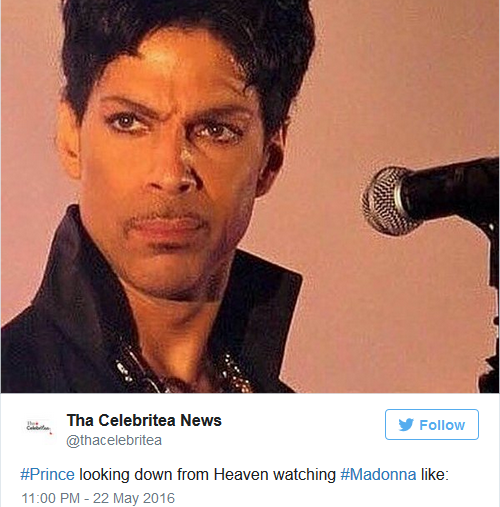 A tweet on Twitter.com remarking on Madonna's terrible Prince tribute

Immediately a petition was launched online that has 10,000 signatures, demanding Madonna not be allowed to do the tribute. However, Billboard went ahead with it anyway and "is paying the piper" as Madonna's pathetic vocals are being slammed all over the internet. Madonna is not a singer, as she can't sing. She is a pop star (who is washed up as well). What made them think tone deaf, non-singing Madonna could sing "Nothing Compares 2 U" with all its vocal changes. Madonna barely has one octave.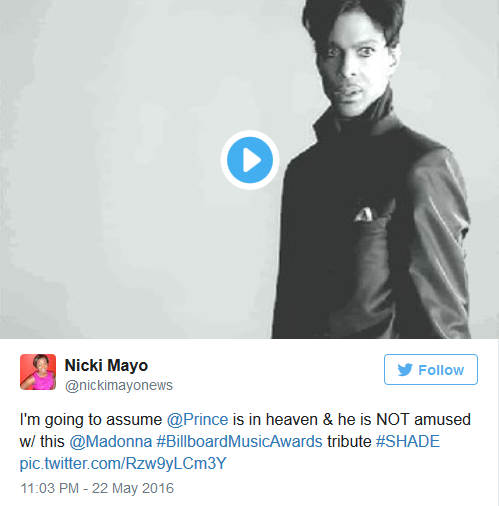 A tweet on Twitter.com remarking on Madonna's terrible Prince tribute

Piers Morgan had the most scathing comments regarding Madonna's poor performance, "I do think a tribute to Prince, a poor karaoke version of Sinead O'Connor was inappropriate." People on Twitter remarked that Madonna ruined the Prince tribute with her terrible vocals and should not have been chosen to do the tribute. Delusional Madonna slammed people for disliking her performance branding them haters, but she is a fool. It means the public does not want to see her. She missed the point altogether. The public is telling her to go away.
Here is a selection of social networking comments complied by the Daily Mail: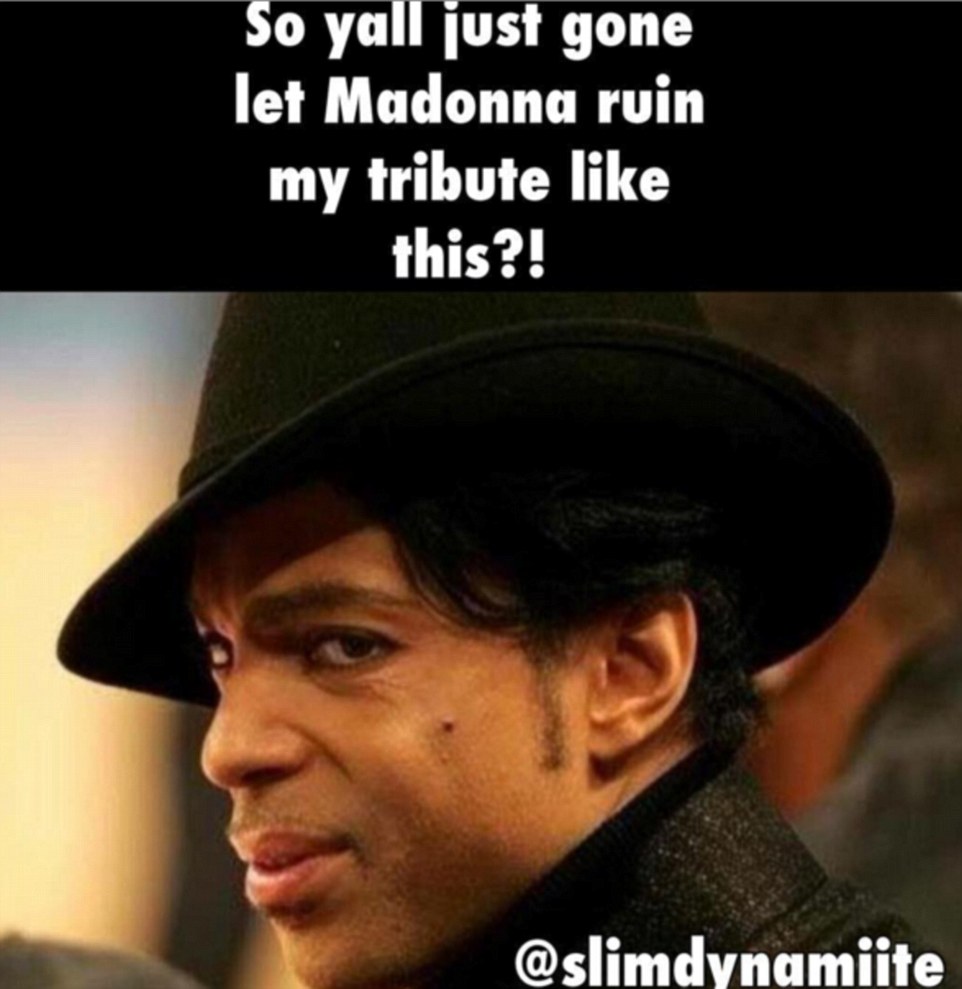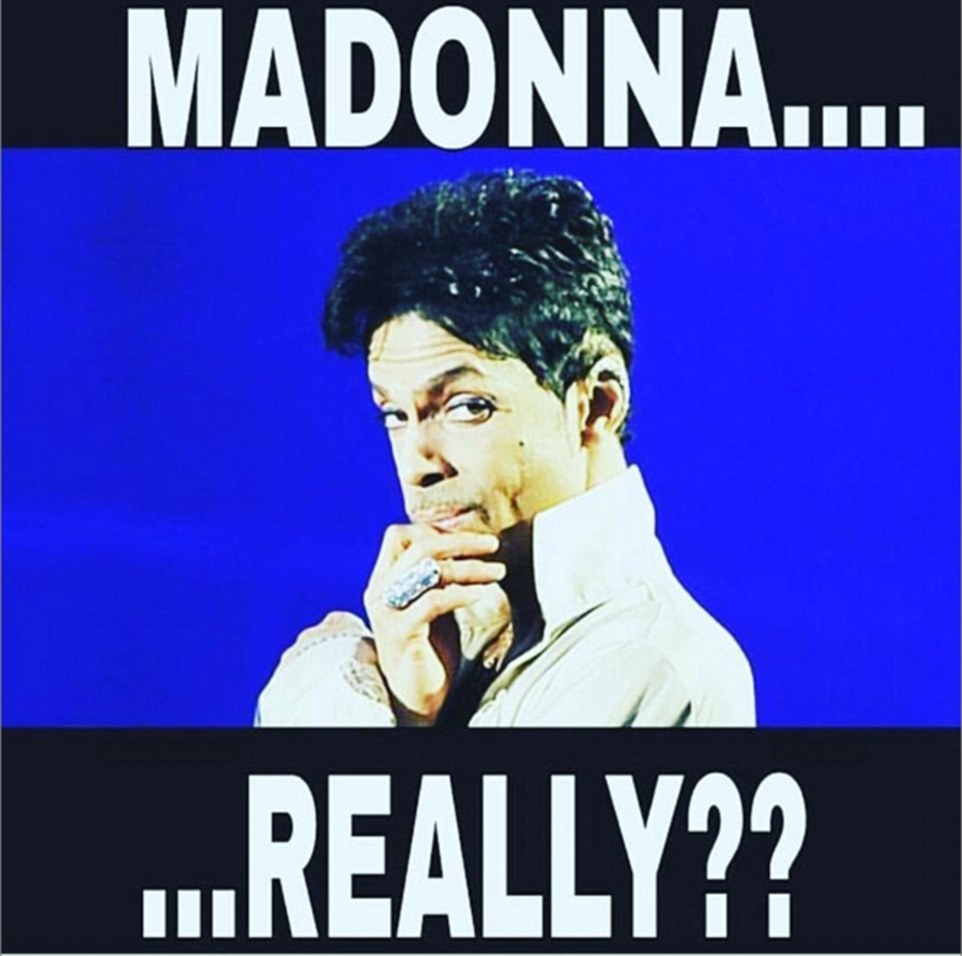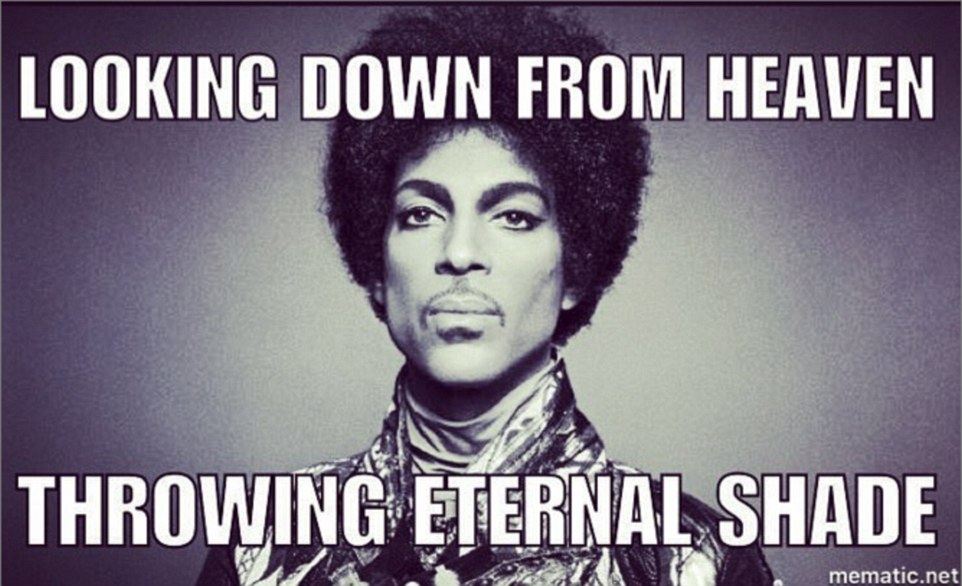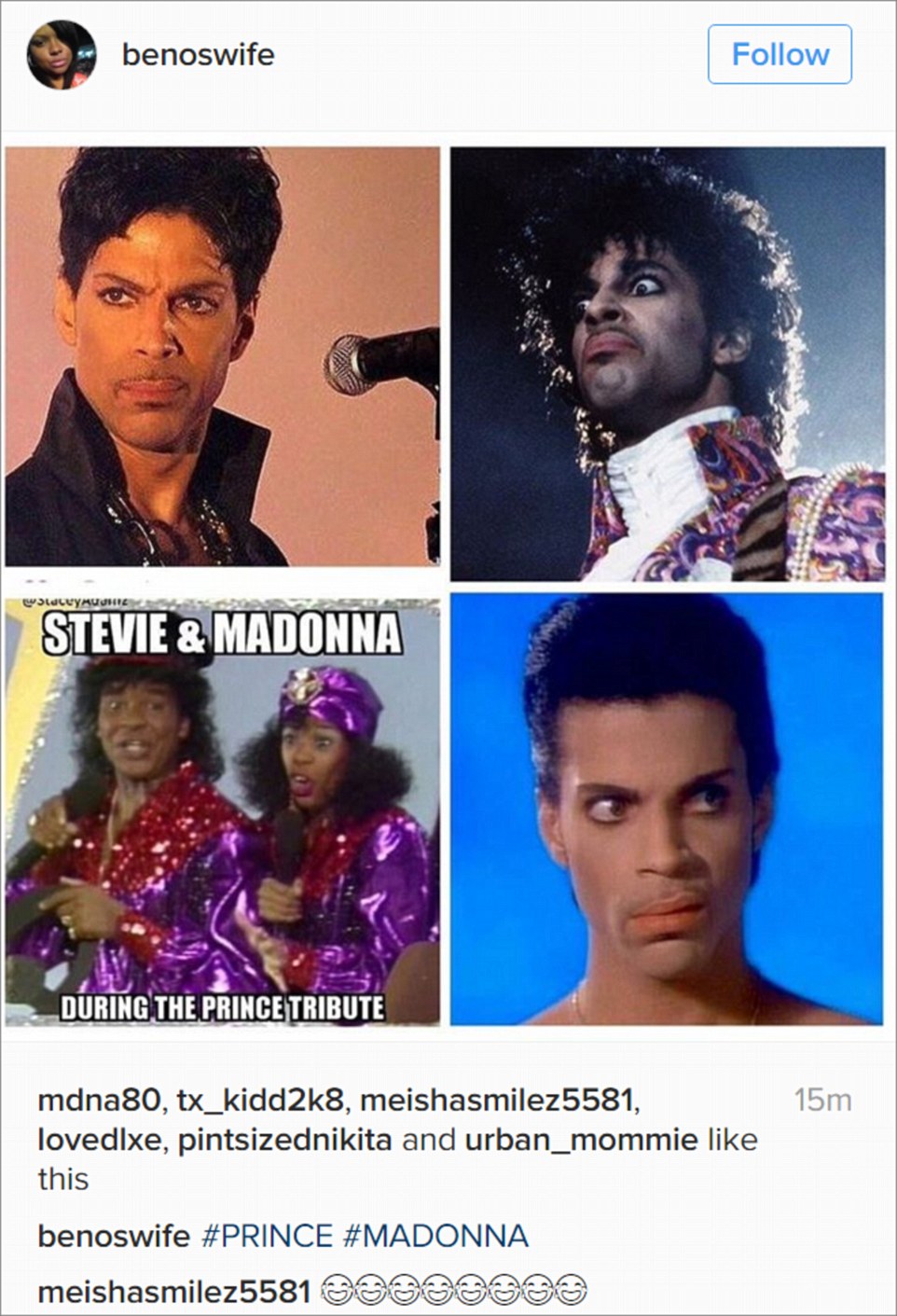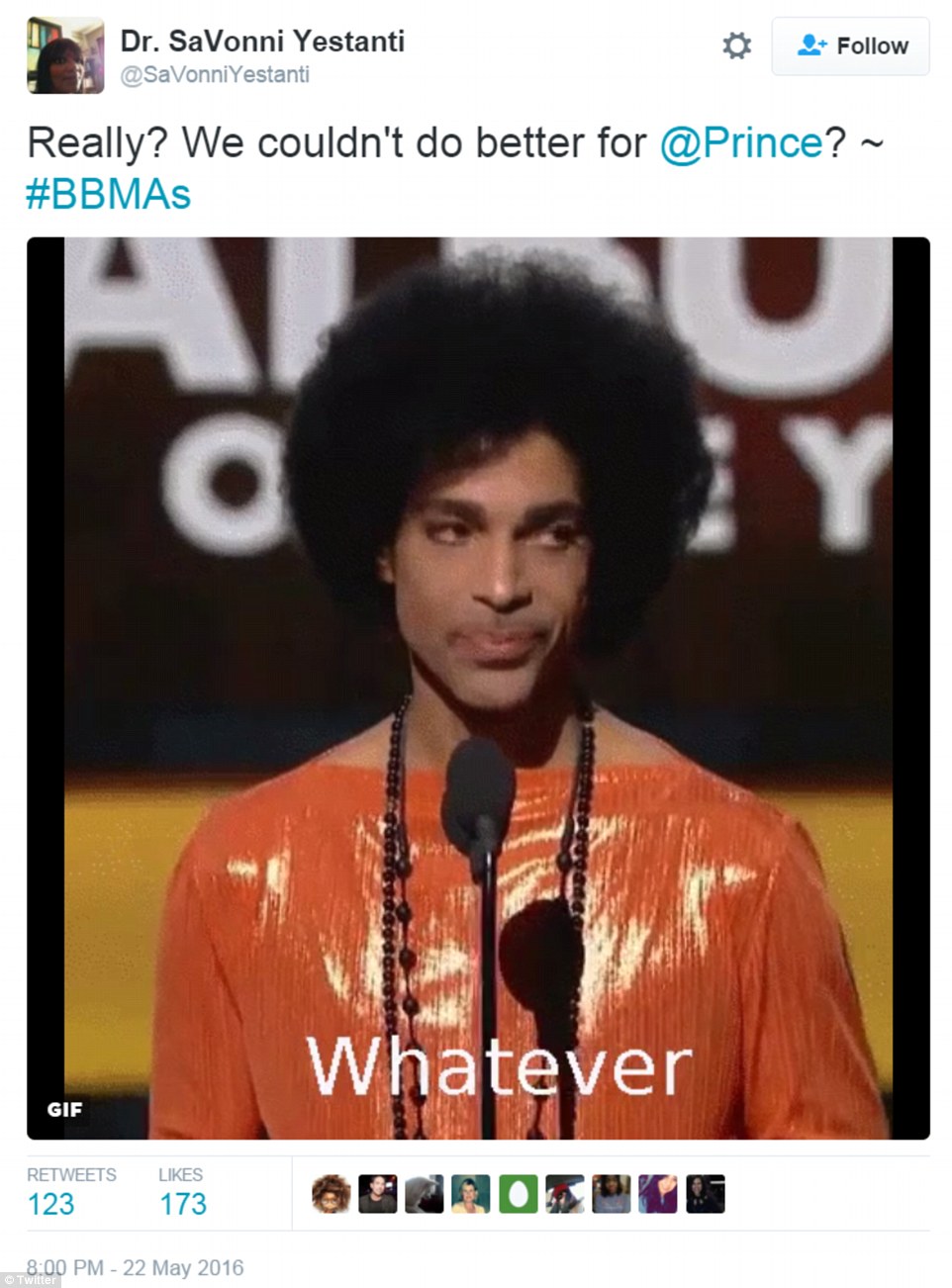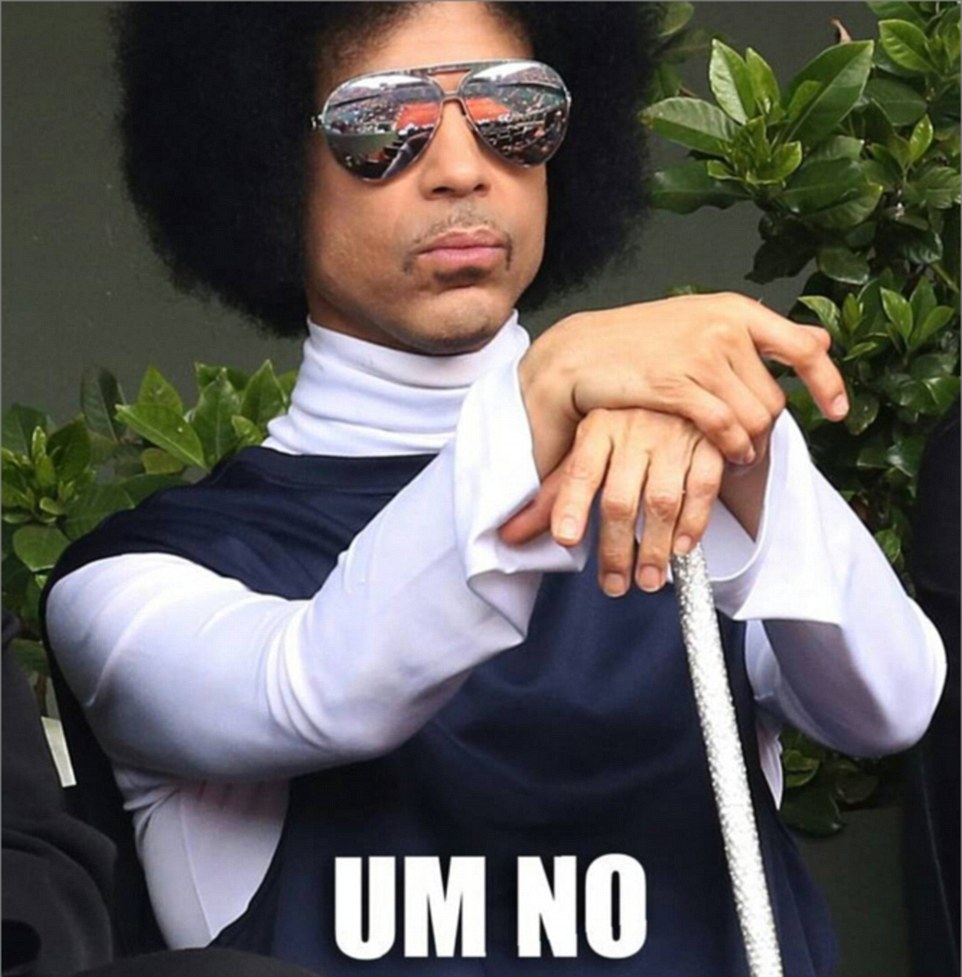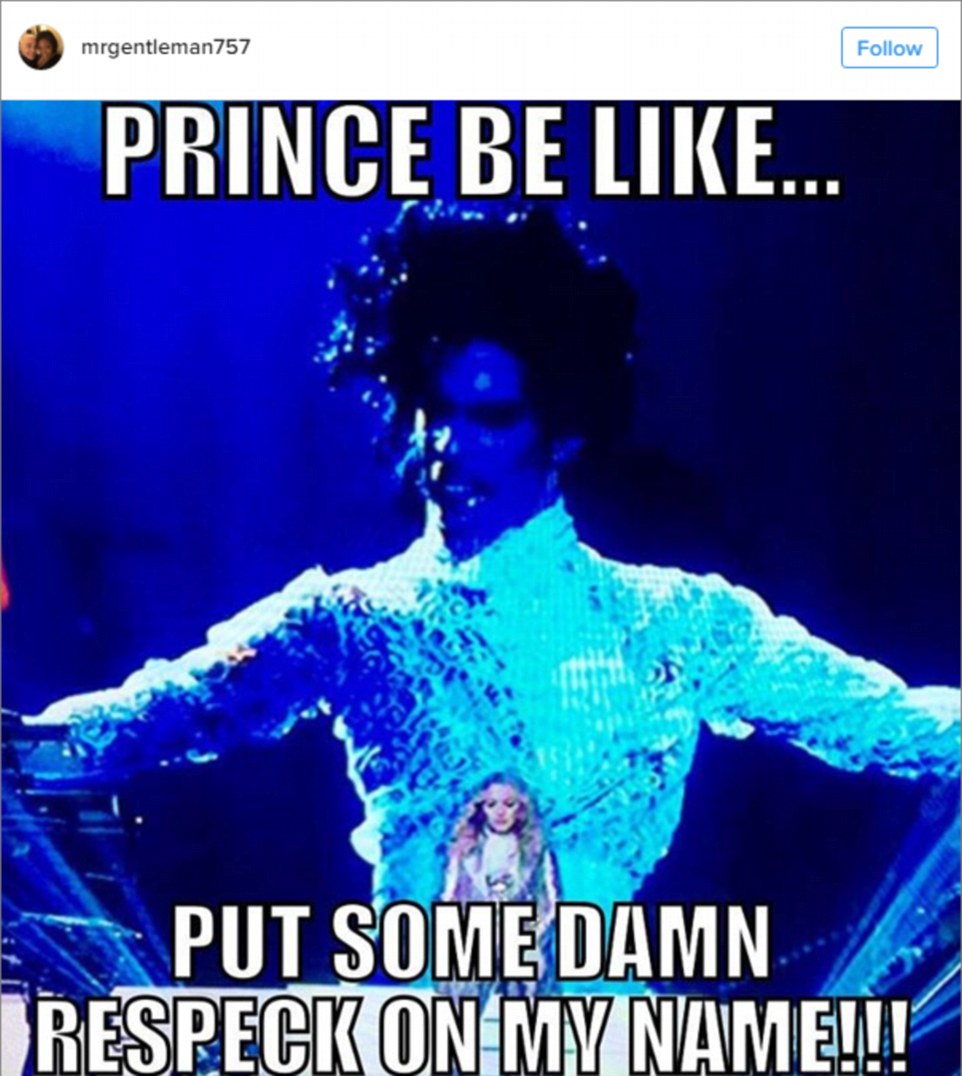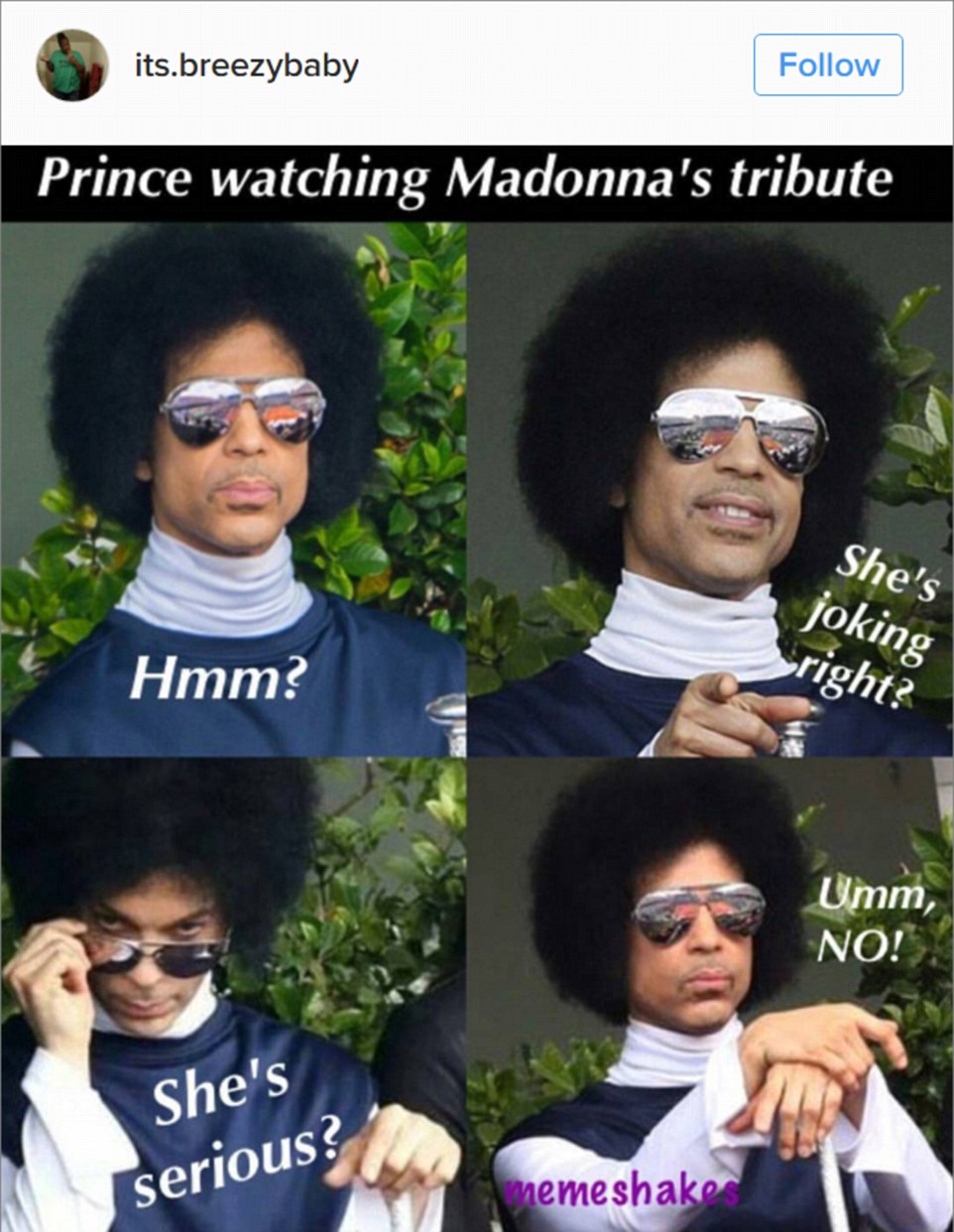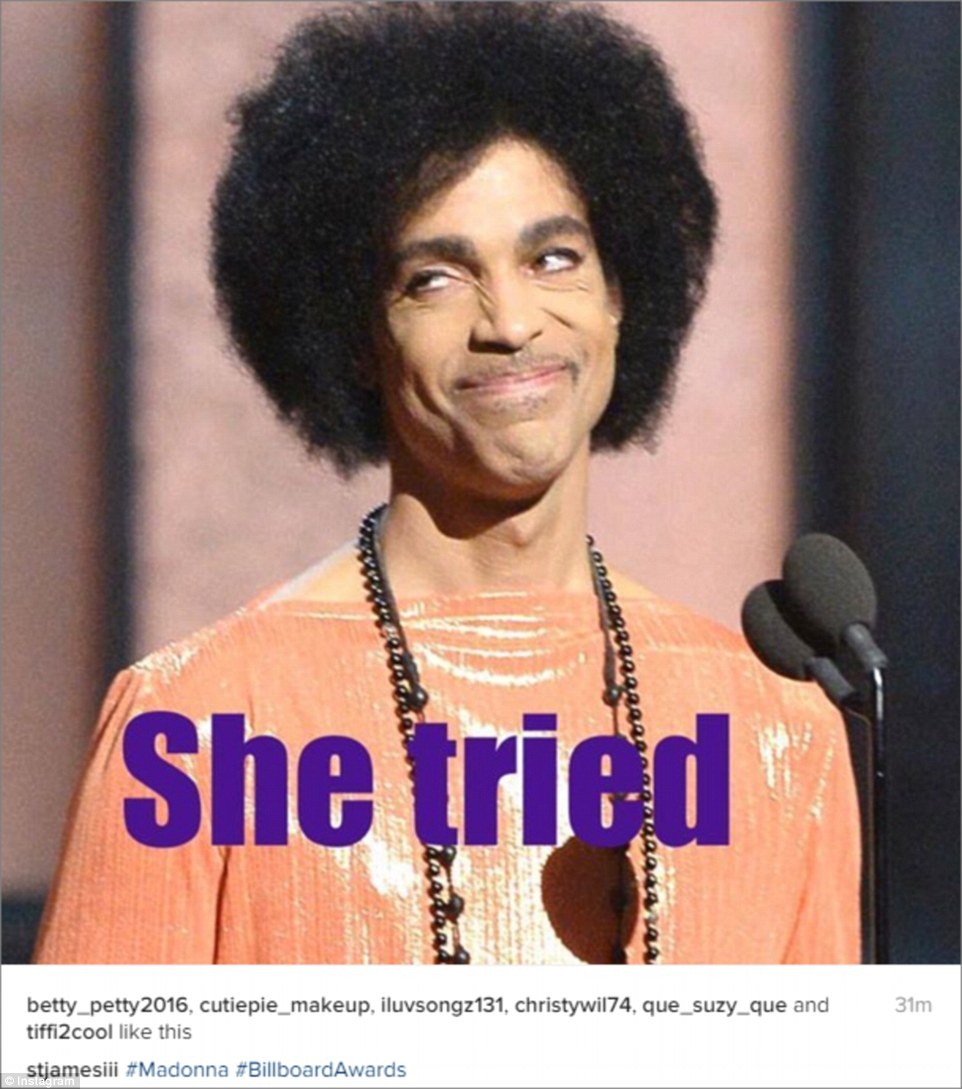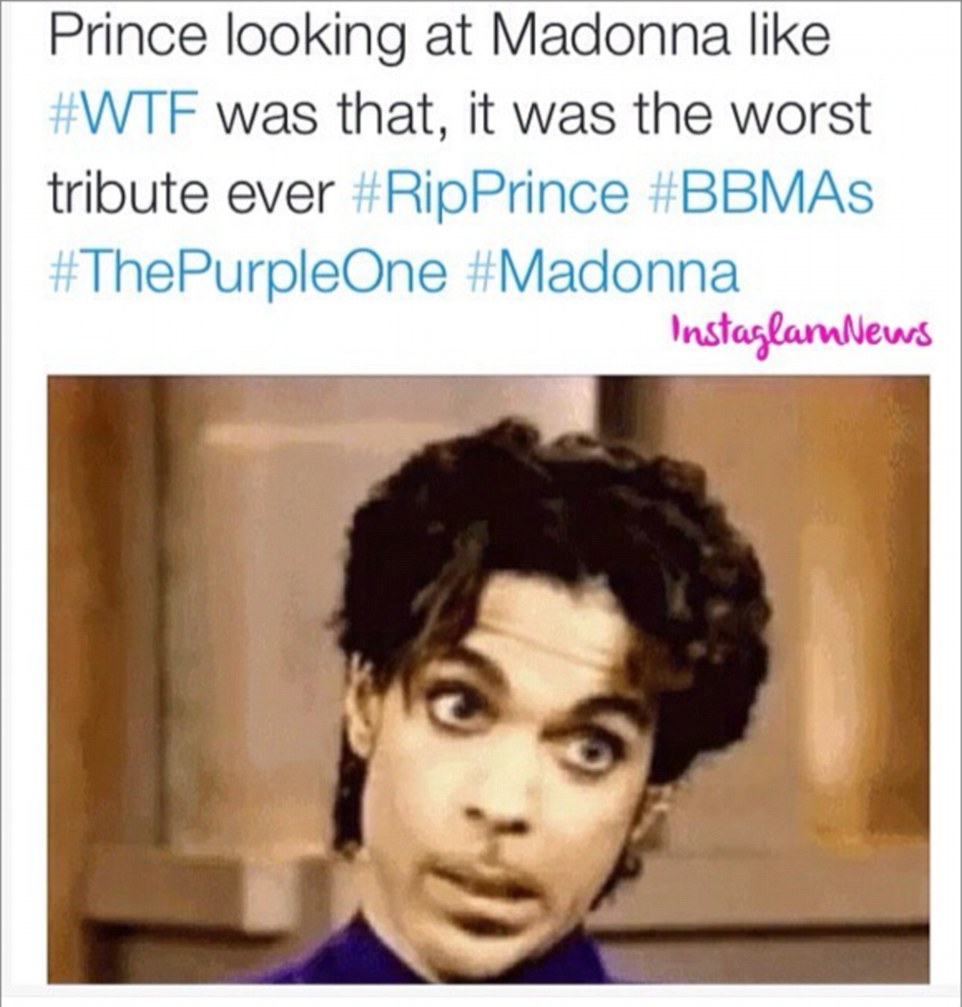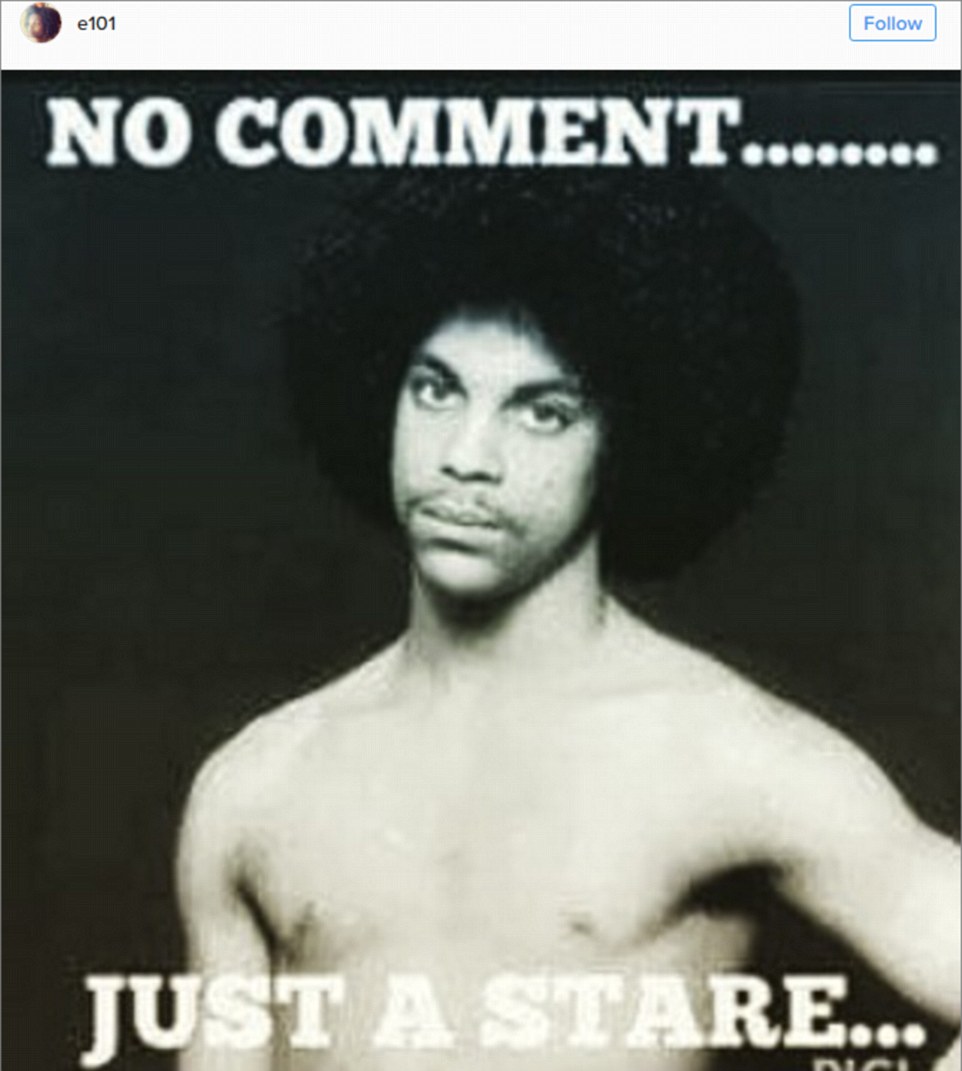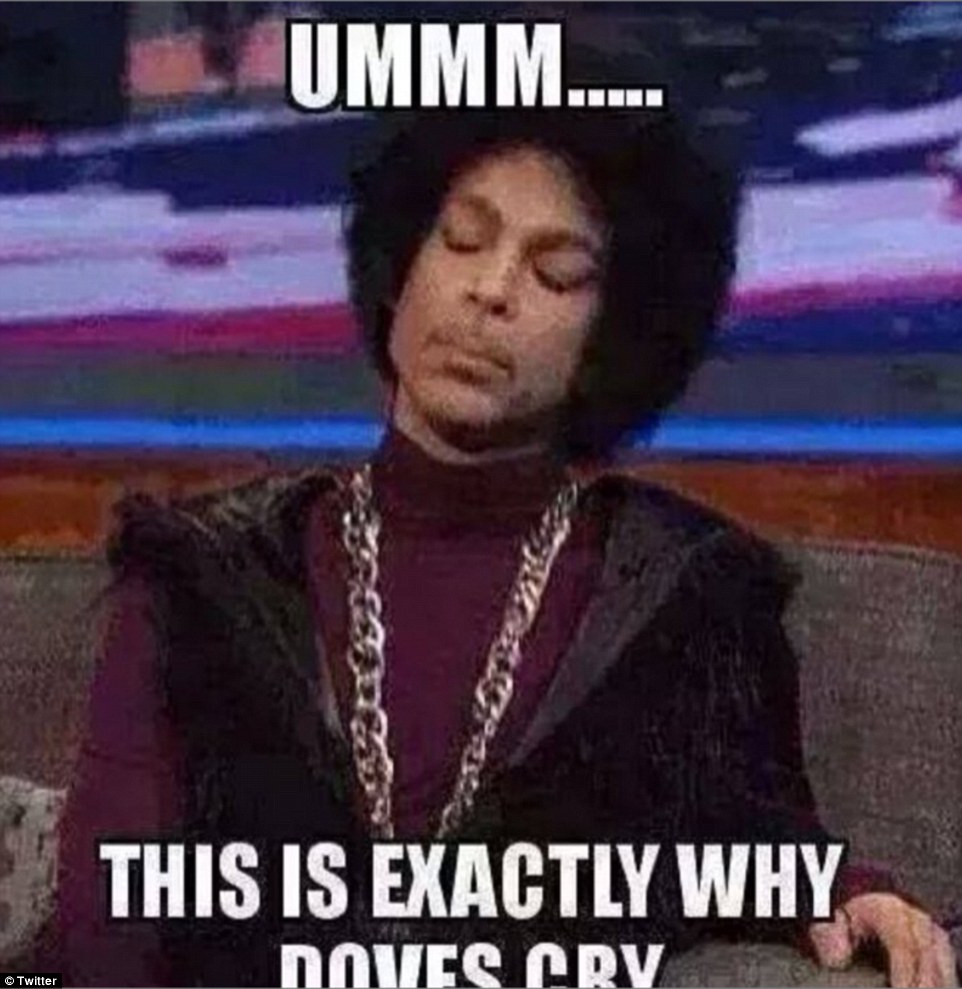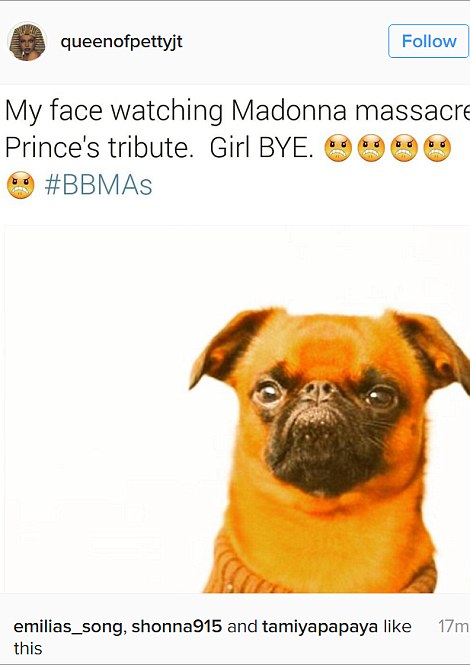 STORY SOURCE
'It was karaoke' Piers Morgan joins the protest against Madonna's panned Prince tribute
PUBLISHED: 08:13, Mon, May 23, 2016 | UPDATED: 08:45, Mon, May 23, 2016 - The Queen of Pop closed last night's ceremony, dressed in a glimmering purple suit, by belting out the late musician's Nothing Compares 2 U, which was famously covered by Sinead back in 1990. Madonna, 57, came under fire from many on social media, including Piers who unleashed another tirade against the mother-of-four on Good Morning Britain.
When one viewer noted that Piers, 50, would slam Madge's performance regardless, the former Britain's Got Talent replied: "I do think a tribute to Prince, a poor karaoke version of Sinead O'Connor was inappropriate." But he wasn't the only one left unimpressed by last night's spectacle. Several viewers venting their views on Twitter agreed with the presenter, with one posting: "Madonna performing a Prince tribute is offensive on so many levels."
I do think a tribute to Prince, a poor karaoke version of Sinead O'Connor was inappropriate - Piers Morgan. Another fumed: "Let me be the first to say… she sounds awful. #Madonna #BillboardMusicAwards." This particularly disgruntled audience member barked: "Dearly Beloved, we are gathered here today to see a horrific flat version of my music @Madonna #BBMAs #PrinceTributeGoneWrong," before another followed: "Madonna is really ruining everything for me."
Organisers of the ceremony defended Madonna's tribute after an online petition called for more musicians to be included. The protest, which was signed by more than 8,000 people on Change.org, claimed Prince was "more than worthy of a better choice as a main performer".
However, Piers had nicer things to say about Stevie Wonder, who joined Madonna for a duet of Purple Rain, and Celine Dion, whose performance he hailed as "incredibly moving" following the death of her husband and brother in the space of a few days earlier this year. This isn't the first time Piers has made a sworn enemy out of Madonna. He recently called the popstar "an old fraud" and previously warned Kylie Minogue not to go near her with a "barge pole". Good Morning Britain airs weekdays at 6am on ITV1.
May 23, 2016 — 12:39am - Madonna LET.US.DOWN.AGAIN...asking Madonna to sing a ballad only shows that she doesn't have the vocal chops to pull off a highly emotional tune that demands considerable range. Furthermore, watching Madonna slowly descend a staircase with the aid of a cane wasn't in the best taste. It summoned images of Prince, wracked by pain that we've learned about since his death on April 21, hobbling with a cane...


Madonna joined by Stevie Wonder as she pays tribute to Prince at the 2016 Billboard Awards

23 May 2016 • 6:55am - Prince died on April 21 at age 57. Even though the icons collaborated on Love Song in 1989, and even briefly dated, Madonna was met with criticism online when Billboard announced she would be the one to pay homage to The Purple One. Some felt she should not do the tribute alone, and others said a black artist should be involved and 8,000 people signed a petition calling for more musicians to be included and claiming that Prince was "more than worthy of a better choice as a main performer."
http://www.telegraph.co.uk
'This is exactly why Doves cry!' Madonna is savaged on social media for her Prince tribute at Billboard Music Awards with Stevie Wonder
Published: 22:35 EST, 22 May 2016 | Updated: 11:30 EST, 23 May 2016 - Madonna divided critics and the internet alike for her tribute to the late, great Prince during the Billboard Music Awards in Las Vegas on Sunday. The 57-year-old Material Girl, who collaborated with the Purple One and allegedly had a brief relationship with him, paid homage by donning a Gucci lavender brocade and paisley suit and ruffled blouse while carrying a cane, and belting Nothing Compares 2 U onstage at the T-Mobile Arena. She was then joined by another living icon - Stevie Wonder - for an organ-heavy rendition of Purple Rain. Yet despite her personal and professional connection with the rocker, who tragically died last month aged 57, social media was quick to round on Madonna...