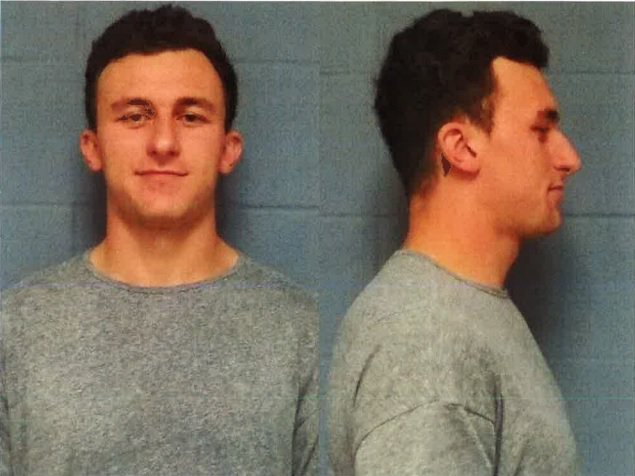 Johnny Manziel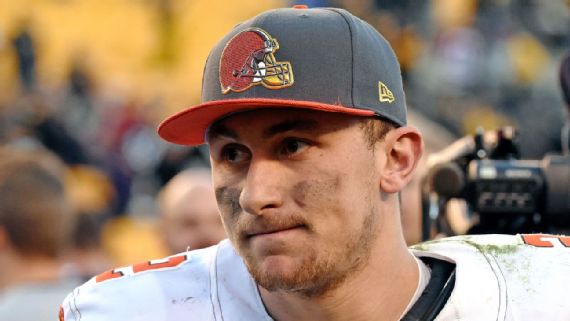 Johnny Manziel when he played for the Browns, refusing to discipline himself and getting cut from the team two years after his debut
Manziel turned himself in on assault charges, in relation to a January 2016 domestic violence incident. Party loving Manziel, is accused of striking his then girlfriend, Colleen Crowley, in a drunken rage. Crowley stated Manziel forced her into his car against her will, hit her in the head and slammed her head against the passenger side window in trying to stop her from leaving. Crowley is now deaf in one ear. Manziel posted bail regarding the misdemeanor assault charges and is free pending trial.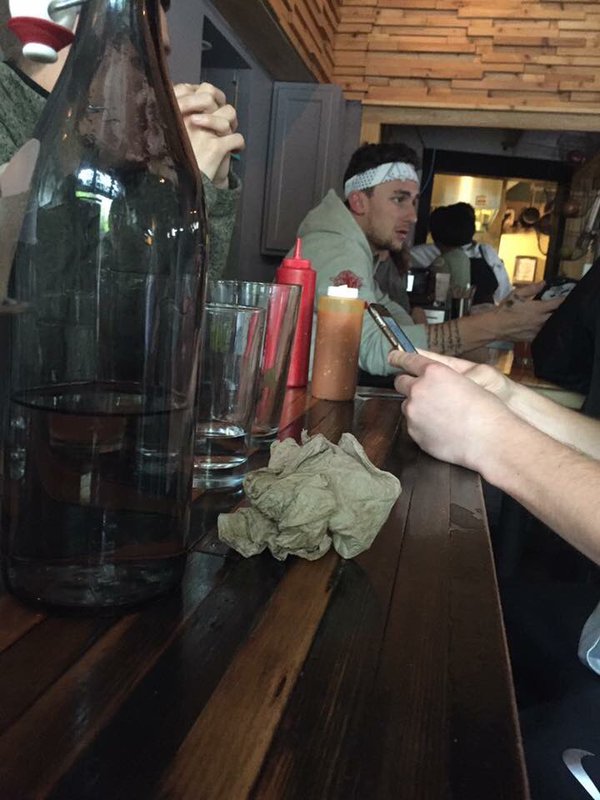 Johnny Manziel watching football in a bar instead of playing it

Manziel is also in other legal trouble. Manziel and members of his entourage trashed a rented California mansion while partying. They are now facing a significant bill and legal action. Manziel's father is a millionaire and it has partially absolved the former football player of many responsibilities in life. This lack of responsibility has led to indiscipline conduct, costing Manziel his football career. Manziel is going to regret these days, due to the poor choices he keeps making in his personal and professional life. He is losing prime opportunities many athletes would love.