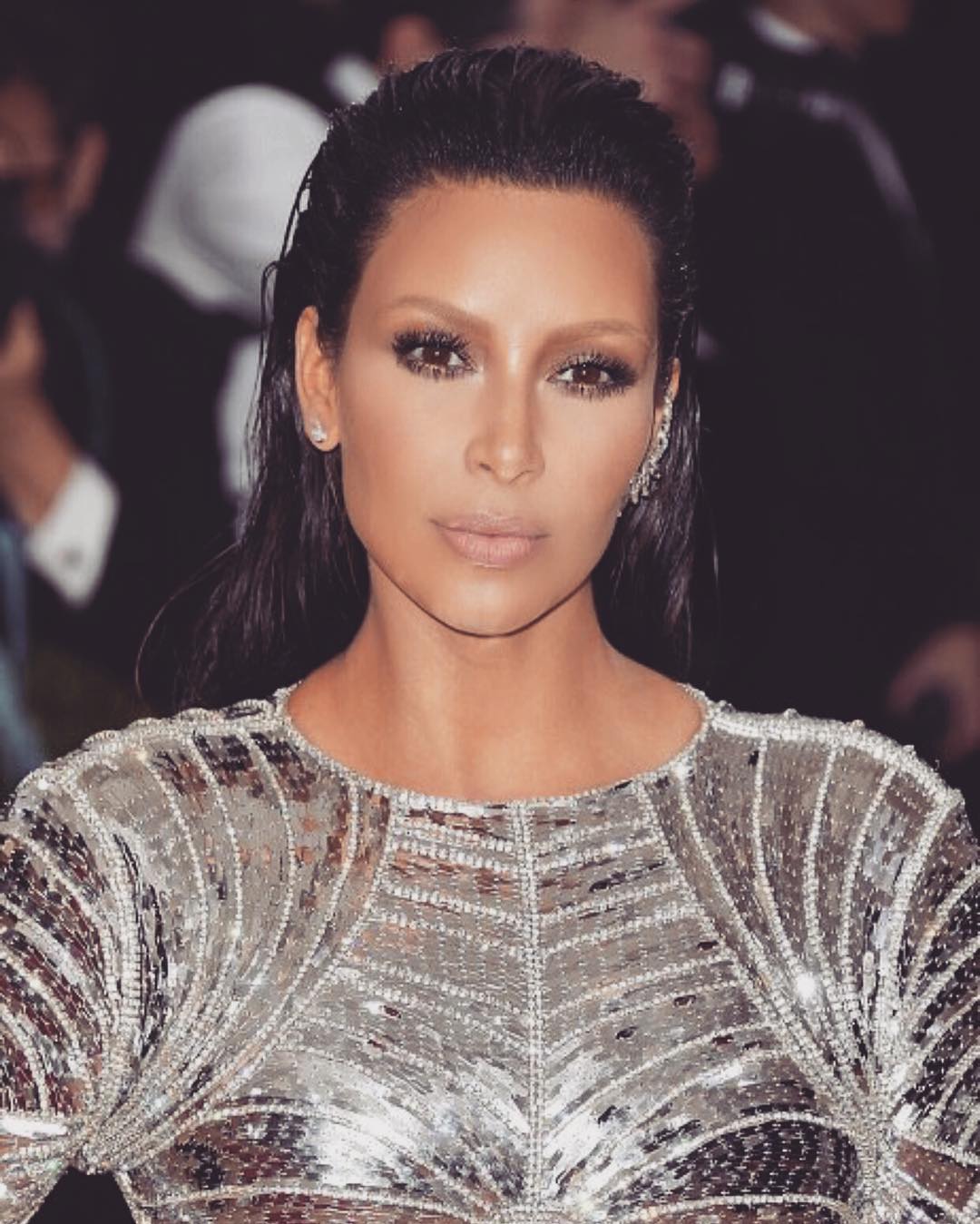 Kim Kardashian

The Iranian government has made sensational allegations that "Keeping Up With The Kardashians" reality star, Kim Kardashian, who is American and of Armenian descent, is actually a spy. They are of the belief Kardashian is a spy for the U.S. government, encouraging Iranian women to be promiscuous and post revealing photos on the social networking website Instagram. Kardashian is being accused of working with Instagram CEO to accomplish this goal. As a result, nearly 200 Iranians that use Instagram have been targeted for arrest and other serious consequences.
The Inquisitr reports, "Earlier this week, Mostafa Alizadeh, a spokesman for the state-run Centre to Combat Organised Cybercrime, alleged in a statement that Kim is collaborating with Instagram CEO Kevin Systrom for the purpose of encouraging Iranian women to violate Islamic dress codes and undermining Iran's morality laws. In Iran, a 1979 law requires women to cover their hair, but according to authorities, women who show off Kim Kardashian hairstyles on Instagram are violating the country's modesty laws — and authorities believe Kim Kardashian herself is to blame.
Kardashian certainly does not set a good example for any woman or girl, due to prostituting herself for fame and money and while exhibiting no talent. However, I am not of the belief it is a U.S. government plot. Kardashian comes from a family of tramps that Americans complain about as well, stating they are corrupting impressionable young women. Furthermore, aren't spies supposed to be smart. Spying is branded intelligence work. How can you do intelligence work without, well, intelligence. The Iranian government needs to let their citizens go and free them from further prosecution on this matter. It's not a U.S. government plot. It's a skank plot (LOL).
STORY SOURCE

Kim Kardashian Accused of Encouraging 'Promiscuous' Iranian Women And It Has Scary Consequences For Women Worldwide [Video]

May 25, 2016 - Kim Kardashian has been targeted by the country of Iran for encouraging Iranian women to post "promiscuous" photos of themselves — and human rights activists are going wild over what it means for women's rights worldwide. According to the International Campaign for Human Rights, 58 models, 51 designers, and 59 photographers and makeup artists based in Iran have been targeted, with eight of them being arrested, by Iranian authorities for refusing to "reform" their "immoral" Instagram photos copying Kim...