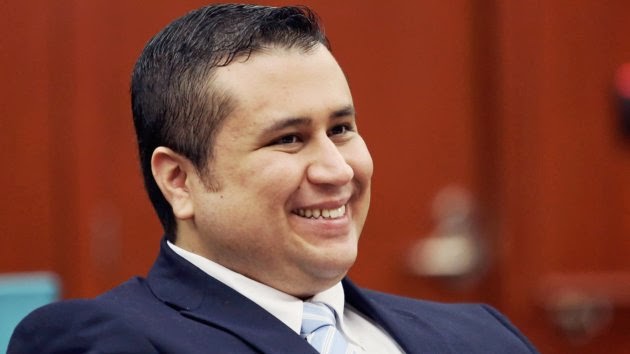 George Zimmerman

Former Florida neighborhood watchman, George Zimmerman, continues to rub salt in the wounds of the parents of the late Trayvon Martin. Zimmerman stalked, then shot and killed 17-year-old Martin as he walked home in his dad's subdivision in Sanford, Florida. Desperate for money, Zimmerman put the gun up for auction yesterday, with a listing price of $5,000 and the delusional description, "Your opportunity to own a piece of American history." The site then removed the item from auction due to public outcry. Zimmerman has since relisted the gun with a second website. However, as of tonight, the second website removed the gun from auction as well.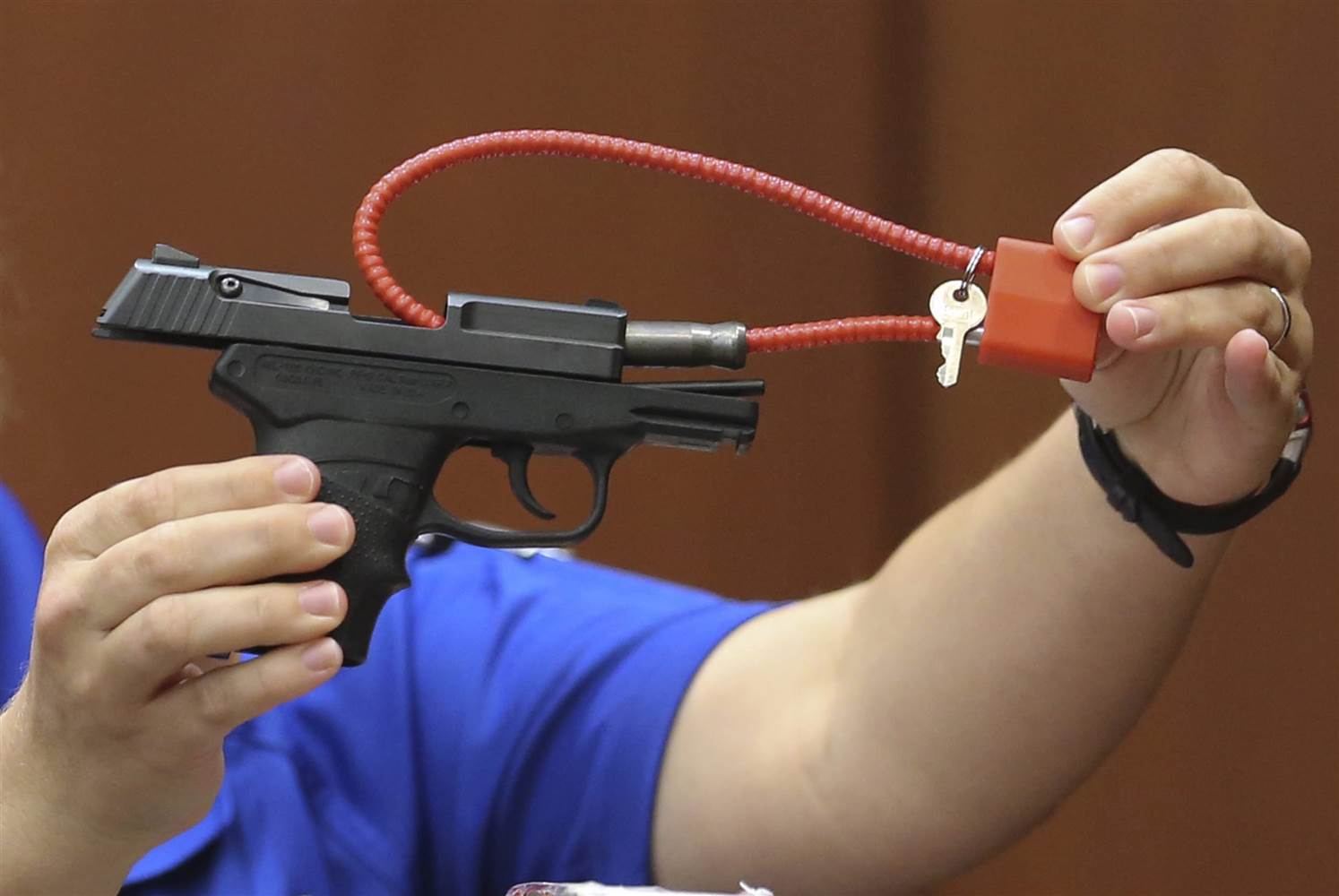 George Zimmerman's gun

Zimmerman's behavior is callous and disrespectful. The justice system failed miserably in the Zimmerman criminal case. He keeps illustrating this fact with his disgraceful and violent behavior that is completely socially unacceptable. That gun is not something to be proud of. He used it to kill a teenage kid, whose rights he violated. What he did to Martin is shameful and it is only a matter of time before it catches up with him.
STORY SOURCE

Man Who Shot Trayvon Martin Auctioning Gun

May 12, 2016 12:31 AM - The Florida man who sparked the Black Lives Matter movement in the United States with the shooting of an unarmed teenager four years ago is now selling the gun he used in the killing. George Zimmerman listed the gun in an online auction beginning Thursday and required an opening bid of at least $5,000.
He shot 17-year-old Trayvon Martin in February 2012 as the teen walked back to a relative's home after purchasing snacks at a convenience store in the town of Sanford. Zimmerman was arrested six weeks later, but a jury later acquitted him of second degree murder. He said the shooting was an act of self-defense. The U.S. Justice Department said last year it would not file civil rights charges against Zimmerman, saying the evidence in the case did not meet the "high standard for a federal hate crime prosecution."
Zimmerman told local Florida television station WOGX he recently got the gun back from the Justice Department. "I thought it's time to move past the firearm and if I sell it and it sells, I move past it, otherwise it's going in a safe for my grandkids and never to be used or seen again," he said. He said he is free to do whatever he likes with his possessions...