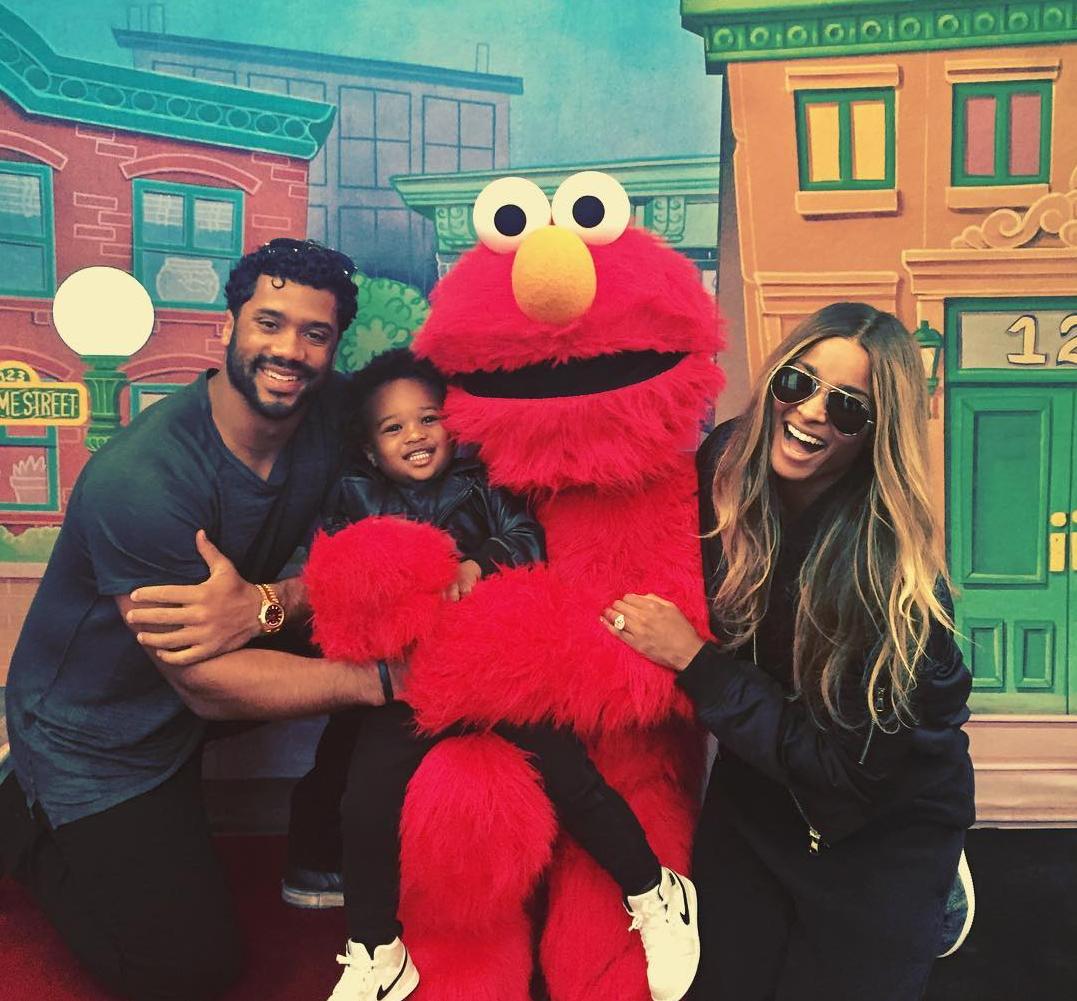 Ciara, her son Future and Russell Wilson
The custody battle between singer, Ciara and ex-fiancée, rapper Future, over their 1-year-old son, Future, just took a new twist. Future applied for joint custody. The legal application was made in a California court, a state that promotes such arrangements. As a result, Future was awarded joint custody of their son, in what is customary in California. Ciara opposed the request in court papers, but did not prevail.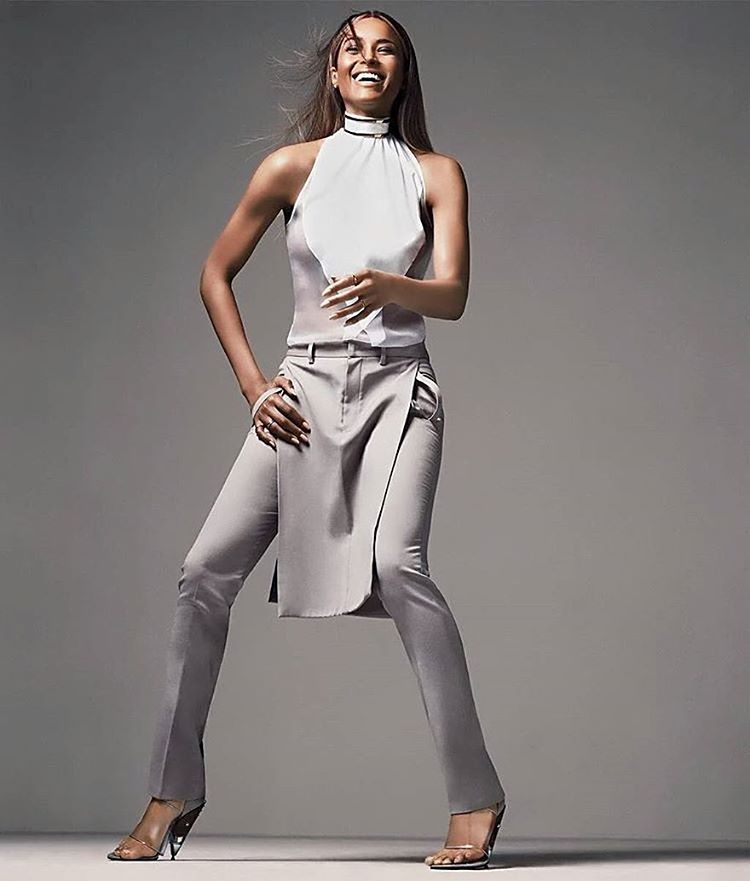 Ciara

Previously, Future made false claims online regarding Ciara's parenting skills and his alleged inability to spend time with his son. However, Ciara's attorney presented emails that disputed his claims. Future is angry at Ciara for calling off their engagement over his cheating, then a year later becoming engaged to handsome, wealthy NFL star, Russell Wilson.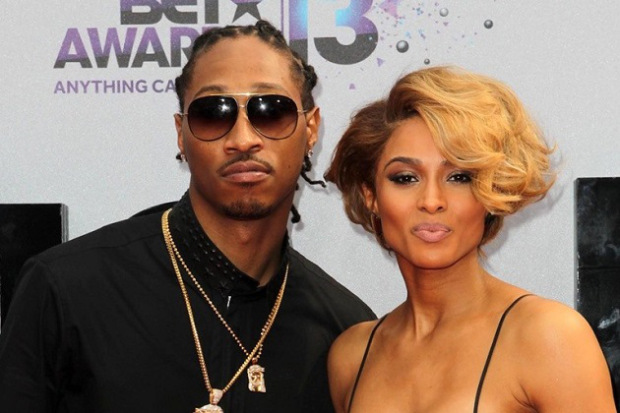 Future and Ciara in 2014 before they broke up in 2015
The public has been trolling Future stating Wilson is raising his child, while he is out messing with promiscuous women, neglecting his duties as a father. Future has been too busy chasing groupies and promiscuous female celebrities that want to use him to get songs and publicity, to spend time an adequate amount of time with his son. Future tried to blame Ciara, but records revealed she made time for him to be with his son. His priorities are all wrong and that's the problem. Future keeps knocking up women (5) then neglecting his duties as a father, in favor of trashy women he meets in the industry and on tour (groupies).
STORY SOURCE

Future, Ciara Custody Battle: Judge Rules 'Body Party' Singer Must Allow Future To See His Son
05/17/16 AT 2:15 PM - Ciara's going to have to switch up her custody battle strategy if she hopes to win against ex-fiancé Future in court. The pair faced off over their son Monday, and it's not looking good for the mother-of-one. TMZ reported that the Ciara initially set out to gain full custody of the son she and Future share. The singer, 30, claimed her former beau has been absent through much of Future Zahir Wilburn's life. She and her lawyers slammed him for being a bad father and an even worse person. Still, the publication notes that California state courts tend to gravitate toward joint custody, and this case is no different. The judge rejected the arguments of both Ciara and her legal counsel...