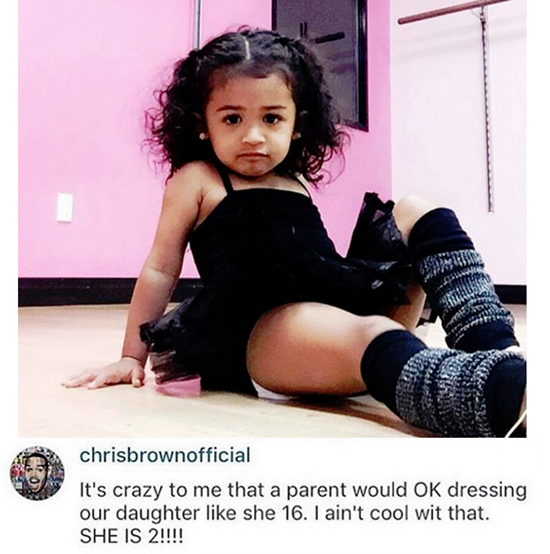 Chris Brown angry over his daughter being exploited online by her mother Nia Guzman in what is bad parenting
Singer Chris Brown, slammed Nia Guzman, the mother of his child, Royalty Brown, for posting a suggestive photo of their 2-year-old daughter on Instagram. The child is seen wearing a ballet outfit. The costume was okay, but the pose and the fact some of her underwear is showing did not look right. The photo reminds me of sexualization of young, Jonbenet Ramsey, who died at the hands of a pedophile.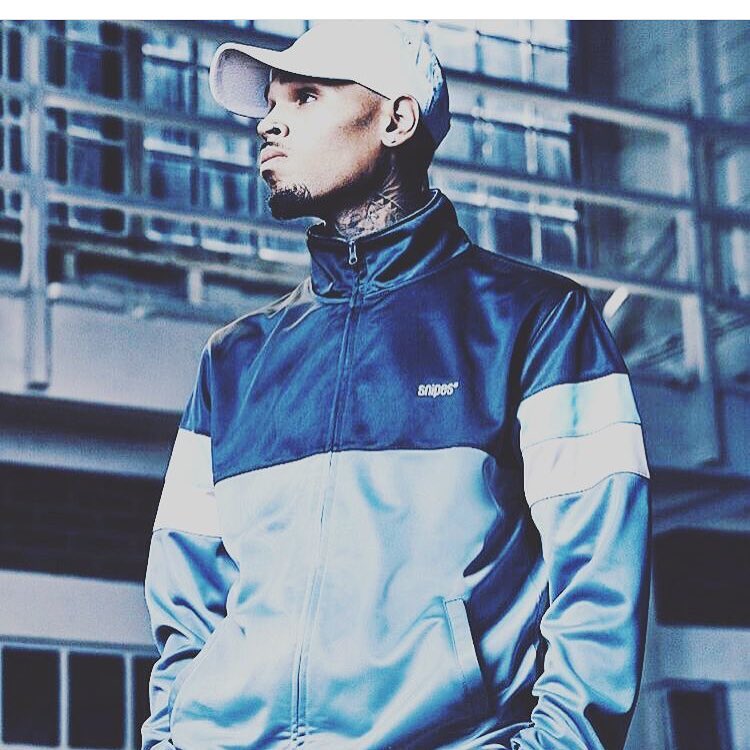 Chris Brown
Brown is right in his online complaint. The photo is inappropriate. She's a 2-year-old girl. The pose is just too much for a child. It is going to attract pedophiles to that poor little girl. Guzman needs to be careful of what she puts online. What is fun and cute to you, could send the wrong message to mentally disturbed people. Don't attract that type of attention to your child.
RELATED ARTICLE