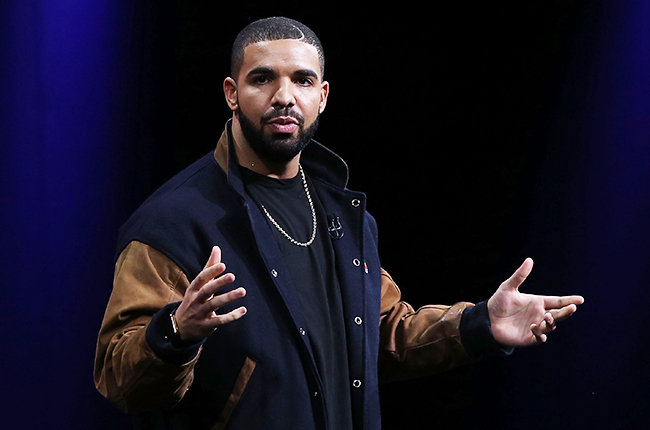 Drake

There is a problem with violence in the music industry. People have been beaten, shot and in some cases killed by industry rivals. Recently, Toronto rapper, Mo-G posted videos on Instagram stating Drake and his collective OVO were asking him for music and paying him very little money. Shortly after, Mo-G deleted the videos and posted a photo of his face beaten bloody with the caption "This is what happens when you speak your heart." The implication online is Drake's entourage beat up Mo-G up.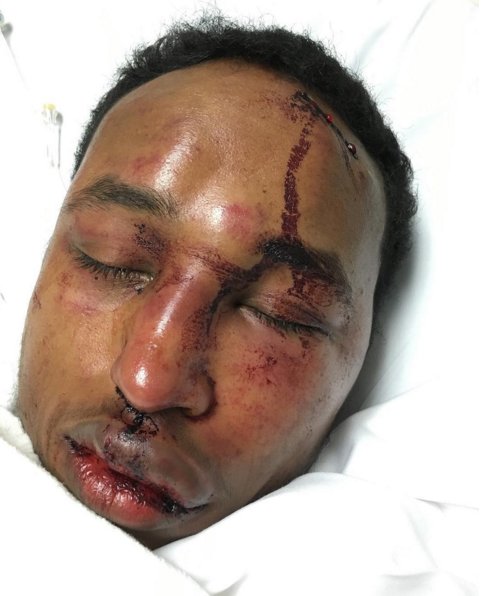 Mo-G

Previously, Quentin Miller,
was outed as Drake's ghostwriter
, which turned into a bitter public dispute with rival rapper, Meek Mill. In 2014, two groupies from Instagram also accused Drake of threatening them. One of the women stated Drake sent thugs from his entourage to her apartment and they threatened her for speaking out about having sex with him. Violence and intimidation have nothing to do with music. Drake is a teen actor from a pop type show, who became a rapper. No need to try to live up to an image created in the music. It always leads to trouble.
STORY SOURCE

Toronto Rapper Mo-G Beat Up After Calling Out Drake for Ghostwriting


April 1, 2016 12:58 PM - Weeks ago, Toronto rapper Mo-G posted a series of videos on Instagram talking about how Drake and his OVO crew were asking for rhymes and hooks but paying him pennies. He later deleted the videos, but that doesn't seem like it was enough to appease some people, because today Mo-G posted a picture of his face after getting severely beaten. "This is what happens when you speak your heart," he caption the above picture with.
In a viral video posted to his Instagram account weeks ago, Mo-G puts Drake and his associate Oliver El-Khatib on blast, airing out what many have heard in the past: OVO uses ghostwriters. But according to Mo-G, penning hits is one thing and being compensated for his work is another. "Have you ever heard in hip-hop that mad niggas waste creativity? They make hits but never get a dollar for it, one credit for it," he said in the videos, which have since been deleted...