While Lecturing People About Paying Their Taxes And Keeping Jobs And Money In America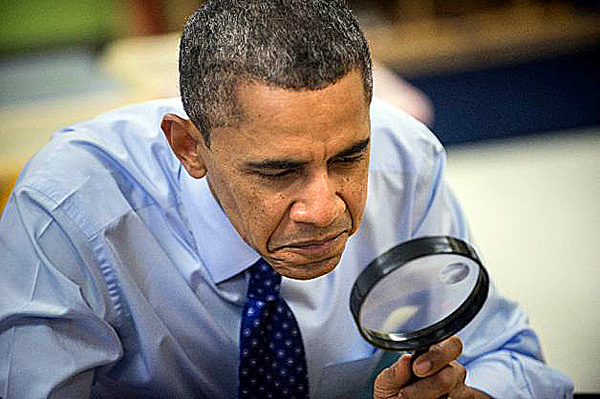 Barack Obama
Recently leaked documents revealed the names of people, including heads of state, who have private bank accounts in Panama. Ironically, U.S. President, Barack Obama, was not mentioned. However, that's because his money is largely elsewhere. Obama has huge sums of money hidden in the Caribbean, which came from investment funds whose ownership traces back to America.
The sales of Obama's books, along with his salary as president, do not justify the staggering sums, millions of dollars, he has in the international community. It's highly unethical that Obama has grossly and detrimentally meddled in the financial affairs of law abiding citizens he deems enemies in America and abroad, yet is dodging all accountability on funds in the international community that have not been subject to Internal Revenue Service (IRS) taxes and his salary and revenue streams simply cannot justify or substantiate.
Previously it was discovered, former U.S. President, Bill Clinton and his wife, current presidential candidate, Hillary Clinton, have millions of dollars hidden in the Cayman Islands and Colombia. This money is questionably outside the scrutiny of the Internal Revenue Service (IRS). The Clintons, like the Obamas, have moved substantial sums of money off U.S. shores.