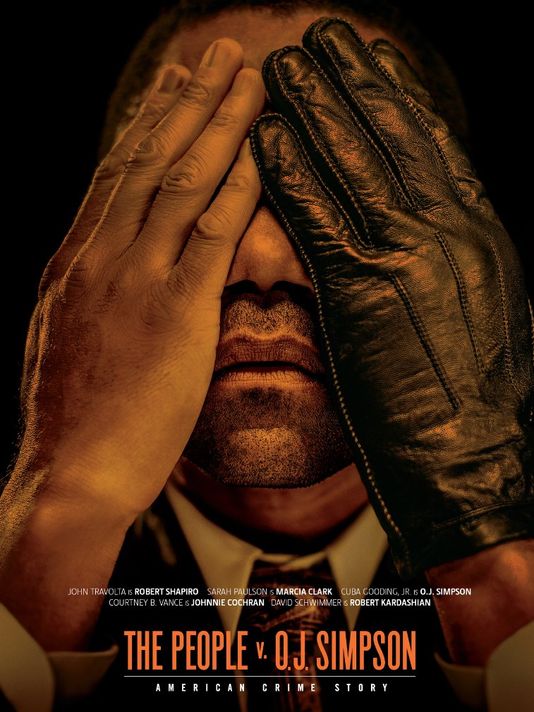 People vs. OJ Simpson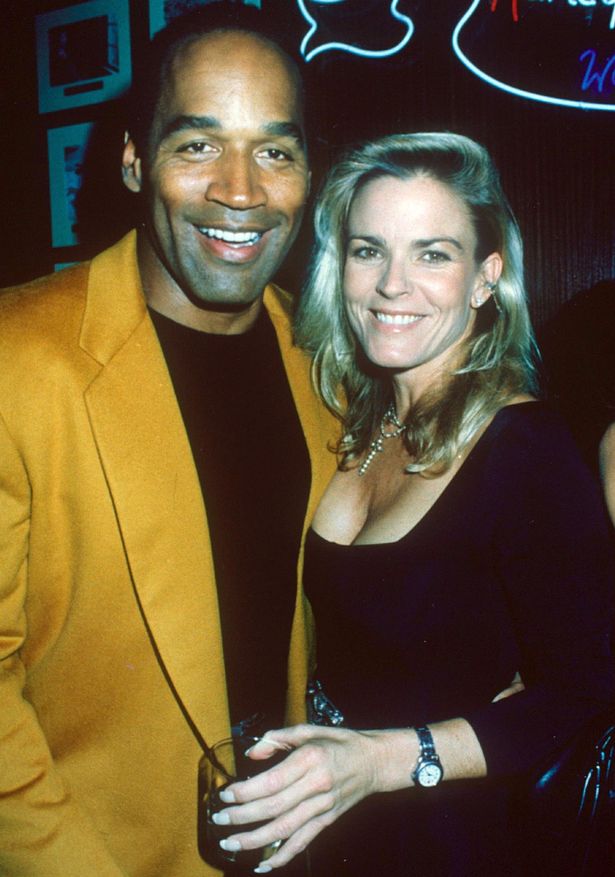 OJ Simpson and Nicole Brown Simpson in the mid 1990s


It is clear the entire incident was a publicity stunt to attract viewers to the inaccurate, subpar miniseries "The People vs. OJ Simpson." People should not play around with such matters. It is grossly disrespectful to the dead. Brown-Simpson and Goldman died tragic deaths and should not be exploited for ratings.
STORY SOURCE
'No DNA' on knife found at OJ Simpson's estate as LAPD 'close investigation'
09:00, 15 Mar 2016 Updated 09:10, 15 Mar 2016 - The knife found on OJ Simpson's estate has no DNA on it, according to reports. The LAPD - who are yet to formally announce the results - are believed to have closed the investigation into the knife, which was found on the former football player's former estate, after testing found no DNA.
TMZ reports: "We're told the microbes in the soil degraded any DNA to the point it was impossible to get a meaningful result." The knife isn't likely to be linked to the murders of Nicole Brown Simpson and Ron Goldman, an LAPD spokesperson previously told People magazine...According to reports on Wednesday, the knife is a common tool by gardeners and is too small the make the wounds that killed the pair.